Will Congress Tighten Sanctions Against North Korea?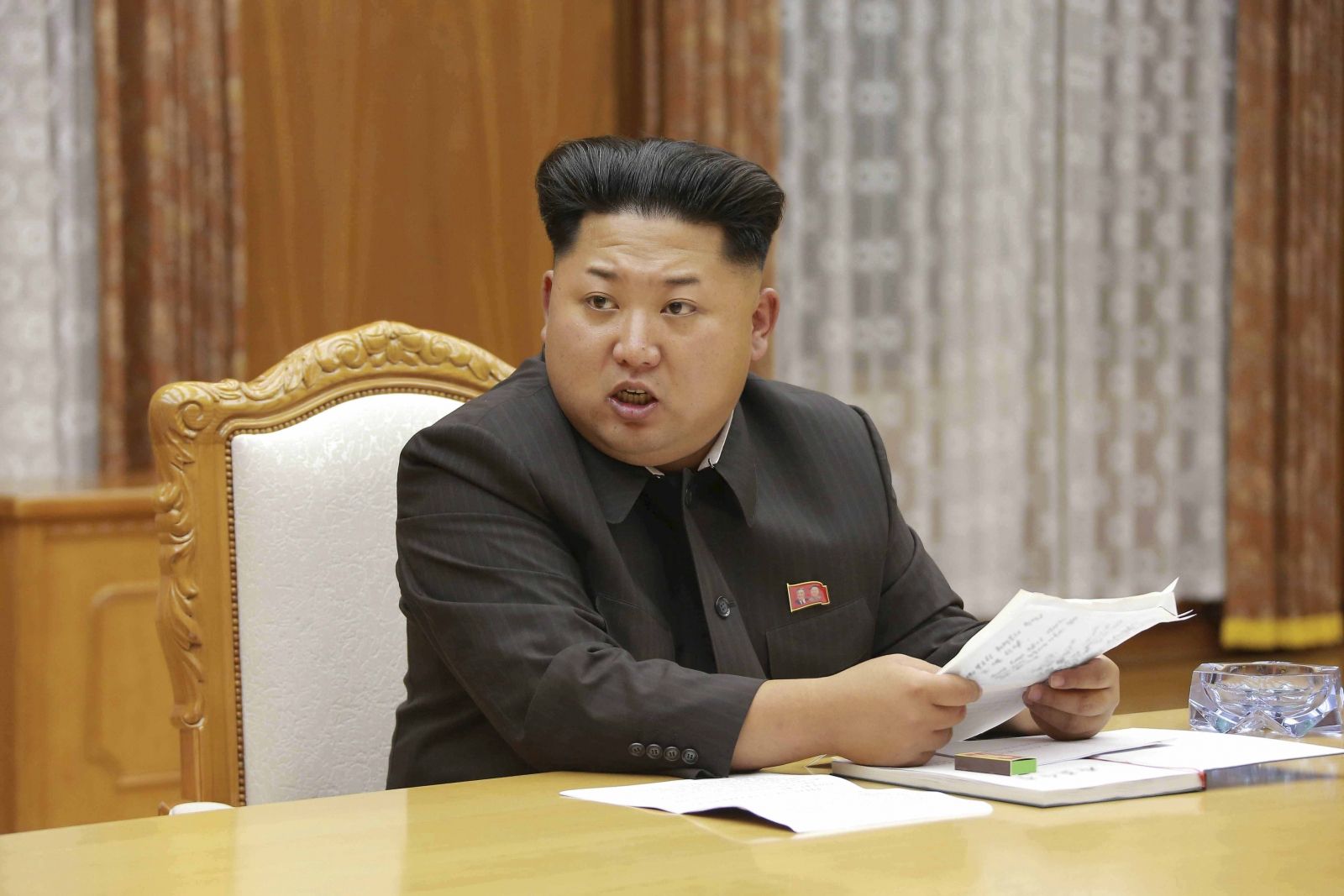 WASHINGTON (Reuters) - The Republican leaders of the U.S. House of Representatives are considering a vote as soon as next week on long-delayed legislation to broaden sanctions against North Korea through stiffer punishments on foreign companies doing business with Pyongyang, U.S. congressional sources said on Wednesday.
Representatives Ed Royce, the Republican chairman of the House Foreign Affairs Committee, and Eliot Engel, the top Democrat on the panel, introduced the measure early last year and it was passed by the committee in February.
The chamber's Republican leaders did not bring the measure up for a vote in 2015, but North Korea's announcement on Wednesday it had tested a powerful nuclear bomb left lawmakers clamoring for a strong U.S. response.
Two congressional aides told Reuters that House leaders were looking at the measure again and it could come to the floor as soon as next week. A House Republican leadership source said no decision had been made on scheduling a floor debate and votes.
"Because of what's rumored to have happened with the nuclear explosion, it's something that we hope would come up. I certainly think it should come up," Engel told Reuters, adding he had not received official notification.
Royce told reporters on Wednesday he had been pushing legislation for some time for more sanctions on North Korea, but his office could not confirm the timing of a vote on the bill.