U.S. Tried to Kill North Korea's Kim Jong Un in May, According to North Korea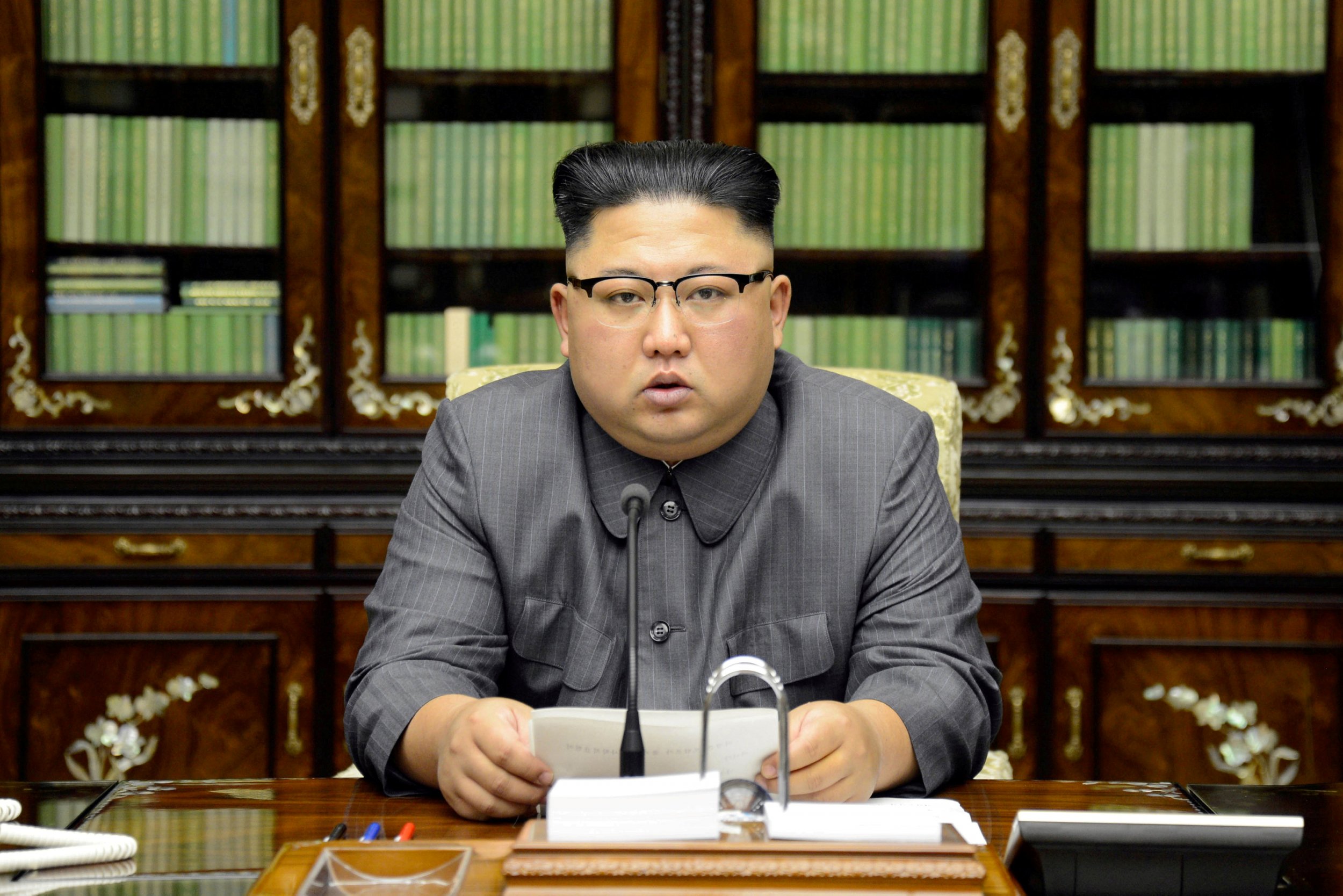 North Korea has come out strongly against the U.S.'s stated war on terror, accusing Washington of using it as a pretext to overthrow hostile governments, including an alleged plot to oust North Korean leader Kim Jong Un himself in May.
According to an article published Friday by the official Korean Central News Agency (KCNA), Pyongyang's representative to the 72nd United Nations General Assembly sought to clarify his country's "principled stand" on counterterrorism as laid out in the U.N. Office of Counter-Terrorism, which North Korea helped establish in June. While the report said North Korea remained committed to fighting terrorism, it said "the main reason international terrorism is not yet annihilated" was because of U.S. interference and claimed it foiled a U.S.-backed attempt to depose Kim earlier this year.
Related: North Korea says U.S. military using new base in Israel to take over Middle East
"In May this year, a group of heinous terrorists who infiltrated into our country on the orders of the Central Intelligence Agency (CIA) of the U.S. and the South Korean puppet Intelligence Service with the purpose of carrying out a state-sponsored terrorism against our supreme headquarters using biological and chemical substance were caught and exposed," KCNA wrote.
"This palpably shows the true nature of the U.S. as the main culprit behind terrorism," it added.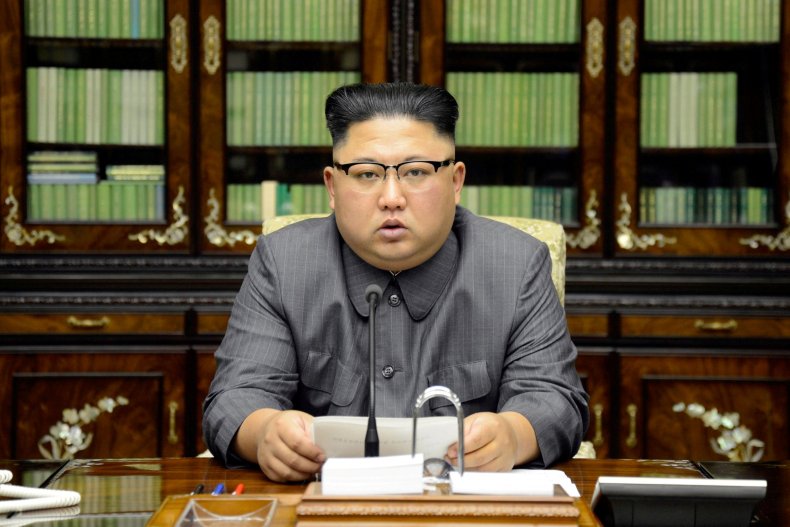 In the month prior to the time the alleged conspiracy played out, North Korea's state-run North Side Headquarters of the Nationwide Special Committee for Probing the Truth Behind the GIs claimed, "The U.S. has fully revealed its criminal scenario to make no scruple of using biochemical weapons" to destroy North Korea and take over the world. For years, Pyongyang has accused the U.S. of developing "Plan Jupiter," a biochemical operation designed to dethrone Kim, but these claims have never been substantiated.
Friday's KCNA report also said the U.S. "changes its colors" like a "chameleon" to justify overthrowing governments, especially in the Middle East, where the article said Washington had used counterterrorism and nonproliferation of weapons of mass destruction interchangeably to justify its invasions of Afghanistan, Iraq and Libya. All three countries remain at war today, and North Korea has cited the latter two as examples of governments that canceled their nuclear programs only to be later attacked by the U.S.