North Korea Says It Can Fight 'Any War' With U.S. Now That It Has ICBM Nuclear Weapons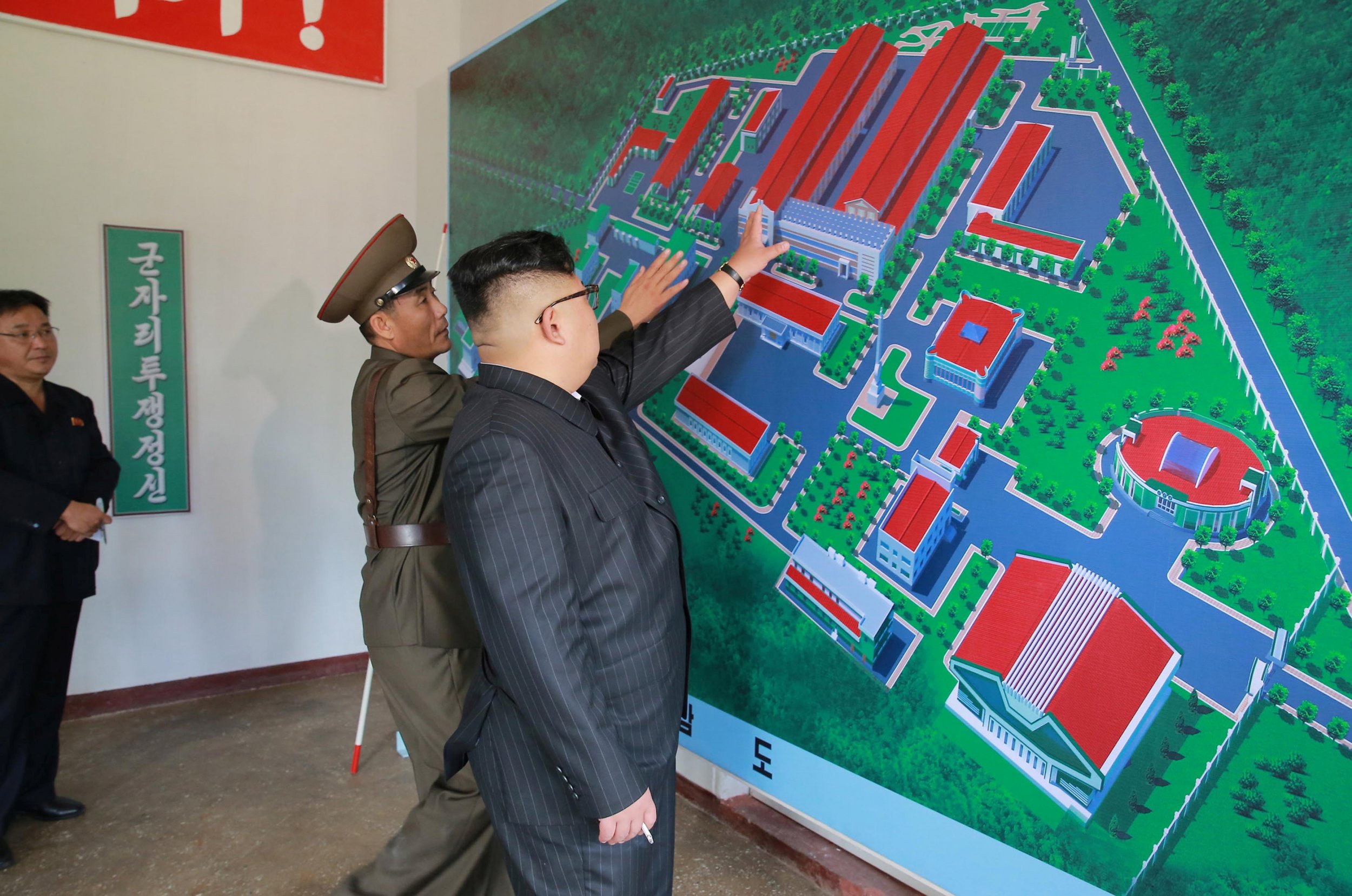 North Korea has warned the U.S. it's prepared to engage in a total conflict if the Pentagon missteps during joint military drills with South Korea.
Citing a commentary released Thursday by state-run newspaper Rodong Sinmun, the official Korean Central News Agency (KCNA) said that the country's recent successful intercontinental ballistic missile (ICBM) tests meant that it was capable of deterring any U.S. plans to overthrow the government of Kim Jong Un. President Donald Trump and Kim are engaged in a standoff over the latter's right to possess nuclear weapons and tensions are exceptionally high on the Korean Peninsula as the U.S. conducts war games with North Korea's southern rival.
Related: North Korea's Kim Jong Un a better leader than Trump? Youngest head of state faces oldest U.S. president
"The U.S. imperialists are driving the situation on the Korean peninsula into a touch-and-go one, going reckless. It is as foolish an act as pulling a noose around their necks," KCNA wrote.
"It is unthinkable for us to remain a passive onlooker to the provocative actions of the enemies today when we are capable of fighting any war liked by the gangster-like U.S. imperialists," it added.
"This is not hot air," it further warned.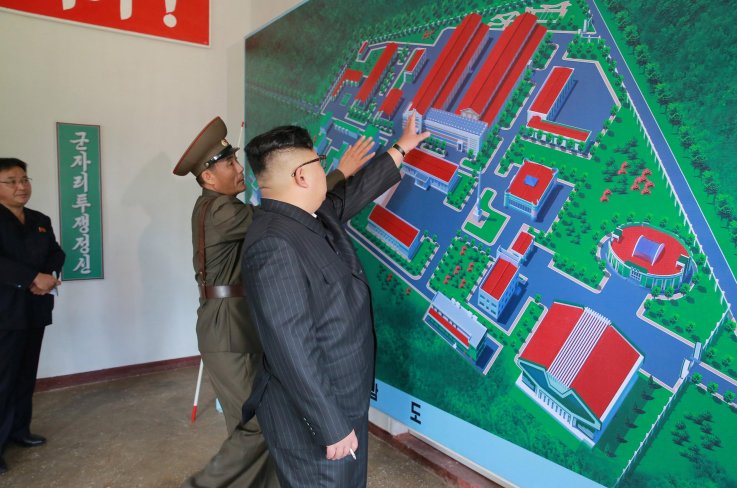 North Korea argues that its arsenal of nuclear and ballistic weapons is necessary to prevent the U.S. from invading it, pointing to historical examples such as Iraq and Libya. North Korea tested its first nuclear weapon in 2006 and has conducted four more tests since, the latest being September 2016. Amid reports of a potential sixth one this year, Trump took action by boosting U.S. military presence in the region and engaging allies South Korea and Japan, which also have expressed concern over North Korea's military expansion.
Following the country's first ever ICBM test in July, and a second one later that month, experts believe that North Korea can now reach the U.S. with a nuclear-armed weapon. The country does not typically threaten to strike first unless its sovereignty is threatened, however, the situation has become especially precarious with U.S. drills taking place just off the reclusive, communist state's doorstep.
Trump has said a military option is on the table to disarm North Korea by force, suggesting earlier this month he would unleash against North Korea "fire and fury and fury like the world has never seen" if his rival's threats continued. The U.S. has so far fought North Korea through U.N.-led sanctions and German Chancellor Angela Merkel told local media Wednesday that the West "should do more" to reach a diplomatic solution with Kim.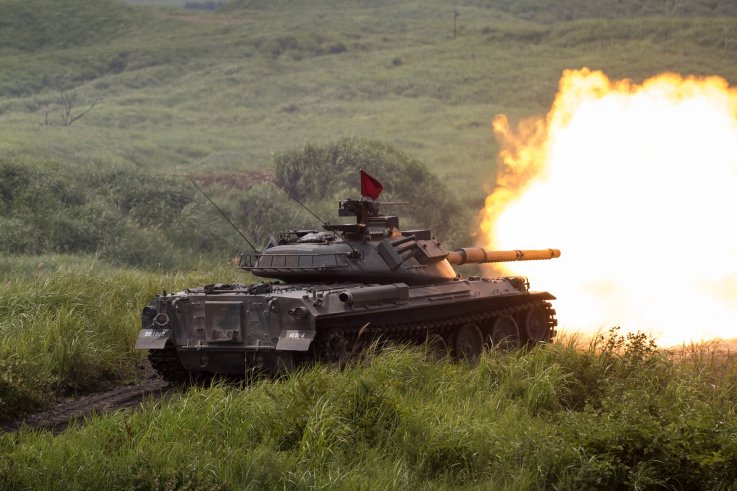 Neither Trump nor Kim has backed down, however, and the North Korean leader followed up on his military's achievements last month by reportedly ordering a new and improved batch of missiles, later rewarding the scientists responsible with an unspecified "special bonus." On Wednesday, Rodong Sinmun published images of Kim visiting the Chemical Material Institute of Academy of Defense Science in Pyongang, accompanied by rocket engineer Kim Jong Sik and senior Workers' Party of Korea official Jo Yong Won.
The U.S. also has tried to undermine North Korea by instituting a travel ban. North Korea's rigid political system has imprisoned a number of foreigners, especially those from the U.S. and South Korea. Pyongyang, however, has countered this move by encouraging greater tourism from more sympathetic countries such as Russia.
North Korea Says It Can Fight 'Any War' With U.S. Now That It Has ICBM Nuclear Weapons | World