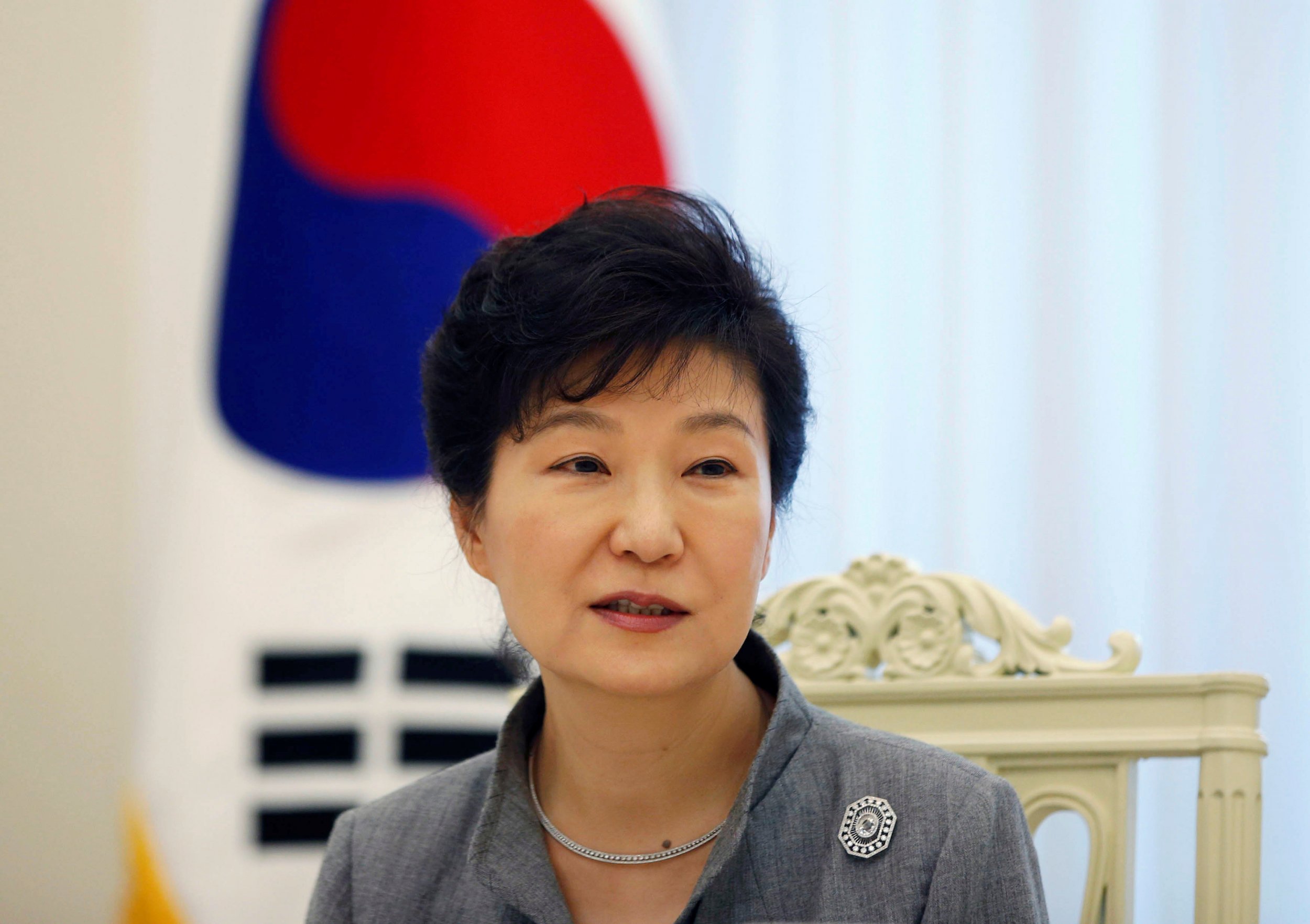 North Korean state media denounced former South Korean president Park Geun-hye as a "common criminal" on Friday, following a constitutional court verdict upholding a parliamentary vote to remove her from office.
"She had one more year left as 'president' but, now she's been ousted, she will be investigated as a common criminal," the North's state KCNA news agency said.
The short report was published uncharacteristically quickly for North Korean state media, which usually waits days before releasing foreign news.
Park was impeached over a graft scandal involving South Korea's conglomerates at a time of rising tensions with North Korea and China.
She denied wrongdoing.