North Korea Faces Famine as Kim Jong Un Builds Nuclear Missiles to Attack the U.S.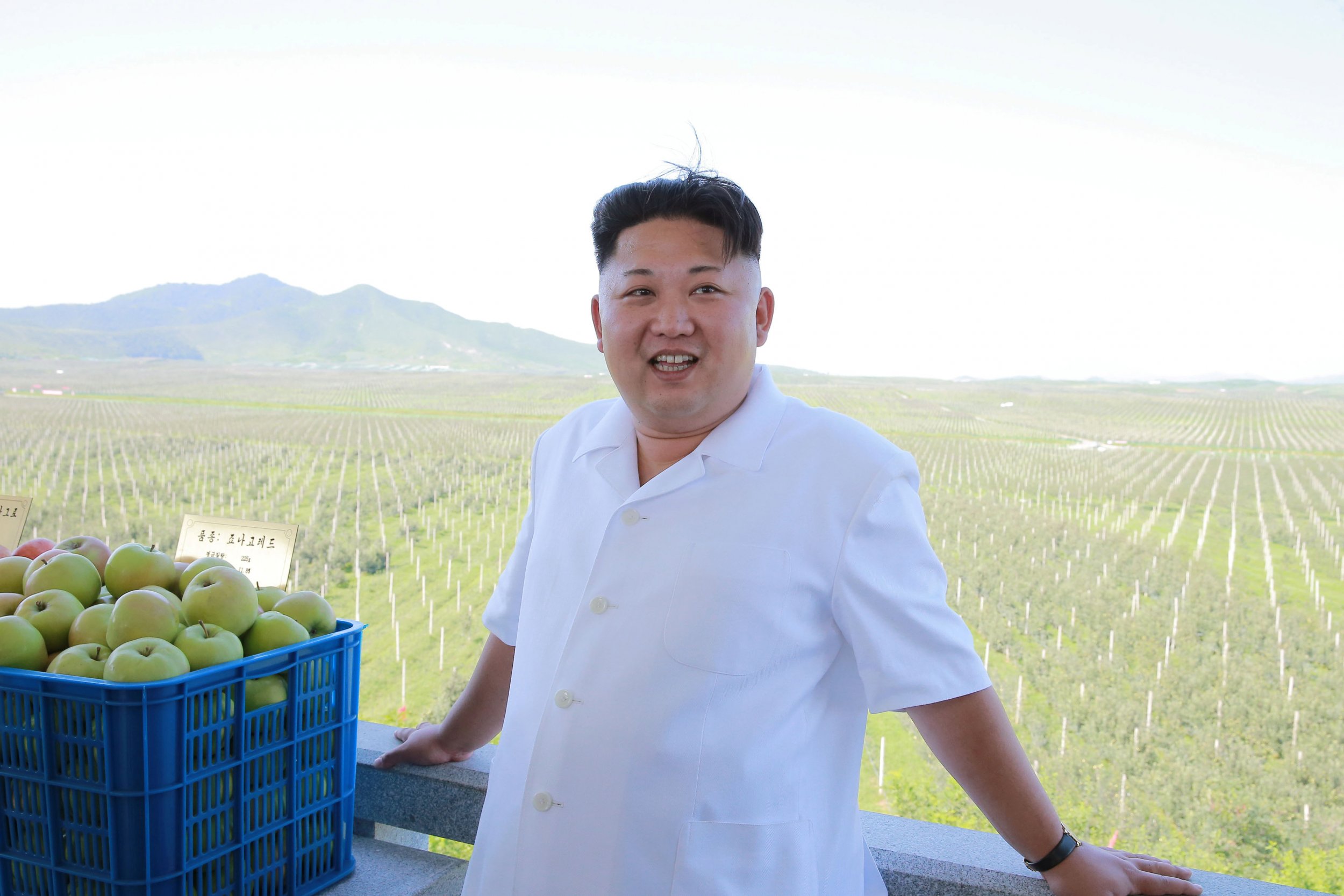 While North Korea's leadership celebrates its successful testing of a missile that it claims can strike the United States with a nuclear warhead, its citizens are facing the prospect of its worst drought in 16 years, which could lead to even greater food shortages in the isolated country.
Related: Even Kim Jong Un's wife came out of hiding to celebrate North Korea's missile test
A report from the United Nations Food and Agriculture Organization (FAO) released last week said that rainfall between the critical period of April to June was lower than for the same period in 2001, when cereal production reached an unprecedented low.
"More rains are urgently needed to avoid significant decreases in the main 2017 cereal production season," the report said. "Should drought conditions persist, the food security situation is likely to further deteriorate."
North Korea has long been criticized for spending a large proportion of its budget on developing weapons while failing to provide adequate food for its people. Between 2004 and 2014, it spent nearly a quarter of its gross domestic product on the military, by far the highest percentage relative to GDP of any country in the world. Meanwhile, two in five North Koreans are undernourished with more than two-thirds relying on food aid, according to the United Nations.
At the same time, leader Kim Jong Un reportedly enjoys a lavish lifestyle composed of copious amounts of expensive alcohol and cheese imported from Switzerland.
In its report, the FAO said that urgent assistance for farmers was required.
"At this point, it is vital that farmers receive appropriate and timely agricultural input assistance, including irrigation equipment, such as water pumps and sprinklers to safeguard the planted fields of the main 2017 crop season," it said. "It is also recommended to start as soon as possible with the rehabilitation and upgrade of irrigation schemes."
In the mid-1990s, a famine is believed to have killed up to 1 million North Koreans, around 5 percent of the population. More than $2 billion in food aid was sent to North Korea to prevent an even bigger humanitarian disaster. The FAO said that food aid would be required over the lean months through September in order to prevent food shortages for the most vulnerable North Koreans.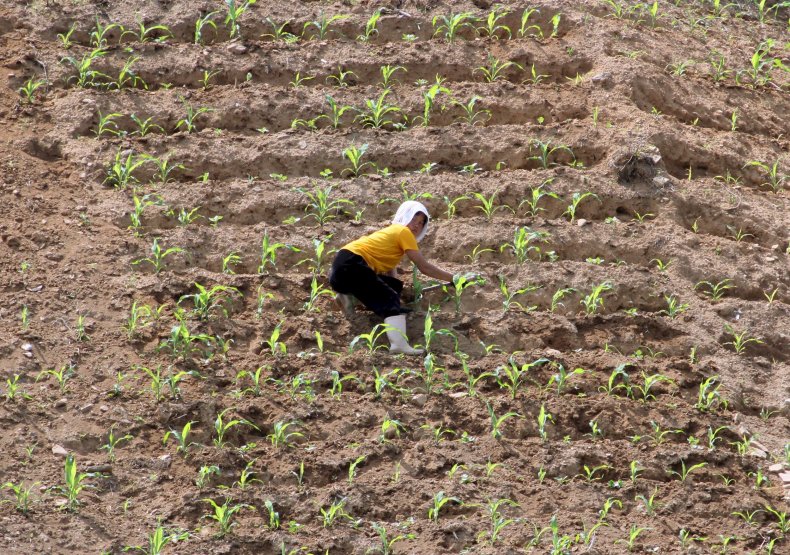 But aid could be slower in coming this time around. The United States is pushing for even tougher sanctions on North Korea following its increasingly frequent missile tests. Last September, South Korea declined to provide humanitarian aid to tens of thousands of flood survivors. And, although the new president, Moon Jae-in, has signaled a more dialogue-heavy approach with its neighbor, North Korea has thus far failed to respond to an invitation for talks with Seoul.
Still, North Korea does still retain some key sources of assistance. President Donald Trump has criticized China for its failure to do more to isolate North Korea. And, last week, Russia delivered part of its promised 5,200 tons of flour via the World Food Programme.