North Korea Talks With U.S. Need to Happen Soon, Seoul Says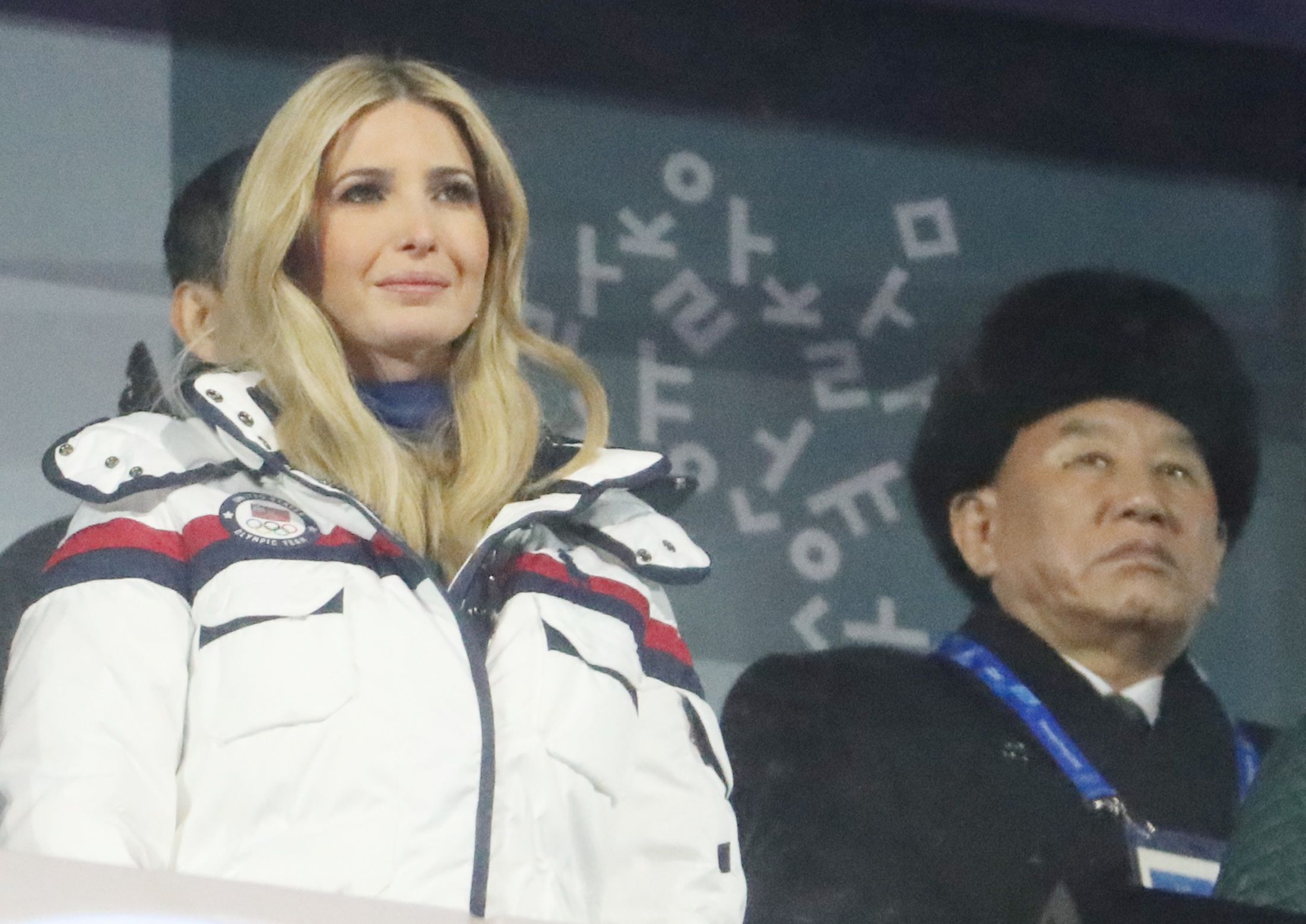 South Korean President Moon Jae-in reiterated his call for dialogue between the U.S. and North Korea on Monday, after Pyongyang's envoy, General Kim Yong Chol, said his country was open to talks.
During a meeting with China's deputy prime minister Liu Yandong, Moon called on the U.S. and North Korea to sit down face-to-face and lower the bar for dialogue. "There is a need for the United States to lower the threshold for talks with North Korea and North Korea should show it is willing to denuclearize. It's important the United States and North Korea sit down together quickly," Moon said Monday, according to an official statement quoted in Reuters.
Moon's remarks came after the White House responded to Kim's comments by issuing a statement Sunday reiterating its demand on Pyongyang to abandon its nuclear development program.
"We will see if Pyongyang's message today, that it is willing to hold talks, represents the first steps along the path to denuclearization. In the meantime, the United States and the world must continue to make clear that North Korea's nuclear and missile programs are a dead end," the press statement said.
After months of bombastic exchange between North Korea and the U.S., Seoul's efforts to engage with Pyongyang over the Winter Olympics calmed tensions around the Korean peninsula, even though North Korean media continued to publicly shun the U.S. and the White House announced new sanctions against the regime Friday.
In protest at the sanctions, and the American delegation's focus on North Korea's human rights abuses, North Korea pulled out of a secret meeting at the last minute with Vice President Mike Pence, which had been scheduled for February 10 in Seoul. Pence represented the U.S. at the Winter Olympics opening ceremony.
The U.S. delegation, led by President Donald Trump's daughter and special adviser Ivanka Trump, and the North Korean delegation, headed by General Kim, had "no contact" during their stay in South Korea for the Olympics closing ceremony, according to a U.S. Embassy Seoul official quoted in NK News.
General Kim is a controversial figure in South Korea due to his alleged involvement in deadly attacks on a South Korean navy ship and on a South Korean island. He met with President Moon on Sunday and with South Korea's National Security Council chief Chung Eui-yong the next day. "Kim said the door remains open for dialogue with the United States. He said the North has also repeatedly expressed such a stance," a presidential official told reporters on condition of anonymity following Monday's meeting, quoted in Yonhap news agency.
President Moon has also called on China to support the efforts toward denuclearization, a goal that is common to both Beijing and Washington, despite China's military alliance with North Korea. "I ask for the Chinese side to actively support and cooperate on the denuclearization of the Korean peninsula and the dialogue between North and South for peace building and the dialogue between North Korea and the United States," Moon said Monday, as quoted in an official statement.