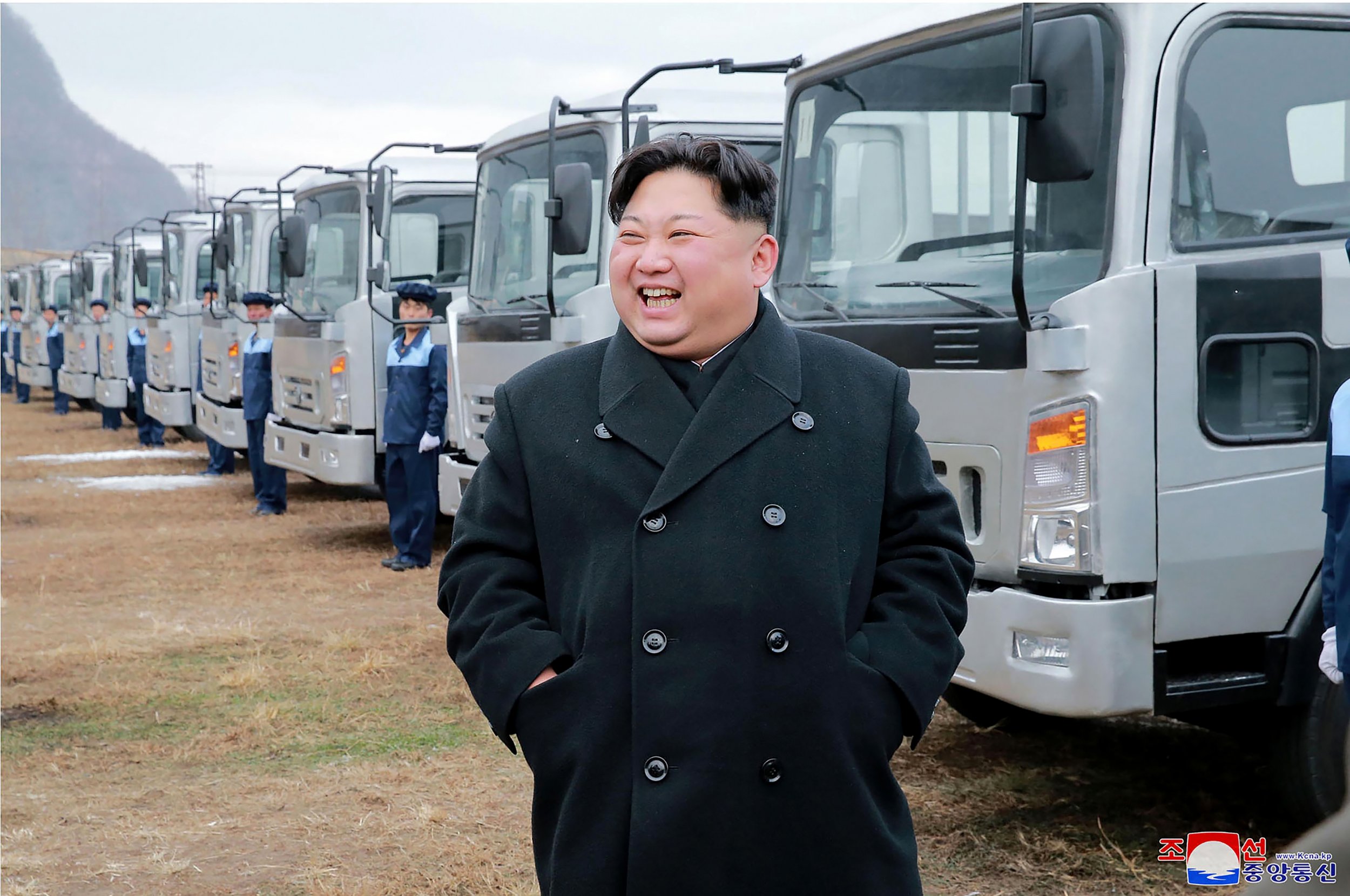 North Korea's threats to launch a nuclear missile strike against the U.S. territory of Guam are expected to take a toll on the island's tourism industry in 2018.
At least 40,000 fewer tourists are expected to visit Guam in the year ahead compared with 2017, according to local media reports confirmed by the Guam Visitors Bureau.
The fiscal year of 2017 was deemed to be the island territory's best year in tourism, with as many as 1.56 million visitors from South Korea and Japan alone.
That number is expected to drop significantly, however, in the wake of North Korean leader Kim Jong Un's renewed threats to target the Pacific island.
Guam has already seen a weak start to the fiscal year, which began in October. The island hit a new low in tourism, with only 34,489 visitors from Japan, compared with 55,636 in October 2016.
The territory also saw a decline in visitors from Taiwan, China, the Philippines and the rest of the U.S. during the same month. It did, however, see a rise in the number of tourists coming from South Korea, with as many as 56,292 visitors, compared with 48,119 in October 2016.
Read More: North Korea celebrated New Year's Eve with a massive ice sculpture of a ballistic missile
Guam came into the international spotlight in August after North Korea revealed it was considering the island territory as a nuclear target. The warning came after President Donald Trump warned that the regime would "face fire and fury like the world has never seen" following U.S. intelligence assessment that revealed North Korea had produced a miniaturized nuclear warhead.
In October, North Korea renewed the threat, warning that Trump's behavior on social media and military activity could soon push Pyongyang to take action.
"We have already warned several times that we will take counteractions for self-defense, including a salvo of missiles into waters near the U.S. territory of Guam, an advance base for invading the DPRK (Democratic People's Republic of Korea)," an article published by North Korea's official Korean Central News Agency (KCNA), warned.
It added: "The U.S. military action hardens our determination that the U.S. should be tamed with fire and lets us take our hands closer to 'trigger' for taking the toughest countermeasure."
In a New Year's address, North Korea's leader warned on Sunday that the entire U.S. is now in range of the country's arsenal. "This is reality, not a threat," Kim said.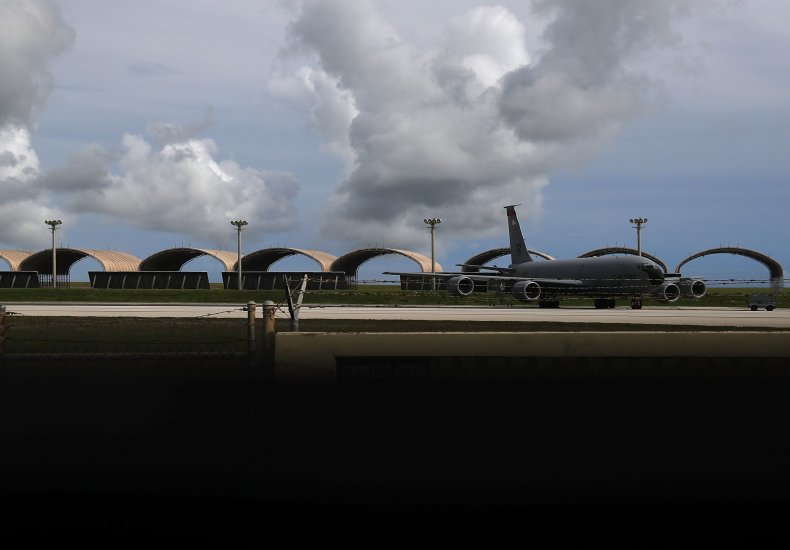 Guam Visitors Bureau President and Chief Executive Officer Nathan Denight told The Guam Daily Postthat a decline in tourism in the latter half of 2017 could be attributed to major airlines pulling routes from Japan to the island territory due to a lack of demand.
In September, Delta Air Lines announced it would be discontinuing service between Japan, Guam and Narita due to insufficient demand. It's expected to run its last service on January 8.
Tourism is recognized as Guam's primary industry, and the North Korean threat has undermined the territory's recent efforts to promote itself as a travel destination.
The island invested heavily in advertising its tourism industry in 2017 and recently launched a new Visit Guam 2018 campaign promoting the U.S. territory as the "perfect instant vacation destination."