North Korea Threat Pushes Japan to Talk Nuclear Weapons, but History Stops Trump Ally From Building a Bomb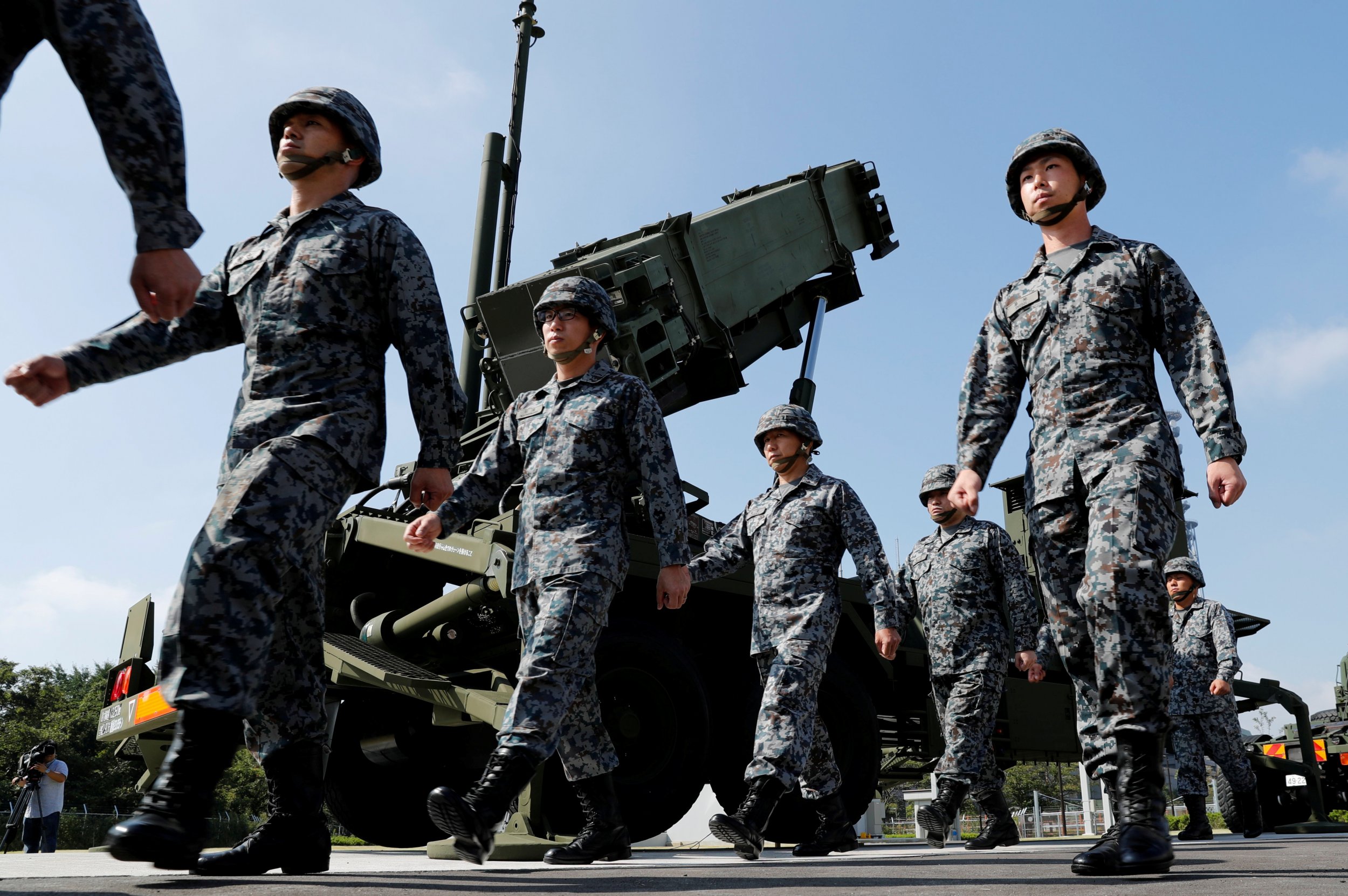 Japan has begun expanding its traditionally restricted military capabilities in response to threats by North Korea and with the support of President Donald Trump, but a former defense minister said Monday it doesn't mean this should lead to nuclear weapons for the U.S. ally.
Shigeru Ishiba, who also once served as head of the ruling Liberal Democratic Party and oversaw efforts to overcome population decline and to vitalize local economies, said he believed Japan should have the ability to develop nuclear weapons, but he did not believe it actually should do so. Japan is the only country to ever suffer a nuclear attack, and nuclear weapons are a sensitive subject there. Few in the country have voiced support for such weapons of mass destruction.
Related: North Korea crisis: Japan is growing its military for the first time since World War II because of Kim Jong Un
"Japan should have the technology to build a nuclear weapon if it wants to do so," Ishiba said during a speech in Tokyo, according to Japan Today.
"But I don't take the position that Japan should have nuclear weapons," he added.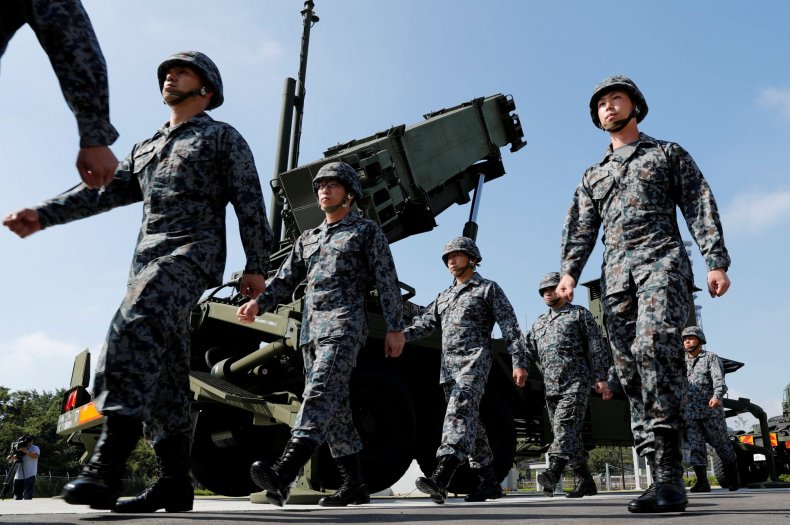 Ishiba's speech coincided with Trump's visit to Japan as part of the Republican leader's first tour of Asia as president. During the trip, Trump met with Japanese Prime Minister Shinzo Abe and expressed shock that the "samurai" country did not shoot down North Korean ballistic missiles that flew over the country in August and September, according to The Japan Times and the Telegraph.
These moves by North Korea, as well as other tests of intercontinental ballistic missiles (ICBMs) and nuclear weapons, have prompted Trump to step up support for Japan, promising the Pacific country billions of dollars in new U.S. military equipment. The U.S. does not recognize North Korea's self-proclaimed right to develop and possess nuclear weapons, which leader Kim Jong Un and his government argue are necessary to discourage foes from invading. U.S. allies Japan and South Korea, as well as a number of other nations, see such weapons of mass destruction as a threat.
"Tragedy is that Trump, accustomed to getting money by cajoling other people, recklessly mulls playing a nuclear war gambling while despising the opponent," North Korea's official Korean Central News Agency (KCNA) quoted state-run newspaper Rodong Sinmun as writing Monday.
On the campaign trail, Trump expressed support at times for letting Japan and South Korea develop their own nuclear weapons, mostly to reduce U.S. costs for "policing the entire world." Unlike South Korea, where majorities favor either building their own nuclear weapons or having the U.S. redeploy nuclear assets, Japan's unique historical experience has helped contribute to a strong national aversion to nuclear weapons.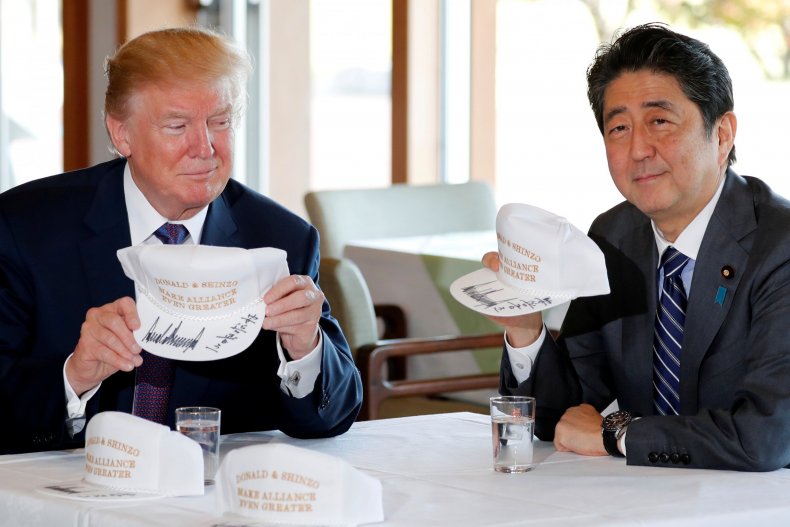 During what would be the final days of both World War II and the Japanese empire, U.S. bombers dropped atomic bombs on the Japanese cities of Hiroshima and Nagasaki in August 1945, killing at least 250,000 people. These were the only instances of nuclear weapons being used in combat.
Japan has explored nuclear options in the past, most notably as fellow Pacific powers China and the Soviet Union were conducting nuclear tests throughout the Cold War, according to The Washington Post, but Tokyo has so far not shown public signs of changing its policy. Abe has, however, revised the country's pacifist constitution to make official the role of the Japan Self-Defense Forces, and other politicians have called for developing greater first-strike capabilities to pre-empt a potential North Korean attack.