North Korea Is Threatening War With The U.S., And It Won't Pay Its NYC Parking Tickets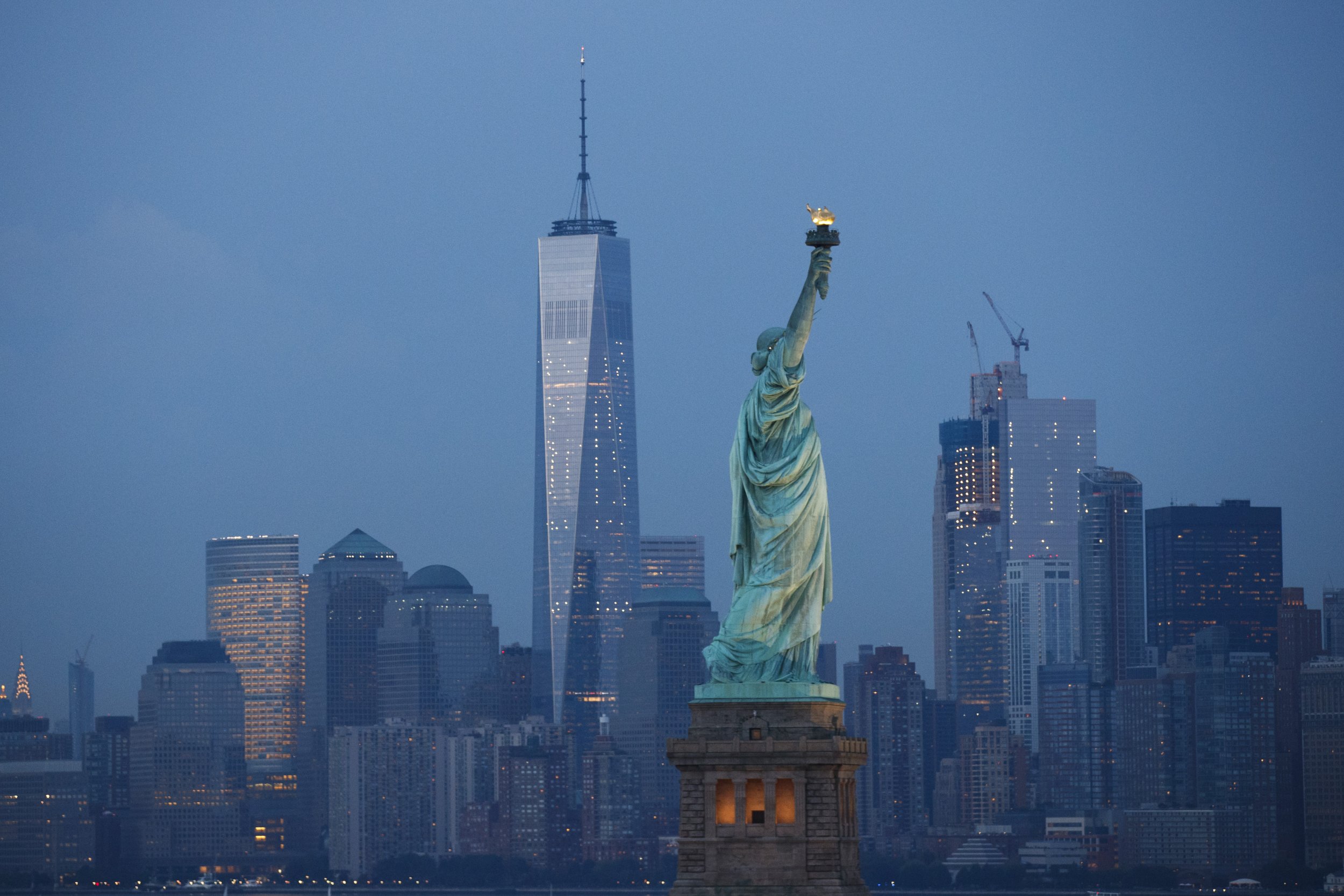 As if the U.S. and North Korea hadn't had enough bilateral tensions, outstanding parking fines from North Korea's diplomatic mission to the U.N. add insult to injury. According to NBC New York, the mission owes as much as $156,000 to the city of New York for more than 1,300 unpaid tickets that date back to the 1990s.
Jong Jo, identified as secretary of North Korea's U.N. mission, came to his country's defense. "It is false," Jong told NBC New York. "Whenever we have a ticket, we pay. Because, you know, if we have three tickets the city does not allow us to renew their permission."
In fact, a 2002 Memorandum of Understanding between the State Department and New York does allow the city to deny a diplomatic parking decal from vehicles that have three or more unpaid parking tickets, NBC New York reported. Even though the majority of tickets accrued by the diplomatic mission occurred after 2002, the city said that debt from parking tickets prior to that year still has to be paid.
North Korea is not alone in its overdue payment — and it is not the worst offender when it comes to unpaid parking fines. Syria owes $362,550 in parking charges, China $398,736 and Russia $104,231, according to NBC New York.
Despite a current outstanding debt to New York City of more than $16 million in unpaid parking fines from diplomatic vehicles, a spokesperson for the Department of State said in a statement that it "strictly enforces the rules and associated consequences concerning our extension of driving privileges to foreign mission members in the United States."
The Department added, "This is a responsibility that we take very seriously, meaning we ensure that, irrespective to an individuals' entitlement to immunity, there are consequences when a foreign mission member fails to comply with U.S. motor vehicle laws,"
The Department stressed that "it is important for police to treat foreign diplomatic and consular personnel with respect. It is not an exaggeration to say that police handling of incidents in this country could have a direct effect on the treatment of US diplomatic and consular personnel serving abroad."
The State Department's Office of Foreign Missions provides driver's license to diplomats and staff from foreign missions at the U.N. It reserves the right to revoke driving privileges in the U.S. or requests that a diplomat leaves the country if motor vehicle laws are violated, NBC New York added.