North Korea Vows to Further Nuclear Plans Despite Trump Win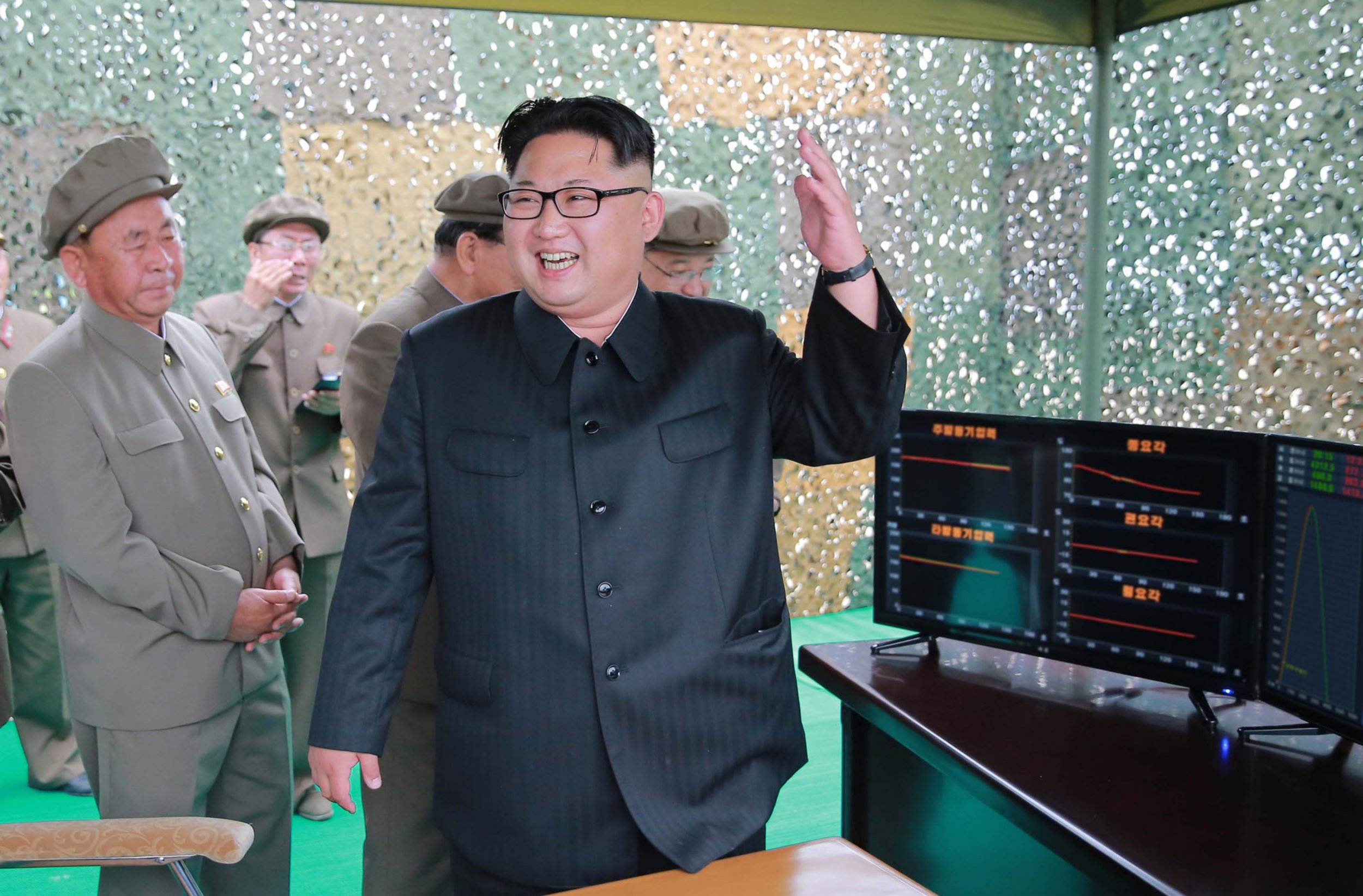 North Korea's state media vowed that the country will continue developing its nuclear program despite Donald Trump's triumph in the U.S. presidential election, South Korean news agency Yonhap reports.
Although Pyongyang state media did not officially comment on Trump's win, the state's main newspaper, Rodong Sinmun, condemned U.S. President Barack Obama's "strategic patience," that attempted restrain the regime and its nuclear ambitions with economic sanctions.
"Washington's hope for North Korea's denuclearization is an outdated illusion," the newspaper announced, highlighting that Obama's successor faced a heavy burden in dealing with a nuclear-armed North Korea.
North Korea has claimed that it needs its nuclear program to deter what it perceives as hostile U.S. policy. Trump has not clearly outlined what his policy towards North Korea will be, however, he has stated he is open to meeting with North Korean leader Kim Jong-un and said South Korea should pay more to keep U.S. troops deployments there.
South Korean President Park Geun-hye said on Thursday that Trump pledged to defend South Korea, when she phoned the president-elect to congratulate him.