North Korea Vows to Strengthen Nukes and Make U.S. Pay for Nikki Haley's 'Hysterical Fit'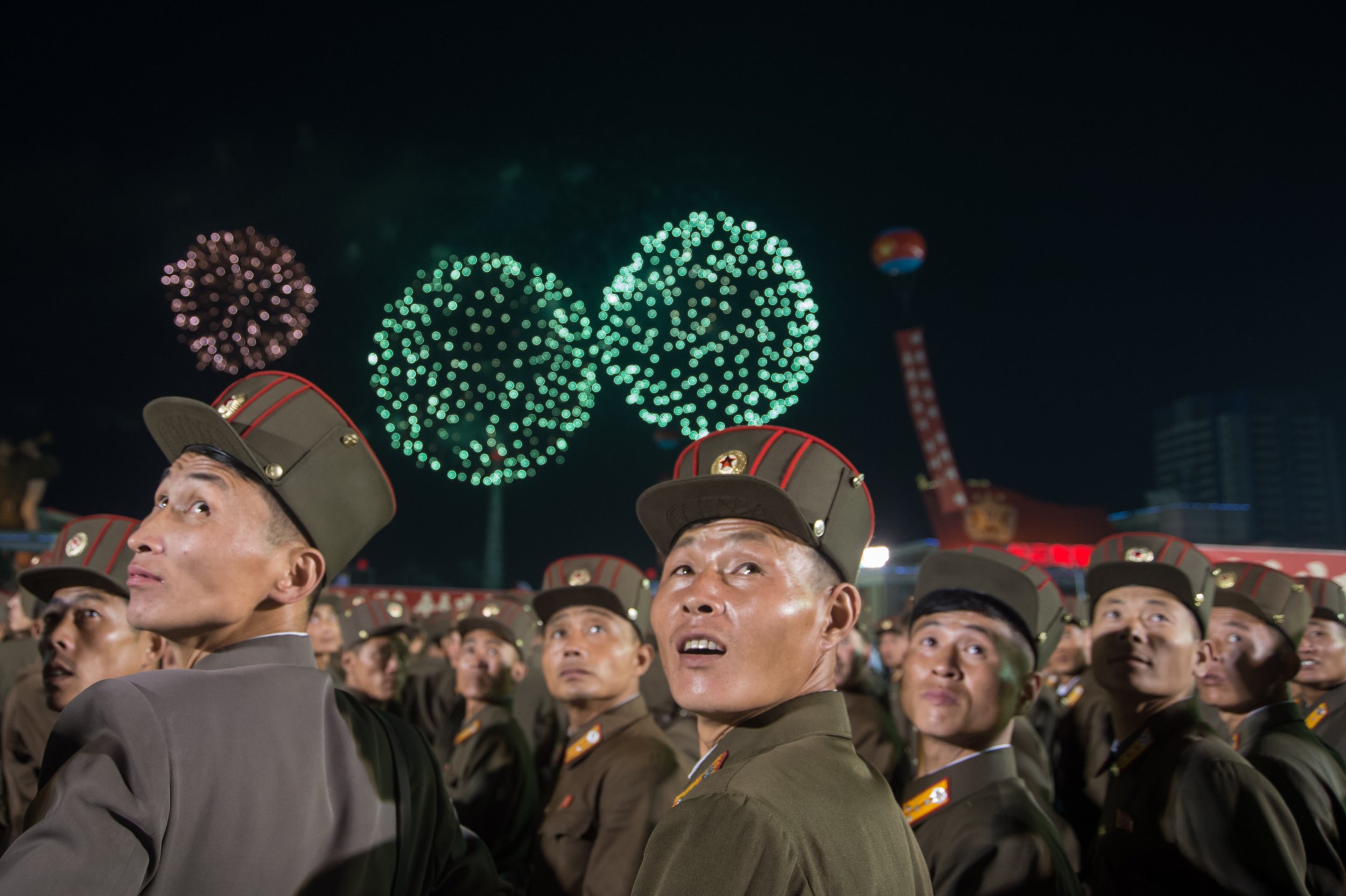 North Korea has warned it is watching U.S. attempts to deter the regime's nuclear program and said it will only strengthen its capabilities, as its state media attacked Niki Haley, the U.S. Envoy to the U.N., threatening Washington would pay for her "hysterical fit."
Choe Hui Chol, North Korea's deputy minister of Foreign Affairs, told international ambassadors that Pyongyang's sixth nuclear test last week—its most powerful so far—had a "weighty significance" for North Korea's project to assemble a "state nuclear force," South Korea's Yonhap news agency reported Saturday. Speaking to representatives from Mongolia, Vietnam, Laos and Cambodia, he said North Korea was closely watching U.S. attempts to increase U.N. sanctions on the rogue state, vowing Pyongyang's nuclear capabilities will only improve.
Choe accused the U.S. of "making irresponsible remarks" that North Korea wants war in "disregard of the international community's will," when the U.S. was the one seeking punitive action through more sanctions. Choe once again accused the U.S. of being a nuclear threat, and vowed not to slow down Pyongyang's growing capabilities that seek to one day send a nuclear warhead to the U.S. mainland.
"We will not take even a step back from the road of our option but keep bolstering the nuclear deterrence for self-defense to defend our government and people from the U.S. nuclear war threat," Choe said. "The U.S. should never forget the position of the DPRK as a full-fledged nuclear power possessed of ICBM together with A-bomb and H-bomb, and the DPRK will keep watching every move of the U.S," he added, using the acronym of North Korea's official name—the Democratic People's Republic of Korea.
Choe's comments came as North Korea's state news agency published commentary on Haley's accusation that the regime was "begging for war," accusing her of having a "hysterical fit."
"The U.S. administration will have to pay a dear price for her tongue-lashing," KCNA said of Haley's remarks, according to Bloomberg.
Over the summer, North Korea has traded threats with the U.S. administration, stoking fears that U.S. Pacific territory Guam may get caught in any potential crossfire or escalation between the two nations. North Koreans were celebrating the country's latest nuclear test on Pyongyang's streets earlier this week in the run-up to the country's 69th birthday.