North Korea Athletes Can Travel To Winter Olympics on Luxury Cruise Ship: South Korea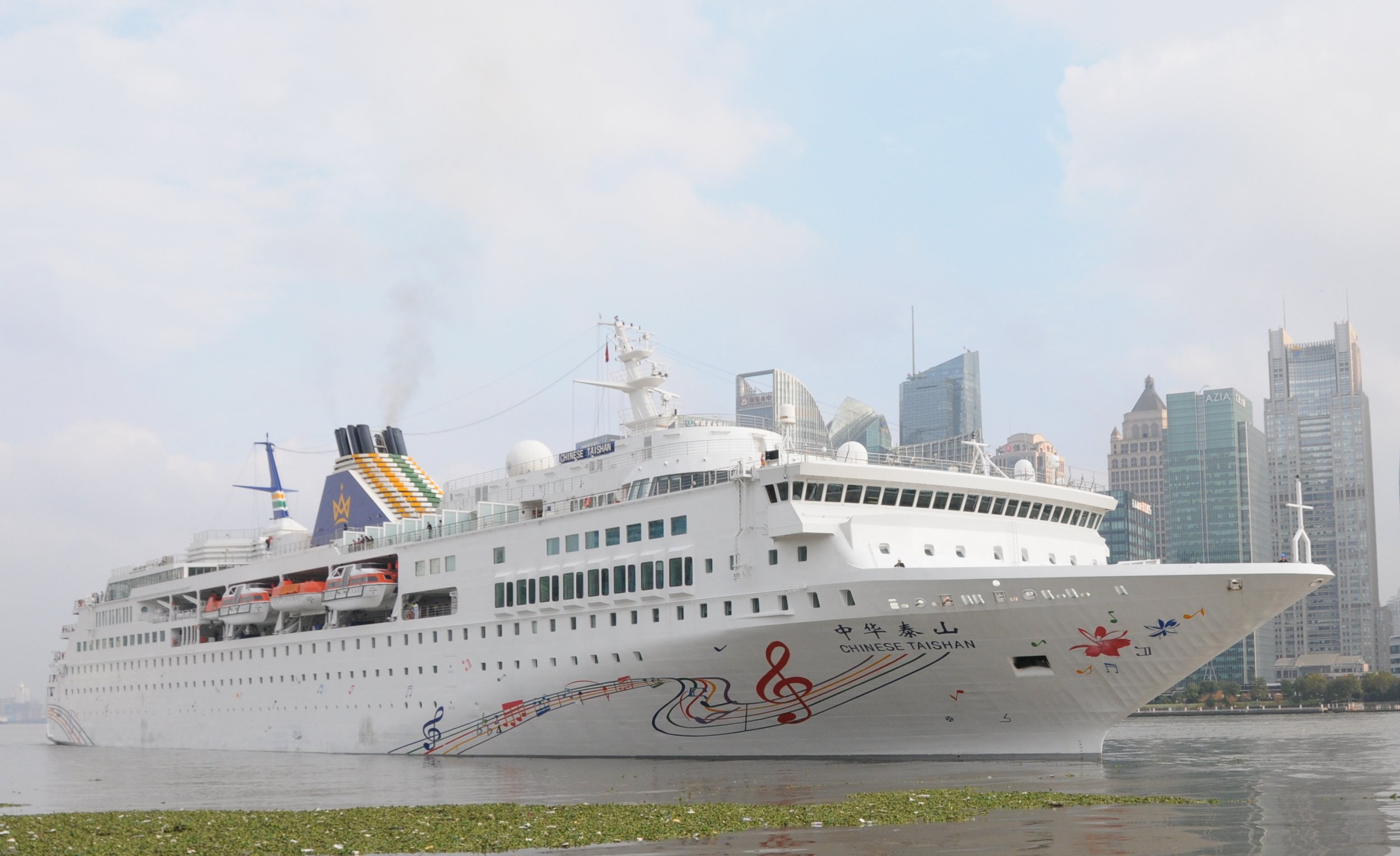 South Korea has offered to send a cruise ship to North Korea to ferry its athletes to the Winter Olympics in Pyeongchang.
An official of the Gangwon government—the province where the games will be held—told local reporters on Wednesday that if the offer is accepted, a cruise ship will be sent to the North's eastern port of Wonsan to transport delegates to the Winter Olympics in February.
The delegation can also live aboard the ship while in South Korea, the official suggested.
According to South Korea's Yonhap News Agency, the 20,000-ton ship boasts 390 rooms and can accommodate up to 1,000 people.
Gangwon's governor, Choi Moon-soon, first offered the cruise ship to Mun Ung, a North Korean official, in China last month during an international youth football match, reported Yonhap News.
Choi told Mun that North Korea was more than welcome to participate in the PyeongChang Winter Olympics and hopes that they will send a mix of athletes, cheerleaders and high-level officials to the global event.
During that same conversation, Choi also suggested sending the cruise ship. He suggested it could also serve as accommodation and guaranteed safety to those onboard.
The North Korean official replied: "We'll make a comprehensive report [to our leader], and make efforts to give a favorable reply."
According to KBS World Radio News, Choi told reporters that Gangwon is the only divided province "straddling" the two Koreas and that it hopes to host a peaceful and inclusive round of the Olympics.
The news comes as Kim Jong Un reopened a long-closed border hotline with South Korea. The hostile neighbors established contact for the first time in two years.
Kim made the first move, ordering the line to be opened at 3 p.m. local time (1:30 a.m. ET), according to CNN. Although it is unclear what was said during the 20 minute conversation, South Korea has said that the two sides "checked technical issues of the communication line."
The development follows Kim's uncharacteristically reconciliatory New Year's speech where he announced the possibility of sending a team to the Winter Olympics.