North Korean Defector Says in Kim Jong Un's Regime, Women Do Not Know Rape Is a Crime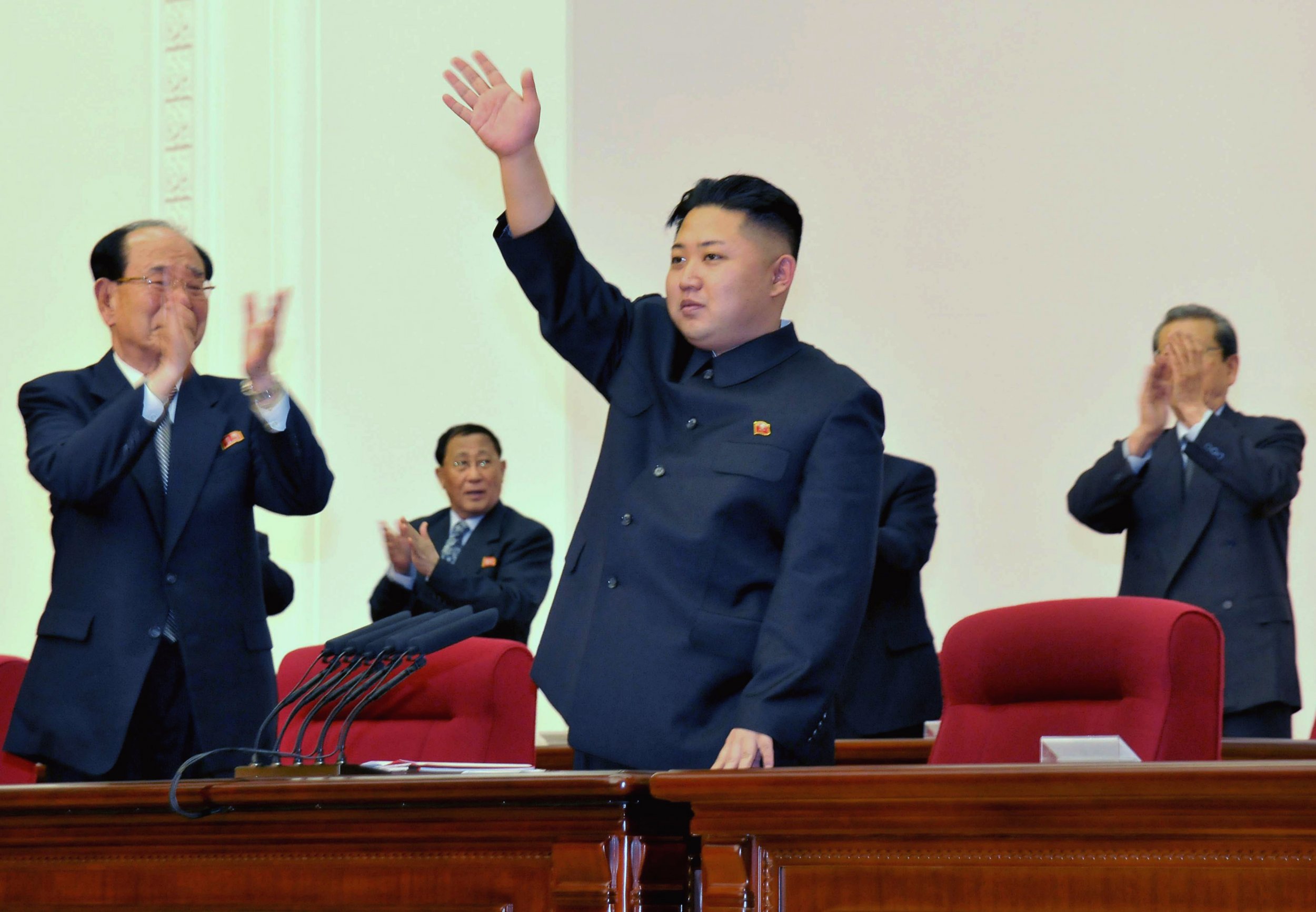 A North Korean defector who escaped Kim Jong Un's regime is speaking out about the horrors she endured in the oppressive country. May Joo, 37, said she was raped in a prison camp in North Korea before she escaped in 2005.
Joo told United Press International most women in North Korea do not know rape is a crime.
"That's because [North Koreans] do not have a concept of human rights," Joo told UPI. "The violation of women's rights, they don't know what that is. Rape victims just think, Well, I guess that happened. It never occurs to them to speak up or seek justice."
Joo also said she was a human trafficking victim in China before she was finally able to settle in the United States. She said she initially escaped to China to earn money for a surgery her son needed, but when she tried to take the money back into North Korea, she was severely beaten by guards with a wooden bat.
A report titled "Us Too: Sexual Violence Against North Korean Women and Girls," published on International Women's Day, showed that women in North Korea are routinely subjected to rape and sexual violence. The report from the Korea Future Initiative was based on statements from more than 40 women who defected from North Korea, according to The Washington Post.
"This is an epidemic across the state and the society," said James Burt, who is part of the Korea Future Initiative. "We knew it was pervasive in state institutions, but we discovered that is prevalent across society. It's a social norm, and it hasn't been challenged."
Burt also reiterated the fact that North Korean women did not fully understand that sexual violence was a crime.
"They thought it was just normal male behavior," he said.