North Korean Hackers Steal F-15 Fighter Jet Blueprints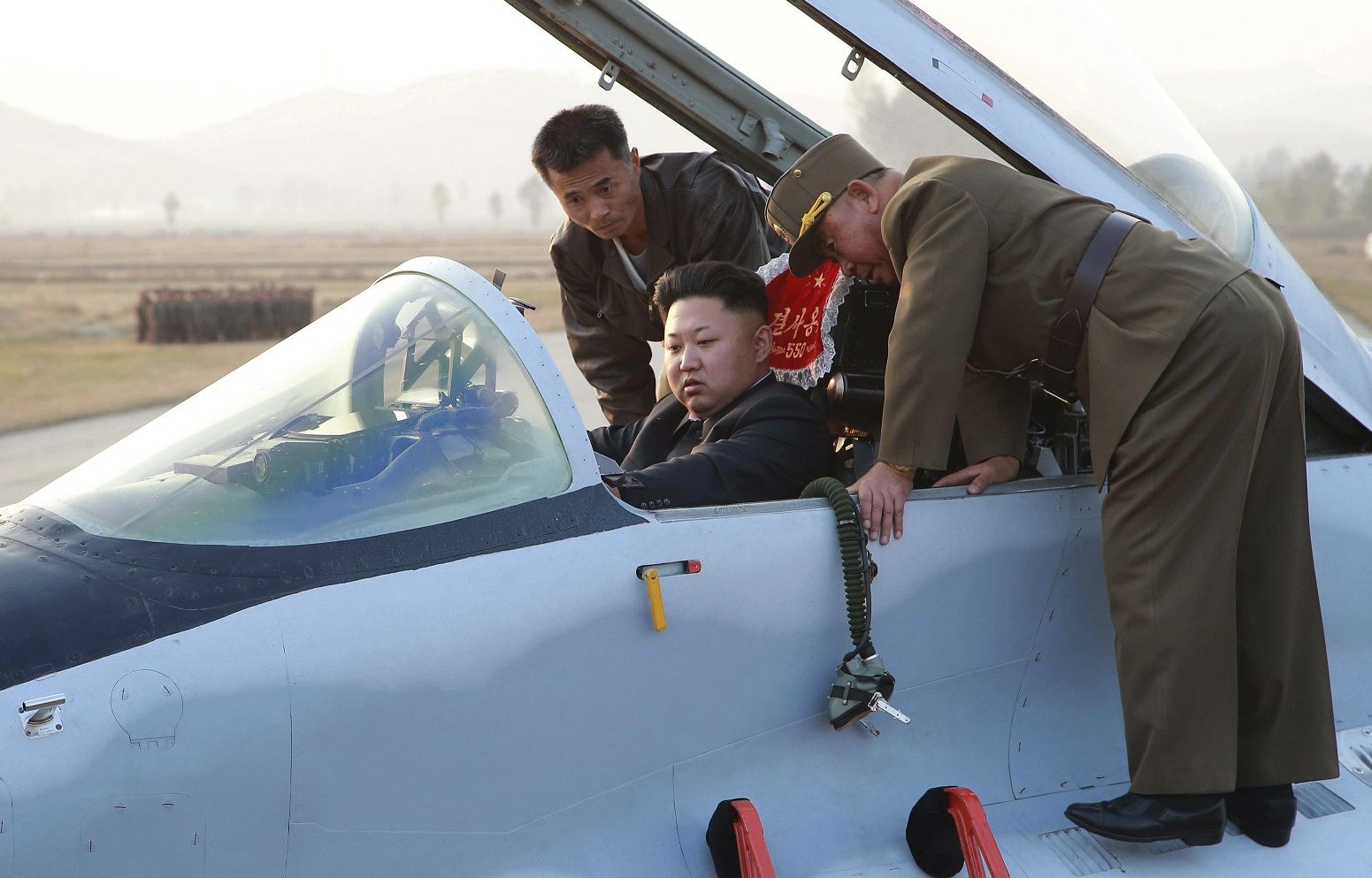 Hackers from North Korea have stolen more than 40,000 defense-related materials from South Korean organizations, according to investigators.
South Korea's police cyber investigation unit claimed that among the stolen documents were blueprints for the wing designs of F-15 fighter jets. However, none of the materials are reportedly classified.
It is the latest in a series of alleged cyberattacks originating from IP addresses in Pyongyang, for which North Korea has denied any wrongdoing.
The hacking campaign, which first began in 2014, has affected more than 140,000 computers owned by 160 South Korean businesses, government officials from South Korea told Reuters.
"There is a high possibility that the North aimed to cause confusion on a national scale by launching a simultaneous attack after securing many targets of cyber terror, or intended to continuously steal industrial and military secrets," the police cyber investigation unit said.
The breach affected an unnamed network management software popular with private companies and government agencies. According to officials speaking to The Wall Street Journal, the leaked materials are unlikely to have an impact on national security.
"North Korea turns out to have been preparing for a long time to try to launch a countrywide cyber attack," the police agency said, adding that the Pyongyang Internet address had previously been used in a 2013 attack.
South Korea accused the North in March of hacking into the phones of around 40 security officials, while cyber security firms have found evidence in the past that the 2014 attack on Sony Pictures originated from North Korea.