North Korean Military 'Extraordinarily Active', But Hacking Is the New Frontline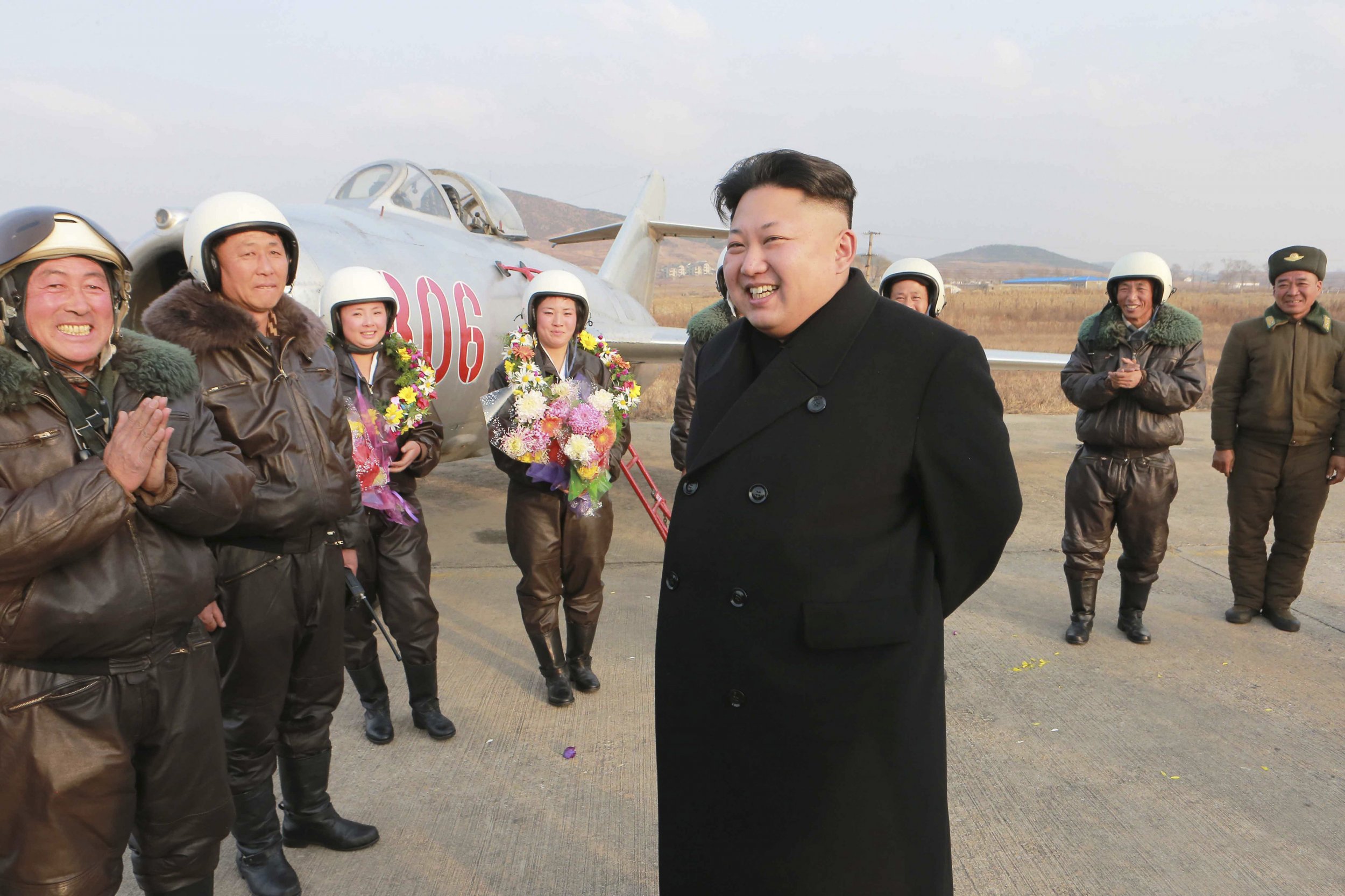 The North Korean army is dramatically stepping up its military exercises, prompting fear of further provocations of its southern neighbour, sources from South Korea's ministry of defence told local news agency Yonhap.
"The North's winter military training, which began in early November, is extraordinarily active," the source said on the condition of anonymity.
According to South Korea's observations of its northern neighbour, Pyongyang has significantly increased drills by special forces units, including their airforce.
Parachute drills using Russian-made Antonov An-2 planes, which were used during the Korean War and can be disguised as agricultural crop dusting planes, have reportedly increased by more than 20 times since last year.
While the An-2, sometimes referred to as Anushka, is a light biplane often used for crop dusting, its slow flight has made it ideal for skydivers and it can accommodate up to 10 paratroopers at a time.
As part of the recent spike in military activity the North Korean armed forces have also doubled the number of live-fire artillery drills and increased the size of a long missile launch pad on its border with China, according to the source.
Glyn Ford, former MEP, author of North Korea on the Brink and a frequent diplomatic visitor to North Korea told Newsweek the recent cooling in relations between the West and North Korea could well be driving the rogue state to grow more restless.
"Although the report from Yonhap news has not been confirmed elsewhere, I wouldn't be surprised if it was happening," he said.
"Pyongyang is currently feeling deeply aggrieved because all the signs it made to the EU and others that it was prepared to make concessions on Human Rights were rebuffed at the UN. Heightening tension might be a natural reaction," Ford added.
"I don't see it as a prelude to action. Any new 'clashes' are likely to be around the Northern Limit Line off the West coast where there are highly disputed maritime boundaries and where almost all incidents were focussed in last decade."
Recently a group of hackers who are rumoured to be linked to Pyongyang's administration, attacked the Sony film studios' database, leaking scripts of unreleased productions and publishing private information about actors. The hackers have demanded that the studio cancels the release of an upcoming film portraying a fictional plot to assassinate North Korean leader Kim Jong-Un.
The FBI have denied there is evidence to link the attacks to the North Korean government.
The North Korean government said that the hackers were "supporters" of Kim Jong-Un but denied direct involvement.
According to Ford it is more likely that similar attacks will overtake traditional military confrontation from North Korea. "Like China, the North sees 'hacking' as a new front in the battle with Seoul and Washington with all three devoting growing resources to their efforts."
Recent reports from a North Korean defector have suggested the country's armed forces are developing an elite hackers unit, specialising in cyber attacks against South Korea and the West.