North Korean Nuclear Scientist Kills Himself in Detention Center After Failed Defection, Report Says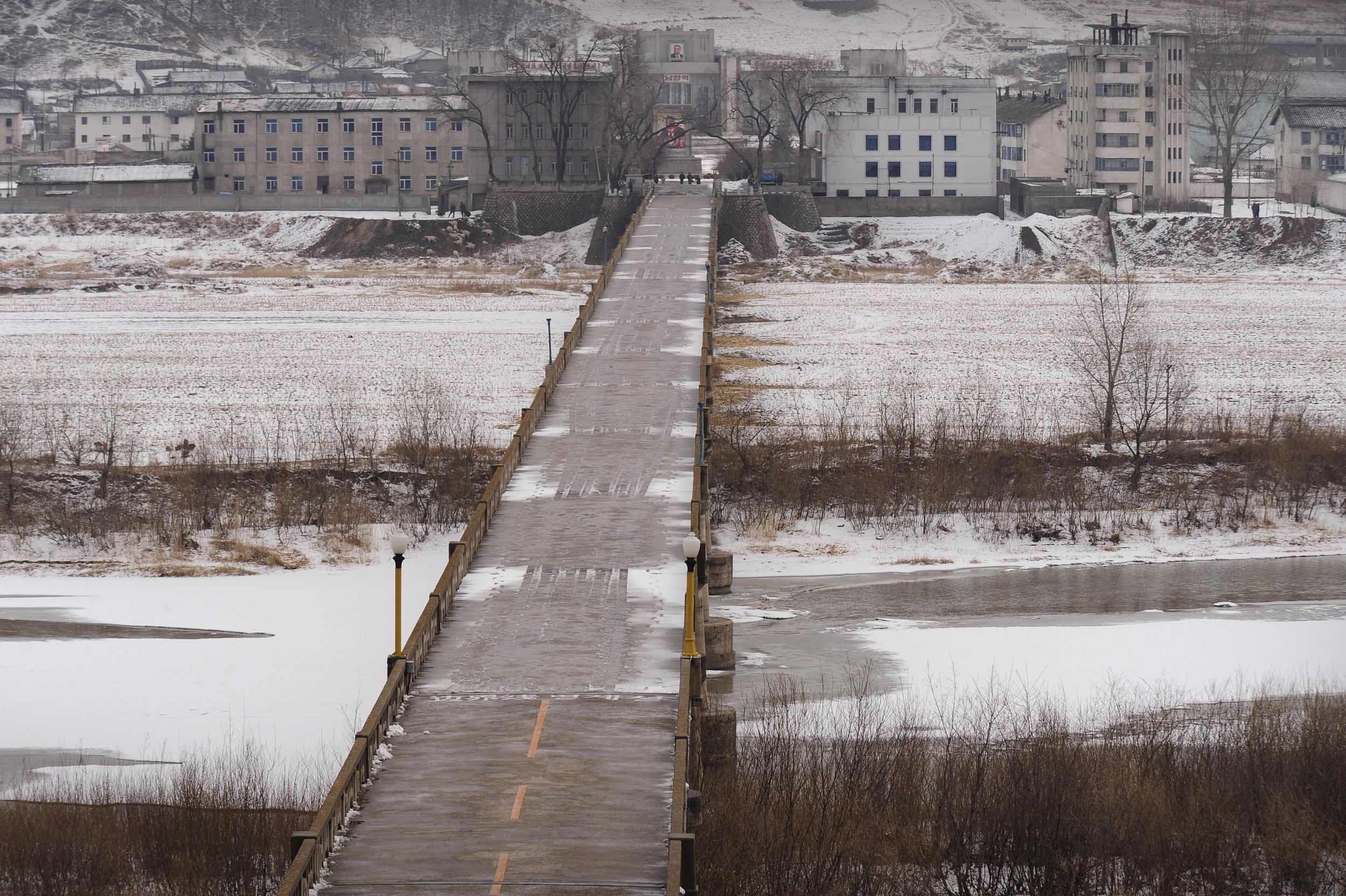 Updated | A North Korean nuclear scientist who tried, unsuccessfully, to flee the country via China has reportedly taken his own life, according to an unidentified source who spoke to the U.S.-based news publication Radio Free Asia's Korean service.
According to the anonymous source, the scientist was part of a group of defectors who were detained in China's Shenyang city on November 4 and sent back on November 17.
After being taken into solitary confinement ahead of his interrogation at a state security building in the northwestern city of Sinuiju, just a few miles from the Chinese border, the man took a poison that he'd somehow concealed from the guards, the source said.
The scientist worked as a researcher at Pyongyang's State Academy of Sciences, the institute that initiated the country's nuclear weapons program in the 1950s. He had taken a leave of absence, the source said, "because he was showing signs of anxiety over his research projects."
He then apparently made the journey from Pyongyang to relatives in the border region without valid travel documents—North Koreans can only travel around the country once they are in possession of a government-issued pass—and disappeared after learning the authorities were looking for him, the source told RFA.
He reportedly crossed the Tumen River, which offers a natural border between North Korea's northeastern province and China and usually freezes in the winter months, offering defectors a way out. The scientist must have then traveled more than 500 miles from the Tumen River to the Chinese city where he was caught, along with nine other defectors.
According to RFA's source, North Korea identified the defector as Hyun Cheol Huh, although it is unclear whether that was the scientist's real name. The source also said the scientist must have kept his profession a secret from the Chinese.
"If the Chinese government had known who he was, they would have wanted to learn what he knew and would never have sent him back," he said.
News of the defectors made headline across the world after the impassioned plea of a man, identified as Lee Tae-won, whose wife and 4-year-old son were in the group. Lee, who had fled to South Korea in 2015, begged both Chinese President Xi Jinping and President Donald Trump to prevent the forced return of his family in a video messaged shared with the BBC on November 11.
According to the BBC, the group was arrested after a raid on a safe house in Shenyang. Lee later learned that his wife had been sent back to North Korea and was held in Sinuiju for interrogation, as he told CNN on November 29. What happened to their son was unclear.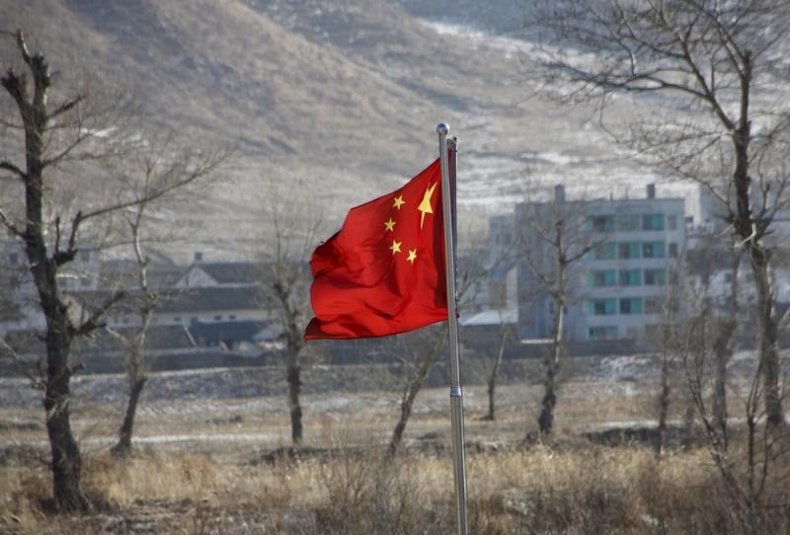 Crossing the 880-mile border with China, and usually paying smugglers thousands of dollars, is one of the most common ways North Koreans escape their country. But the close relationship between Beijing and Pyongyang means defectors have to travel further afield, usually to South Korea, before finding safety.
Despite being a signatory of the 1951 U.N. refugee convention, which forbids countries from returning refugees home if there's a risk to their lives, Chinese authorities regularly detain and send back North Koreans attempting to flee the country's brutal regime, and often consider them economic migrants rather than refugees.
According to Human Rights Watch, China has recently intensified its efforts to detain North Korean defectors. The U.S.-based non-governmental organization recorded 49 North Koreans detained by Chinese authorities between July and September this year—almost the entire number of arrests made the previous year, when 51 North Koreans were apprehended between June 2016 and June 2017.
U.N. High Commissioner for Human Rights Zeid Ra'ad al-Hussein criticized China at a Security Council session earlier this month for disregarding North Korea's "overwhelming human rights violations," mentioning that North Koreans who are forced to return home are "routinely subjected to multiple forms of torture and ill treatment" such as forced labor, beatings and starvation.
At a separate session held that same day, North Korean defector turned activist and author Ji Hyeon-A recalled the miserable condition of the re-education center she was sent to for eight months after her failed defection through China.
"Everyone was subjected to harsh labor, and meals were so lacking that we ate raw locusts, discarded cabbage leaves and skinned frogs and rats," she said, quoted by CNN. "People died withered and dehydrated from continuous diarrhea... the dead bodies end up becoming food for the dogs."
This article has been updated to include information from Human Rights Watch.