North Korean Ship Accused of Robbing Japanese Island Belongs to Kim Jong Un's Army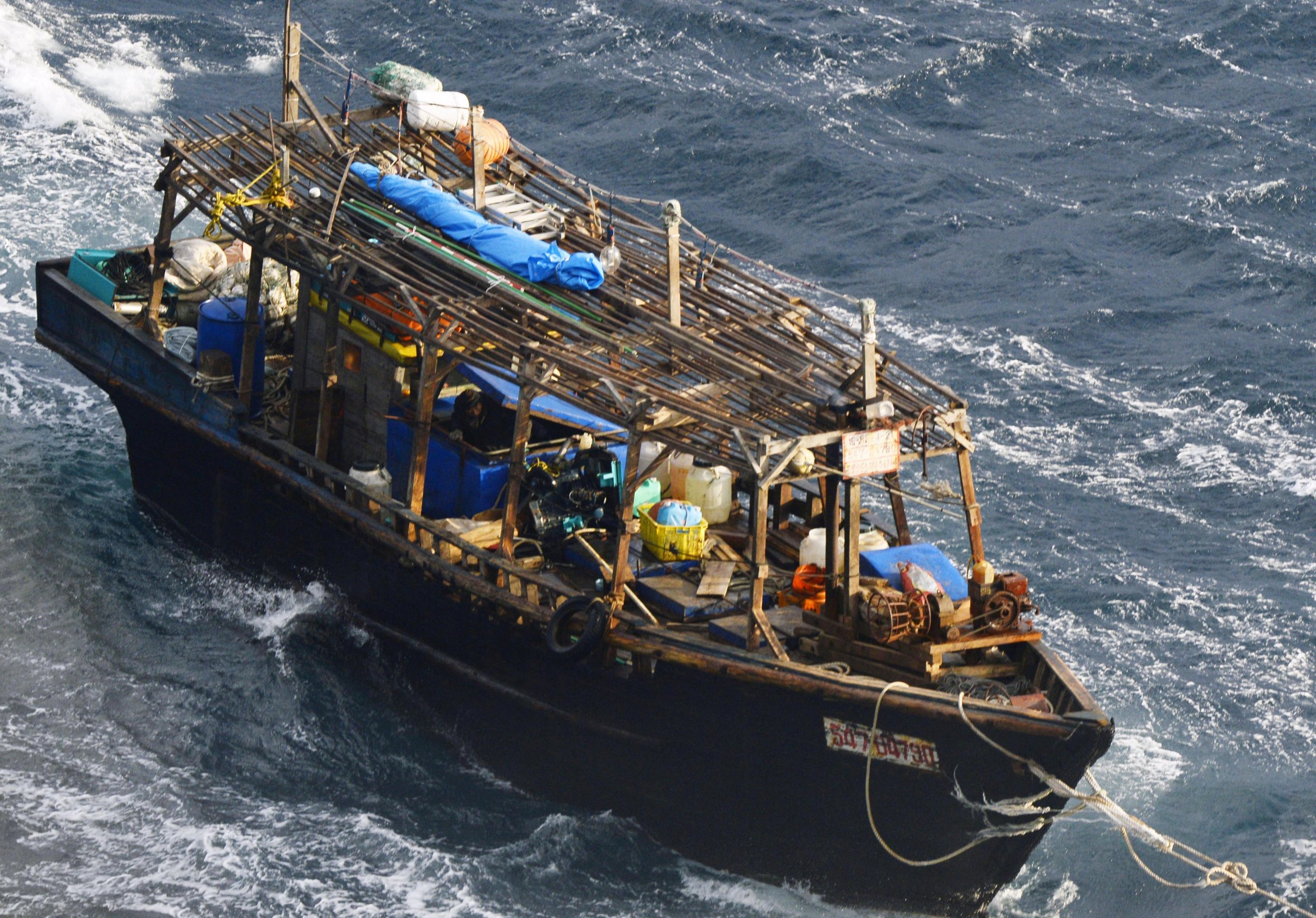 A wooden vessel with a Korean People's Army sign was found on an uninhabited islet off the island of Hokkaido in late November, which was a record month for arrivals of North Korean boats on Japanese shores.
The sign reads "Korean People's Army 854 Military Corps," Japanese media reported Tuesday, adding that authorities found fishing equipment but no weapons on the vessel.
It is not uncommon for North Korean fishermen to use military-owned boats since only selected ships can be used for fishing, as Radio Free Asia reported, after a number of defectors fled the country on small fishing boats in recent years.
But North Korean soldiers also engage in agricultural and fisheries activities, raising questions over the identity and motivations of the ten-person crew found aboard the 45-foot long vessel—one of whom was taken to a hospital on Monday after feeling ill—who claimed they were seeking shelter from bad weather on the island.
The Japan Coast Guard spotted the crew members dumping home appliances into the sea on November 29. Those that were recovered from the sea and from the ship appear to match the description of items—including a TV, a motorbike, a refrigerator, a rice cooker and a power generator—that were found missing from a hut serving as a fisherman refuge on the island, Japanese news agency Kyodo reported Monday.
The North Korean crew members initially admitted to stealing the items, saying "nobody else was around," but later refused to answer further police questions on the matter, Kyodo reported Wednesday, citing investigative sources.
Japan has found 64 North Korean vessels along its shores so far this year, in line with previous records, but the 28 ships that arrived in November signaled a new monthly high, beating the January 2014 record of 21 ships.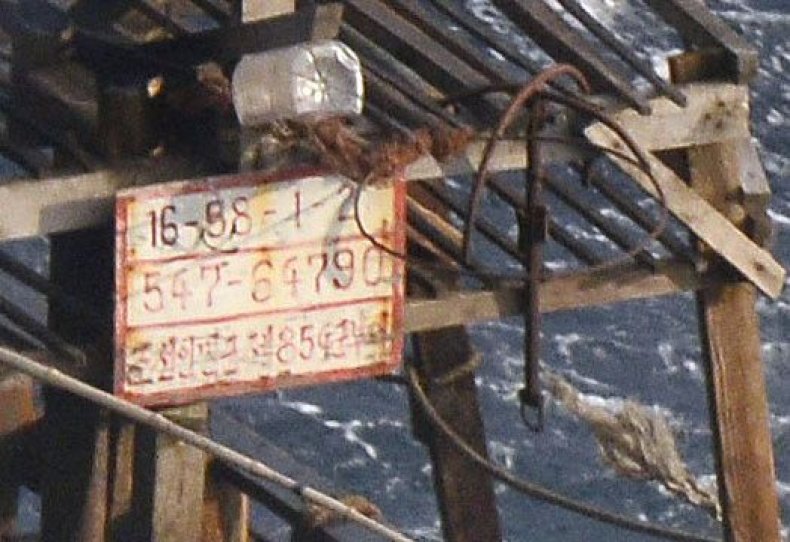 During July and August, the Japanese coast guard issued 820 warnings to North Korean boats that entered the Yamato Bank fishing grounds within Japan's exclusive economic zone, as the Financial Times reported. Some of these boats likely ended up drifting to Japan after running out of fuel, suffering leaks or technical difficulties.
Those vessels were dubbed ghost ships as they drifted onto Japanese shores containing human skeletons, likely those of North Koreans forced to fish in the open sea in vessels scarcely equipped for those waters. On Monday alone, four more bodies of suspected North Koreans were found along the northern Japanese coast, local media reported.
According to South Korean intelligence, North Korea sold fishing rights for areas near its shores to Chinese ships, which could be one of the reasons why North Korean fishermen venture into the open ocean on risky expeditions.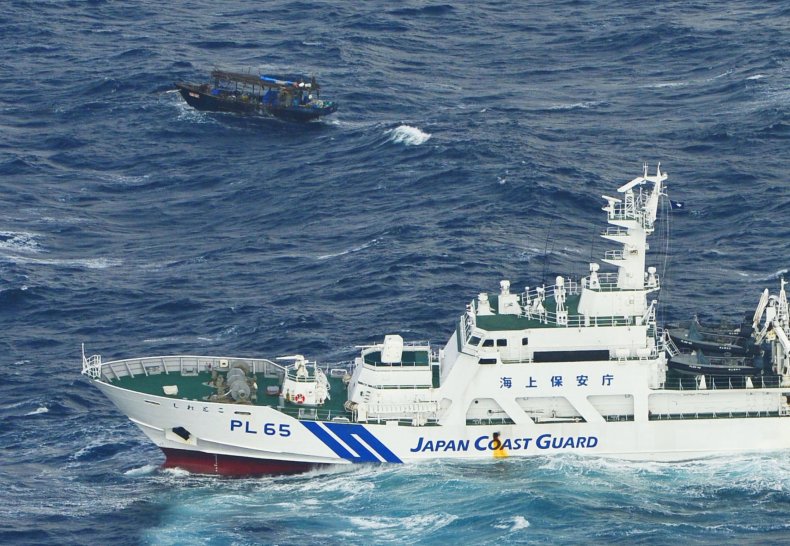 Another reason may be that fishermen need to catch higher quantities to make a living, since U.N.-backed sanctions forbid exports of North Korean seafood to China, which then floods the domestic market, crashing its price, the Japanese newspaper Mainichi wrote in an editorial Wednesday.
Japanese university professor Satoru Miyamato told Reuters there was instead a growing demand for fish in North Korea due to a growing number of wealthy people seeking protein-rich meals. The Rodong Sinmun newspaper, a mouthpiece for North Korea's ruling party, wrote in November that meeting fishing quotas was an "important battle," saying "fishing boats are like warships," and "fish are like bullets and artillery shells."
Chief Cabinet Secretary Yoshihide Suga told a press conference Wednesday the Japanese government is aware of people's concerns about the issue. "The government will pose stricter measures on maritime security to tackle suspicious ships and people," he said.