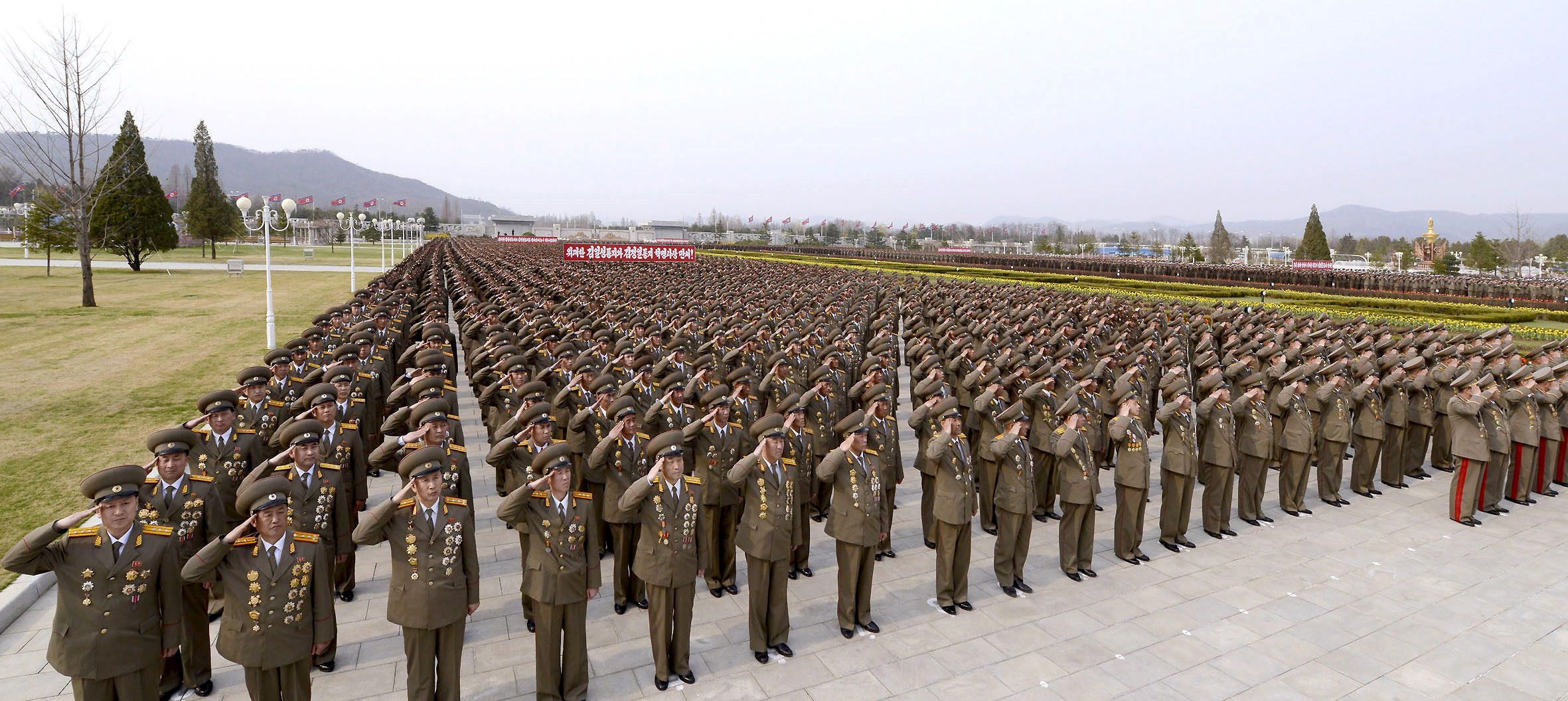 A North Korean soldier defected on Monday morning by walking across the country's southern border, South Korean authorities told CNN. The soldier, who was not identified, walked from Gangwon, North Korea and through the Military Demarcation Line, which is heavily fortified, before reaching South Korea.
It is unclear why, exactly, the soldier defected, though many of the hermit country's residents are thought to want to leave because of the government's oppressive policies, including offering its citizens extremely little information about the outside world. North Korea also experiences food shortages regularly and sends those they believe are unloyal to the government to labor camps, or executes them.
The North Korean government has not commented on the soldier's defection. Technically, the two countries are still at war, as they never signed a peace treaty after the Korean War in the 1950s.
It's a rare event for a North Korean soldier to have made it across the border by walking, as it is a dangerous trip. In 2012, a soldier walked into a South Korean barracks unnoticed, much to the embarrassment of the South Korean military.