North Korean Woman Who Defected to South Arrested for Sending 130 Tons of Rice to the Regime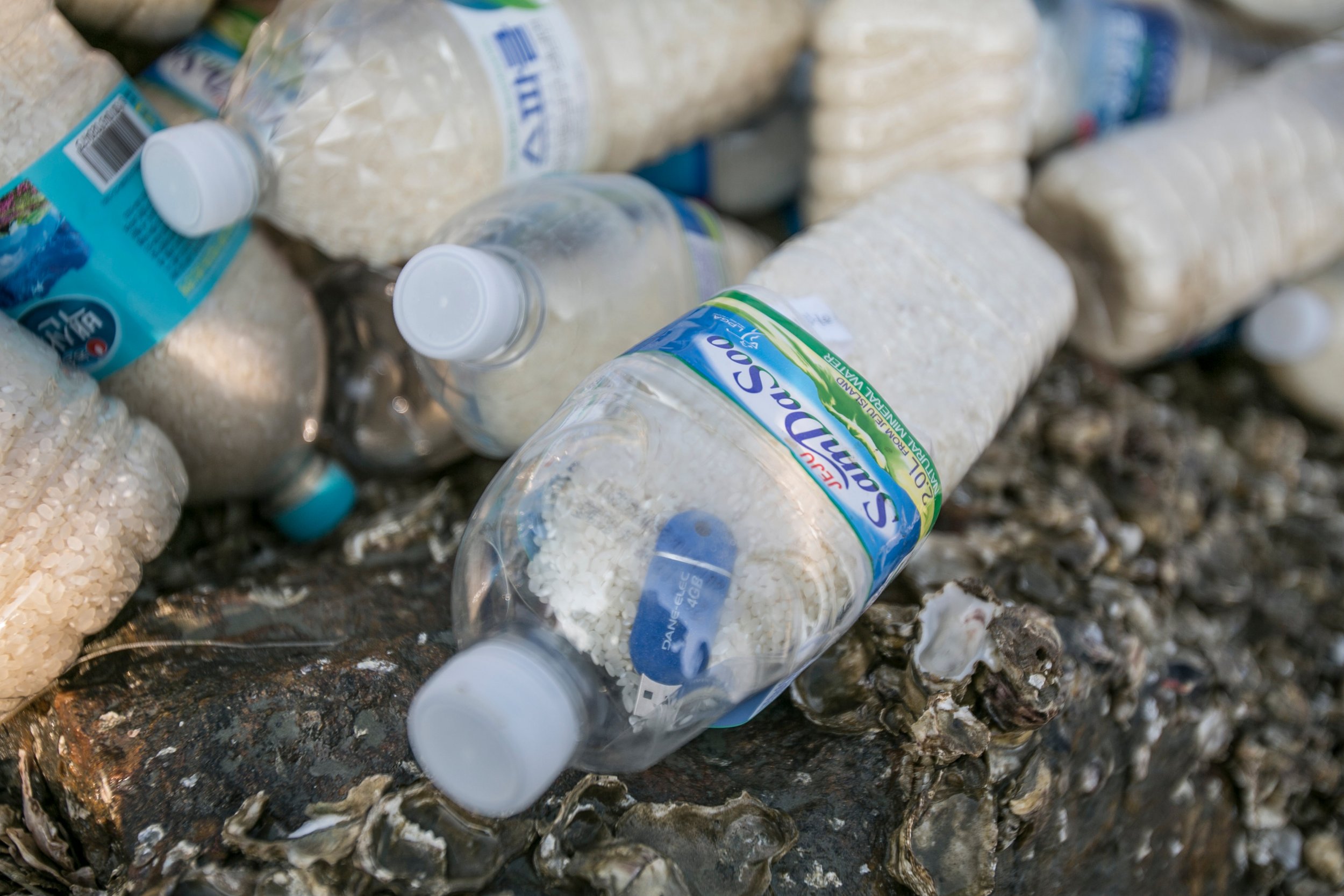 South Korean authorities have arrested a North Korean woman who fled the country in 2011 for sending 130 tons of rice back to Pyongyang.
The 49-year-old defector, whose identity was not disclosed in South Korean media, was indicted on suspicion of violating the country's National Security Law and attempting to return to North Korea, which is illegal under South Korean law.
According to the authorities, the woman arranged to send two deliveries of 65 tons of rice each to North Korea's State Security Ministry with the help of a Chinese broker, worth a total of 105 million won ($98,700).
The woman is also accused of sending an additional 80 million won ($75,200) to the broker in preparation for new rice deliveries shortly before she was arrested by the authorities in Suwon, a city in northwestern South Korea approximately 20 miles south of the capital, Seoul.
The defector told the authorities she made contact with the regime because she wanted to go back home to her son and was sending the rice as a sign of loyalty to North Korea in order to avoid being punished for defecting. The woman ran a private business in South Korea but sold her house and personal belongings in preparation for her return to the North, local media reported.
The authorities noted it is rare for a defector to voluntarily send goods to the regime, although human rights groups often send propaganda material across the border. In January, a group of defectors threw 500 plastic bottles into the sea near the Korean border filled with rice and USB sticks containing anti–North Korean messages in the hope of them washing ashore in the North.
Around 30,000 people fled North Korea to live in the South since the peninsula was divided along the 38 parallel in 1948, but a minority of defectors want to return home, either because they miss their families or have grown disillusioned about life in South Korea. But they are barred from crossing the border back to the North.
North Korean defector Kim Ryen Hui has staged various public demonstrations of her wish to return to Pyongyang, disrupting a U.N. press conference organized in Seoul in December to accuse South Korea of violating her human rights. The 47-year-old appeared at a border crossing last week as the North Korean art troupe that performed in the South for the Pyeongchang Winter Olympics was heading back. She waved a united Korean Peninsula flag and told the puzzled performers of her desire to go home as government officials blocked her from their view.