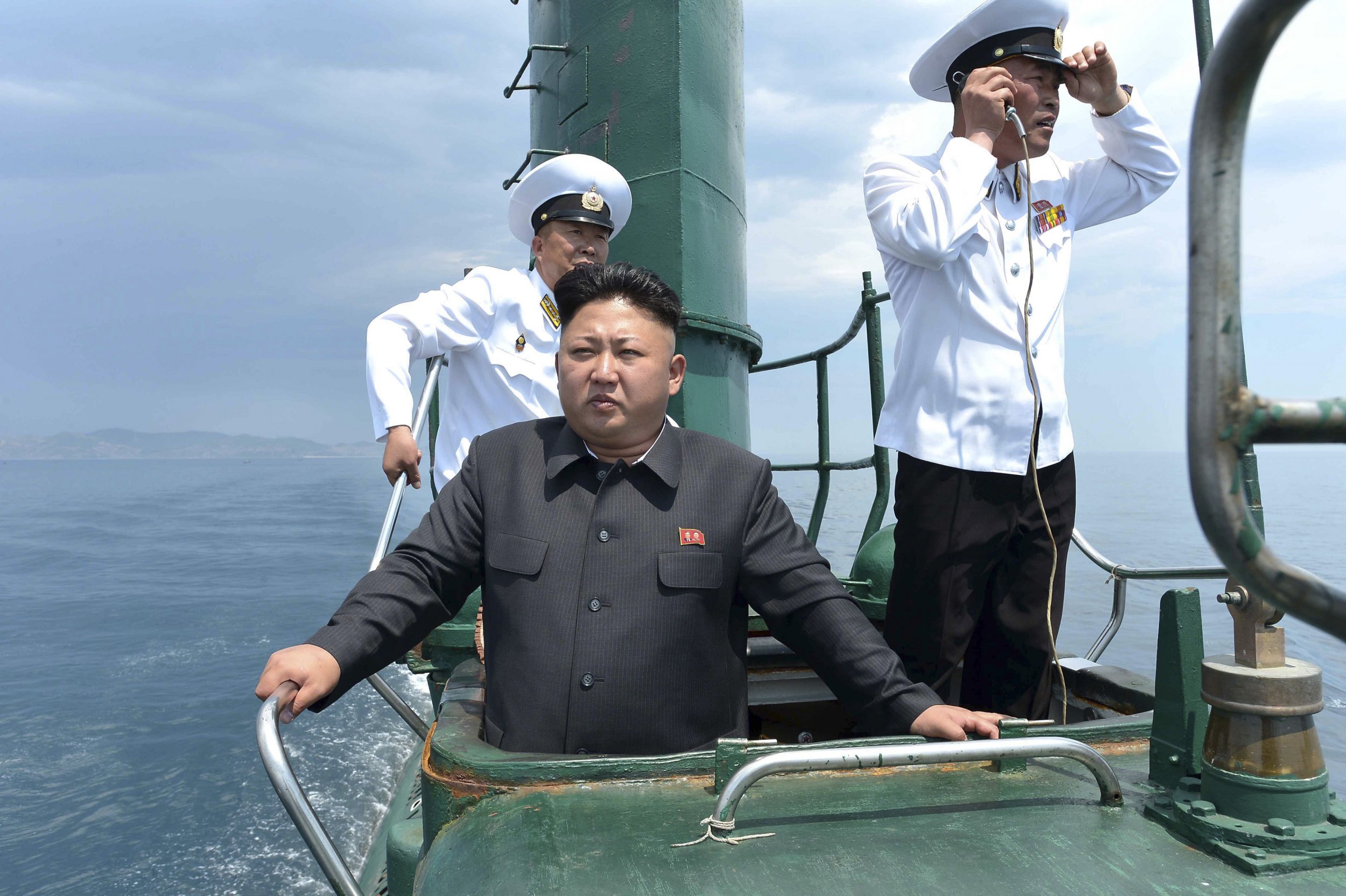 WASHINGTON (Reuters) - North Korea experienced Internet outages on Monday, a U.S. company that monitors Internet infrastructure said, adding that the reason for the problems was not known.
"For the past 24 hours North Korea's connectivity to the outside world has been progressively getting degraded to the point now that they are totally offline," said Doug Madory, director of Internet analysis at New Hampshire-based Dyn Research.
"There's either a benign explanation - their routers are perhaps having a software glitch; that's possible. It also seems possible that somebody can be directing some sort of an attack against them and they're having trouble staying online."
U.S. President Barack Obama vowed on Friday to respond to a major cyber attack on Sony Pictures, which he blamed on North Korea, "in a place and time and manner that we choose."
Several U.S. officials close to investigations of the attack on Sony said the U.S. government has no knowledge what might have caused any outages in North Korea and is not involved in any cyber action against Pyongyang.
State Department spokeswoman Marie Harf said at a regular briefing she could not confirm whether North Korea had lost access to the Internet due because of cyberattack.
"We aren't going to discuss ... publicly, operational details about the possible response options or comment on those kind of reports in anyway except to say that as we implement our responses, some will be seen, some may not be seen," she said.
The instability is in North Korea's main link, which runs through the northern Chinese city of Shenyang. Madory said this applied to North Korea's main Internet connection via Chinese company China Unicom, although it was possible the country had limited connection via satellite.
"All I can say is that in the last 24 hours, their communications have been degraded to a point where they are unable to communicate. They have disappeared from the global Internet presently," Madory said.
Dyn Research monitors Internet performance though live feeds of router tables from about 450 telecommunications providers worldwide.
A White House spokeswoman declined comment.
Madory said North Korea's Internet connection has historically been stable, although it has come under attack in the past, including during a period of high tension with South Korea in 2013.
He said there were a lot of players - including potentially teenage hackers - who could mount a "distributed denial-of-service" cyber attack on North Korea, if this were the cause of its reported outages. "It doesn't need to be some big nation state."
Distributed denial-of-service attacks are a relatively unsophisticated type of cyber warfare, in which a targeted computer system is bombarded with traffic, rendering it temporarily useless. North Korea's latest Internet problems were first reported by the blog http://www.northkoreatech.org.
North Korea has denied it was to blame and has vowed to hit back against any U.S. retaliation, threatening the White House and the Pentagon.
Harf said of those threats: "We have no specific credible threat information that leads credence to these reports."
"Obviously, we take very seriously any threats to U.S. citizens, to U.S. companies, regardless of what that threat looks like," she said.
The hackers behind the attack on Sony Pictures said they were incensed by a comedy from the studio about a fictional assassination of North Korean leader Kim Jong Un. The studio pulled the film from distribution after U.S. movie chains declined to exhibit the film.