North Korea's Kim Jong Un and His Father Used Fake Brazilian Passports to Get Into Western Countries, Report Claims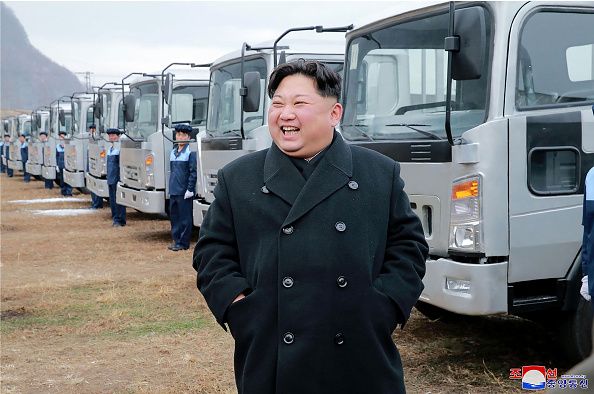 North Korean leader Kim Jong Un had a fake Brazilian passport that he used to apply for visas to travel to Western countries, sources told Reuters.
Both the current leader of North Korea and his late father, Kim Jong Il, obtained forged Brazilian passports to visit Western countries during the 1990s. It is unclear whether the pair acquired the visas or traveled using the fake passports, but sources said it was possible the documents were used to visit Brazil, Japan and Hong Kong.
A Japanese newspaper claimed six years ago that the North Korean leader had traveled to Tokyo as a small child using a Brazilian passport.
Photocopies of the passports were published for the first time by Reuters. They were both issued for 10 years and have stamps from the Brazilian Embassy in Prague.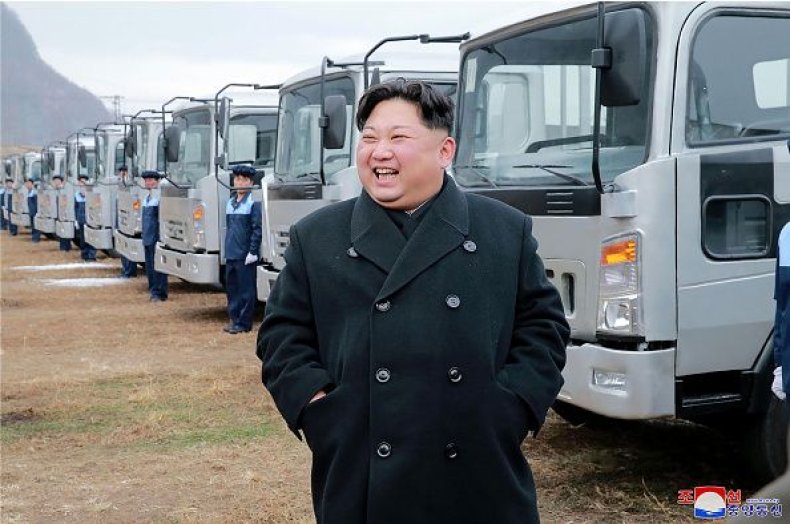 Very little is known about the childhood of Kim Jong Un, North Korea's 30-something dictator who rules his hermit kingdom with an iron fist. But he is known to have lived outside of his country, having studied in a school in Switzerland. Kim Jong Un's mother was a North Korean opera singer. She had two other children, but it is widely believed that she lobbied for Kim to be his father's successor.
Kim Jong Un became the leader of North Korea following his father's death in 2011. At the time, people speculated that he might prove to be more moderate than his predecessors, who had ruled North Korea since the Korean War of the 1950s. But it was soon revealed that this was not the case. Since taking the reins of power from his ancestors, Kim Jong Un has been known to order the execution of any political rivals, including members of his own family. His brother Kim Jong Nam was poisoned in a Malaysian airport.
Kim Jong Un has also overseen the swift development of the country's nuclear weapons capabilities, and he appears determined to prevent regime change in the hermit kingdom.