North Korea's Kim Jong Un Executes Officials With Anti-Air Gun: Report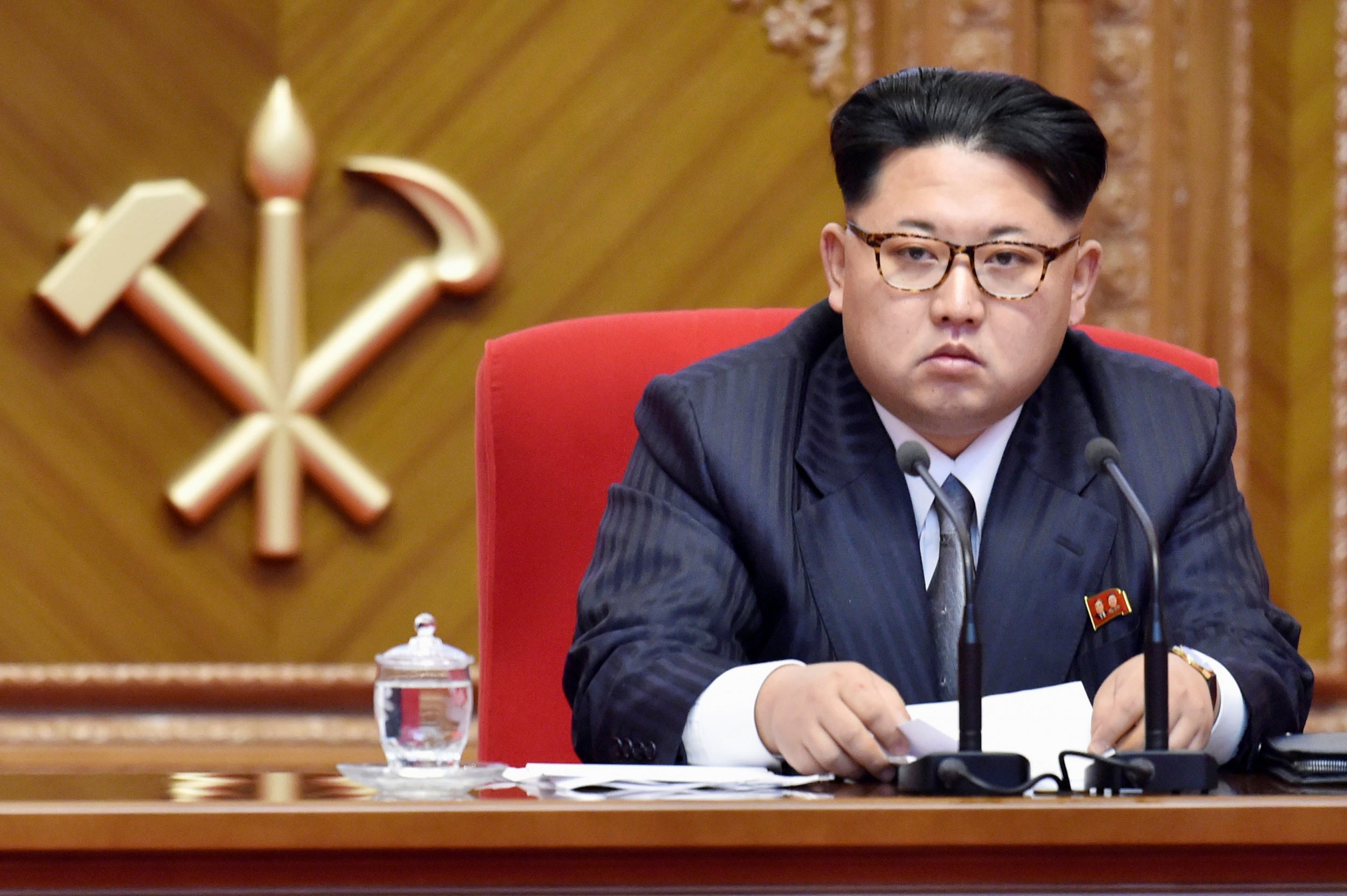 North Korean dictator Kim Jong Un ordered the execution of two senior officials by anti-aircraft gun earlier this month, according to South Korea's JoongAng Ilbo newspaper.
The two were reportedly arrested publicly, for different reasons. Ri Yong Jin, a senior education ministry official, was initially arrested for apparently dozing off during a meeting with Kim. He was later charged with corruption before being executed at a military academy in Pyongyang.
Former Agriculture Minister Hwang Min was reportedly killed for the more serious offense of appearing to challenge Kim's leadership directly. A source, speaking on condition of anonymity to JoongAng Ilbo, did not specify what the offense was, but linked Hwang's high level of responsibility to a growing tension between Kim and some members of his elite, reflected by high-profile defections since he took charge in 2011.
Hwang Min was replaced as agriculture minister last month, possibly in the lead up to the charge brought against him.