North Korea's Kim Jong Un Was a Smoking, Raging Teenager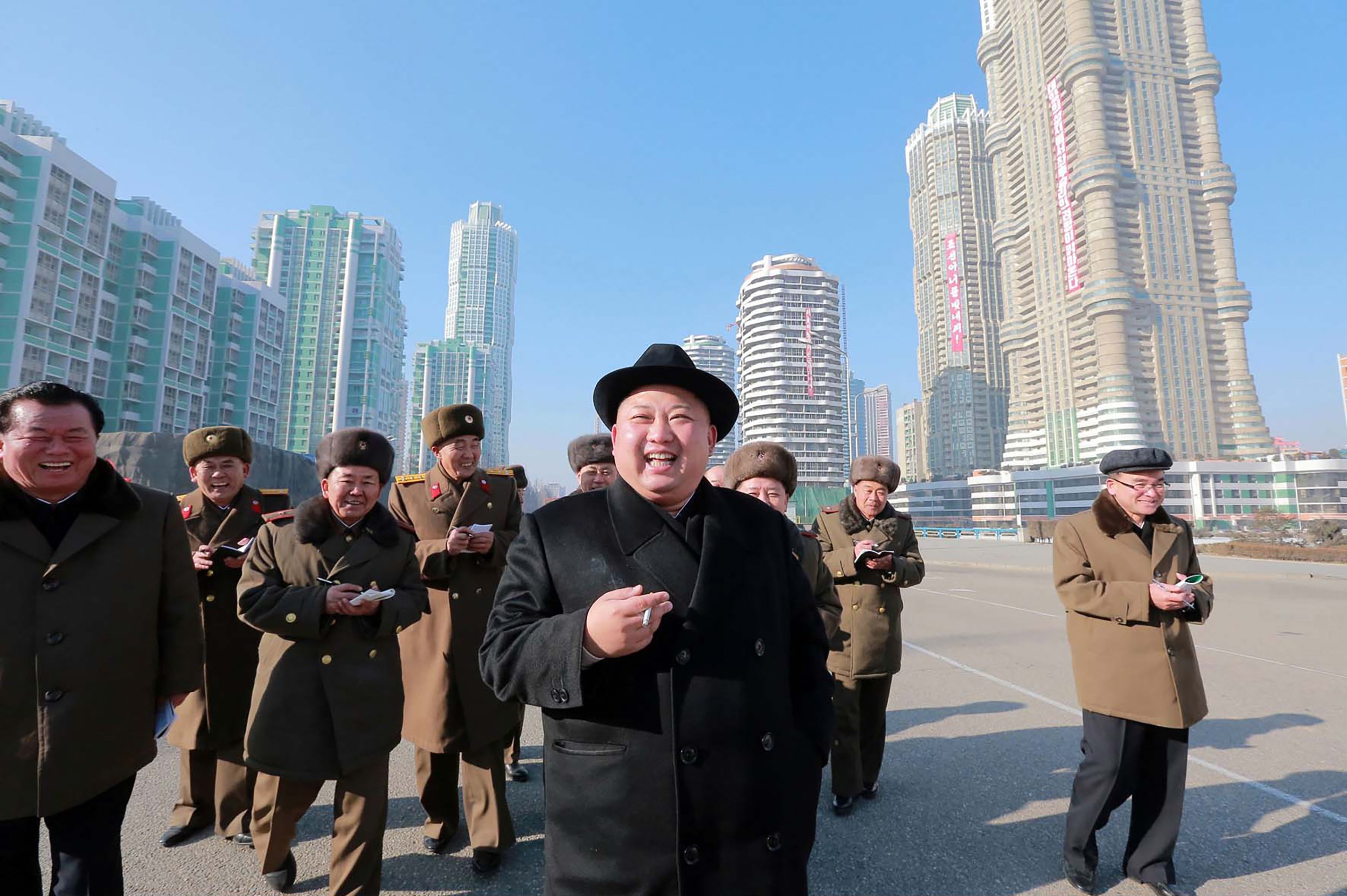 A Korean security expert shared new details of the secretive teenage years of Kim Jong Un with South Korean legislators on Wednesday, portraying an unpleasant picture of the North Korean leader's character as a young man.
Nam Sung-wook—a professor at Korea University's department of unification and diplomacy, and former head of the Institute for National Security Strategy—spoke at the Liberal Korea Party security meeting. He said North Korea will continue on its provocative path as long as its ruler is in place.
"Half of the reason behind the current situation is because of Kim Jong Un's explosive temper," he said, quoted in local media. "The problem will not be resolved unless Kim Jong Un is eliminated."
Nam tells Newsweek Kim's temper is "strong and cocky," speaking over the phone after the meeting. An illuminating example of the young leader's attitude, Nam recalls, is how he reacted to his girlfriend when she suggested he smoke less.
At the time, Kim was around 15 years old and studying in Bern, Switzerland. His girlfriend, whom Nam did not name, was in Pyongyang. The two used to keep in touch over long-distance calls, Nam says, and at one point Kim reacted in an "unmannered way" when his girlfriend suggested he cut down on his smoking, telling her she was not in a position to advise him.
While seemingly in line with his image as an autocratic ruler threatening missile strikes on his enemies, the idea of a short-tempered Kim contrasts previous reports from people who knew him in Switzerland.
In 2011, Swiss education administrator Ueli Studer told Reuters that Kim attended the Steinhoelzli school in the Berne suburb of Liebefeld from 1998 until just after starting ninth grade in late 2000, registered under the false identity of Pak Un, the son of a North Korean Embassy employee.
"He was described as well-integrated, diligent and ambitious. His hobby was basketball," Studer said. Kim is thought be able to speak some German and the local Bern dialect.
Kim's former classmate Joao Micaelo told Britain's Sunday Telegraph in 2010 that the two became friends and spent a lot of time talking about basketball. Micaelo recalled Kim enjoyed playing the country's national anthem and once even told him he was the son of the "leader of North Korea," a claim Micaelo did not take seriously at the time. "To me, he just seemed like an ordinary teenager, a fairly quiet guy who never really talked much about his home country or politics," he told the newspaper.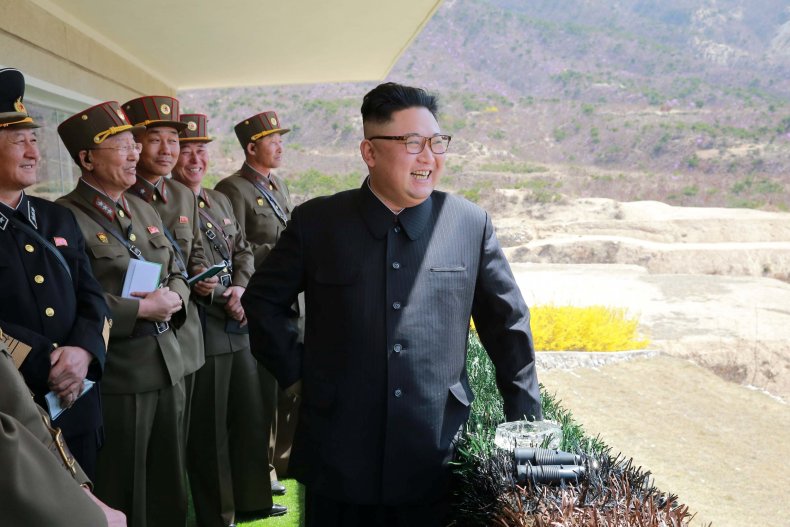 According to Nam, Kim started smoking when he was around 12 years old, a habit inherited from his father, Kim Jong Il. "Like father like son," Nam quips. Smoking is common in North Korea and is the country's leading cause of death. As of 2010, the country has the highest smoking mortality rate in the world.
The 33-year-old Kim continues to smoke, and a crystal ashtray regularly appears next to him in several pictures published in the state-controlled press. Kim was most recently pictured holding a cigarette in his hand while he studied the trajectory of the intermediate-range ballistic missile Hwasong-12 that was fired over the northern Japanese island of Hokkaido on August 29.