North Las Vegas Mayor John Lee Switches From Democrat to Republican Over Socialism
North Las Vegas Mayor John Lee said Tuesday he was switching his party affiliation from Democrat to Republican because of his opposition to socialism.
"In the Democratic Party of Nevada, they had an election recently for leadership, and four of the five people were card-carrying members of the socialistic party," Lee said on Fox News' Fox & Friends.
He added, "It's not the party that I grew up with 25 years ago in this environment, and it's not the party that I can stand with anymore."
Lee's comments referred to a recent election held to fill leadership roles in the Nevada State Democratic Party, according to the Las Vegas Review-Journal. Some of the nominees were affiliated with local chapters of the Democratic Socialists of America, the paper said.
During Lee's appearance on Fox & Friends, host Steve Doocy suggested that the Democratic Party used to be connected with America's working class but noted that "you don't see that anymore."
In response, Lee echoed some of Doocy's comments, saying, "No, the working class, the working men and women of this county and also the small-business owners, are not part of the conversation anymore.
"It all has to do with the elitists, it has to do with the socialists," he continued. "That is not the agenda I have in mind for this country or the future."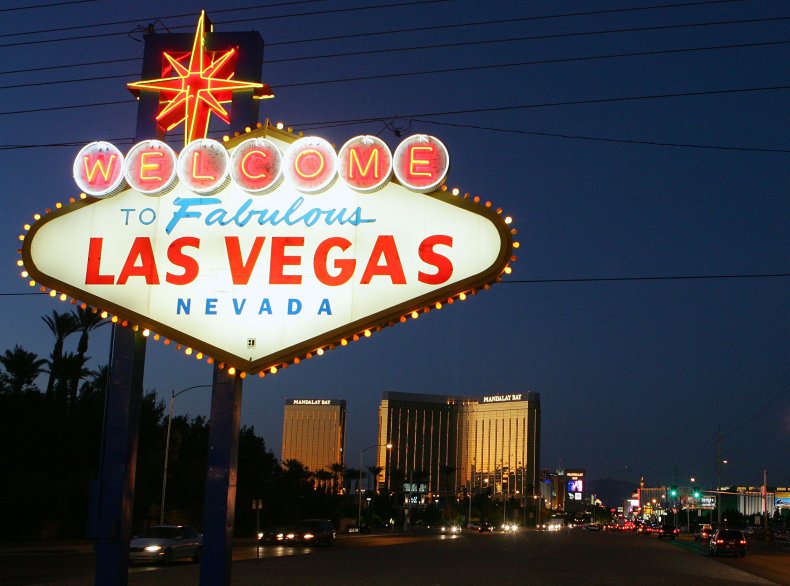 Lee also spoke about his announcement in a recent tweet and in a statement posted to his campaign website, which says, "It's time to turn off the Democratic Socialists and turn on the light of liberty."
The statement went on, "Here in Nevada, we've seen the full takeover of the Democratic Party by admitted socialists. I will not let the America I love be hijacked by an extremist leftwing mob that blacklists, bans, shouts down, and cancels anyone who disagrees with them.
"There used to be a place in the Democratic Party for conservative voices like mine. Today, that's no longer the case. Their party demands a senseless devotion to cancel culture, socialism, and anti-American values I simply do not share," the statement said.
Lee also posted a video to his Twitter account about switching his party affiliation.
"This is Mayor John Lee. I just made the official announcement to the world that I am now a Republican, and I'm very proud to be a Republican, and I'm looking forward to working with this party to make sure we keep the values that my parents taught me and the values that you want for your children," Lee says in the video.
Newsweek was directed to Lee's statement posted to his campaign site after reaching out for comment.