North and South Korea Exchange Fire After Kim Jung Un Quells Speculation With Public Appearance
South Korean officials on Sunday morning claimed that its troops have engaged in fire across the border with North Korea in a rather tense border standoff. Initial reports say North Korean troops fired shots at and struck a South Korean guard post inside the Demilitarized Zone that separates the two countries.
Officials in Seoul say troops in North Korea fired multiple rounds into a South Korean guarded area, and that South Korea fired two rounds back into the fortified zone in retaliation after issuing a broadcast warning.
South Korean officials said they suffered no casualties.
The skirmish took place one day after North Korean supreme leader Kim Jon Un emerged from a lengthy absence from the public eye, in which many thought he was either gravely ill, or even dead.
Kim was photographed at a ribbon cutting for a fertilizer plant on Friday, and the U.S. President Donald Trump on Saturday tweeted, "I, for one, am glad to see he is back, and well!"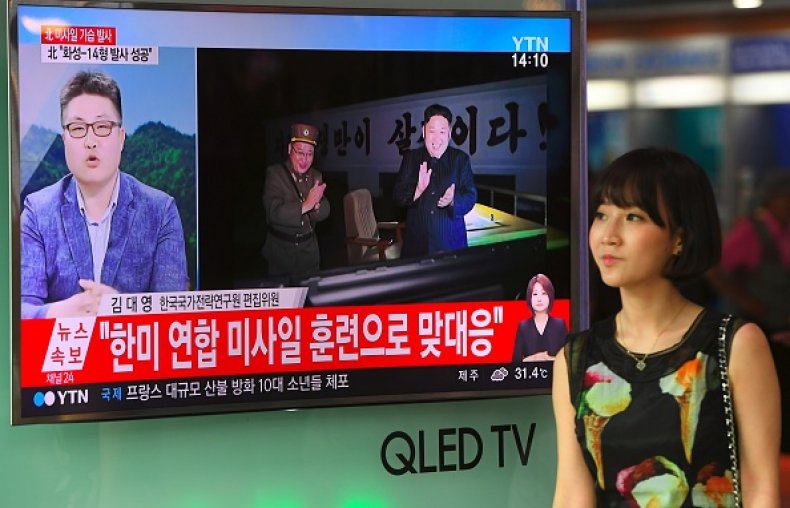 This is a developing story, and more details will publish when they become available.