Northern Arizona University Shooter Identified as 18-Year-Old Steven Jones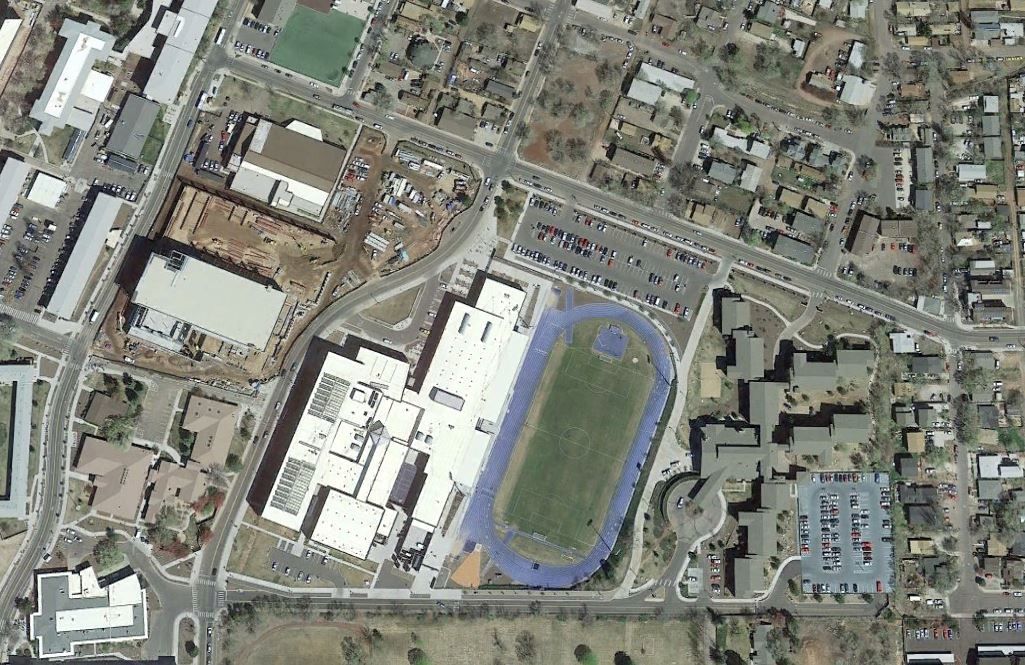 Early Friday morning, three people were wounded and one was killed in a shooting at Northern Arizona University in Flagstaff. The gunman has been identified as Steven Jones by local authorities.
Speaking at a press conference on Friday, university police chief Greg Fowler said Jones is 18 years old and a freshman at the school. He is cooperating with police, Fowler added.
According to police, Jones got into an altercation with four other students, all male, around 1 a.m. local time. The nature of the altercation is still being investigated. Jones then drew a gun and shot all four students, Fowler said. Authorities didn't name the type of gun he used. It remains unknown if Jones owned any other weapons.
Nicholas Prato, Kyle Zientek and Nicholas Piring were injured. Colin Brough was killed.
Jones will be arraigned at 1 p.m. local time. "He has been charged with the following felonies: 1 count first degree murder [and] 3 counts aggravated assault," the school said in a satement.
All of victims are members of the Delta Chi Fraternity. "The gunman is not a member of the Fraternity," Delta Chi Executive Director Justin P. Sherman tells Newsweek.
The shooting is the 46th such incident at a school this year.