Northern Ireland Goes to Polls After Government Collapse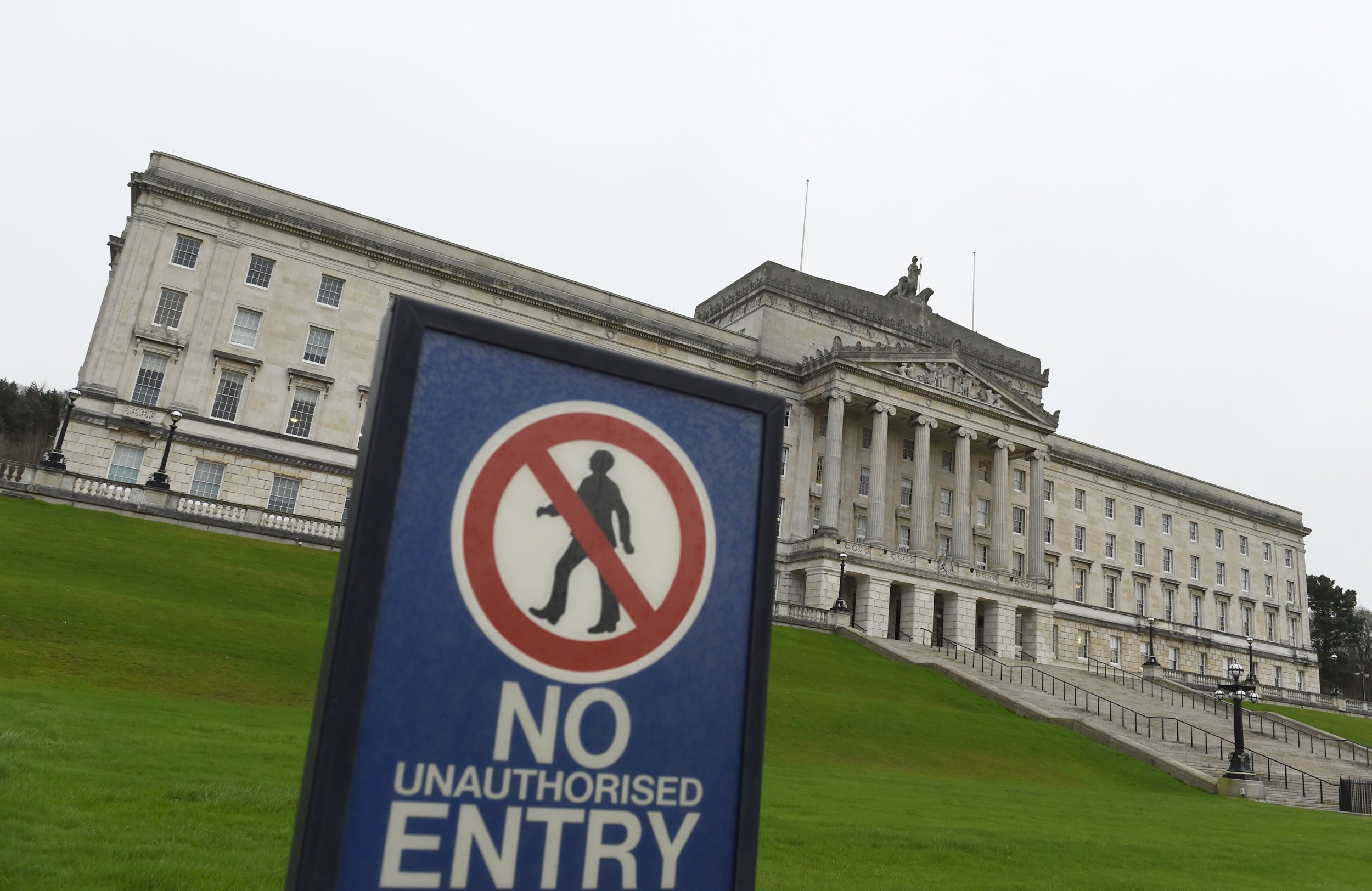 Voters in the British province of Northern Ireland go to the polls Thursday in snap elections triggered by the collapse of the government.
With voting open until 10pm, 228 candidates will fight for 90 seats across 18 constituencies.
The poll follows the collapse of the power-sharing Northern Irish government in January caused by a dispute over a botched government renewable heating scheme.
That government saw the unionist Democratic Unionist Party (DUP) sharing power with the nationalist Sinn Fein, the smaller party in the coalition.
Most likely, this election will result in the same electoral outcome: a win for the DUP, followed by Sinn Fein.
But even if it does, it is far from a guarantee that the parties could form a new government. Failure to do so could see the return of "direct rule" over the province by the British government at Westminster.
The collapse of the last administration saw bitter divisions open up between the two groups, which always had to strike a balance between sustaining a governing partnership and their fierce ideological opposition.
Under the terms of the 1998 Good Friday Agreement, which ended decades of sectarian conflict in the country, power must be shared between nationalist republican and unionist forces.
Former Northern Irish First Minister Peter Robinson of the DUP warned in a Facebook post Wednesday that "recent events have created a set of circumstances where my concern for the very existence of the institutions is greater than my desire for a quiet retirement."
While the election was "unstoppable, the headlong rush into destruction is not," Robinson said, urging all parties to "take care that the positions they are adopting do not close off sensible options."