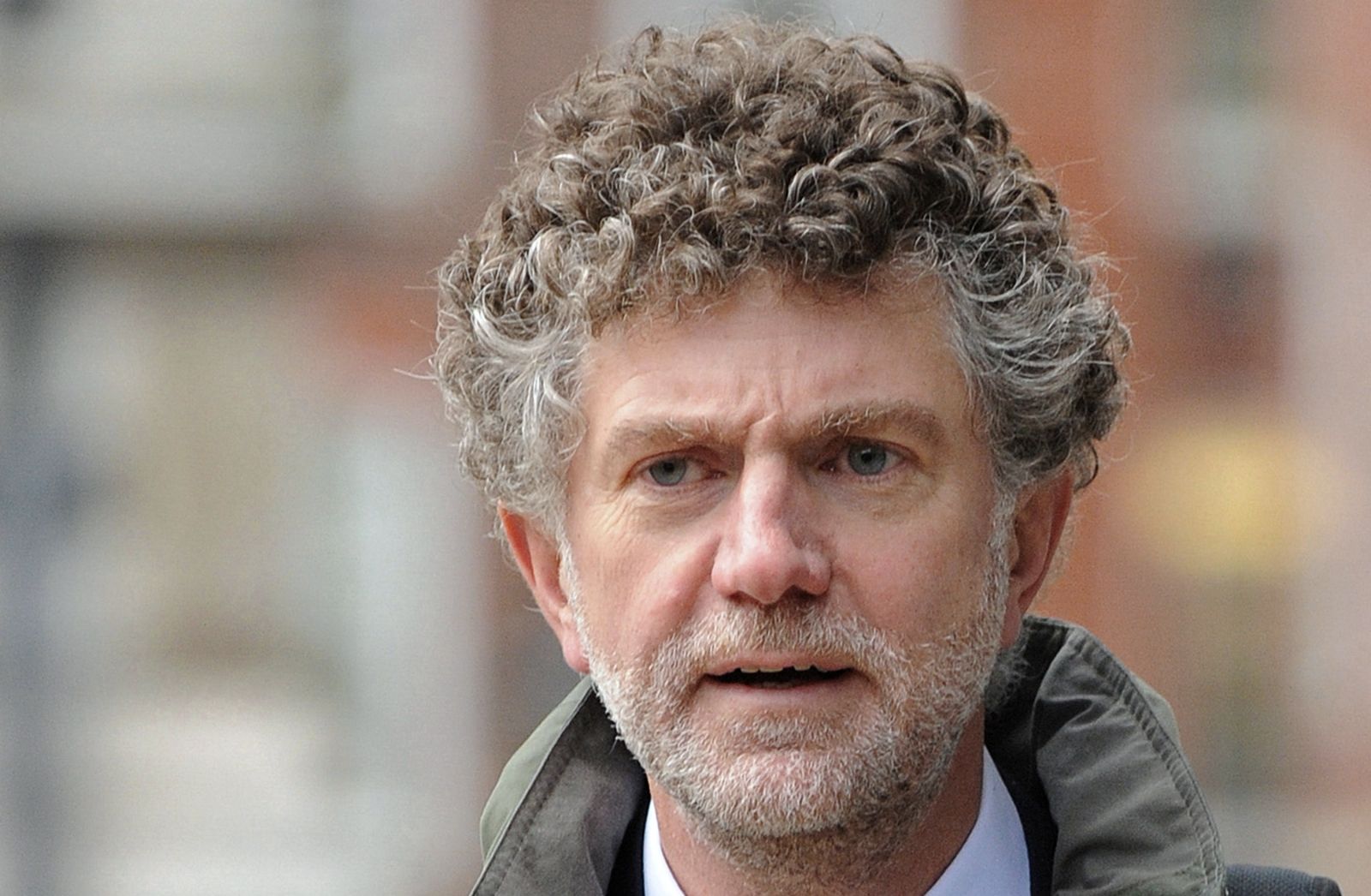 A key figure in negotiating the Northern Ireland peace agreement visited North Korea last week, his organisation has confirmed.
Jonathan Powell, the once the chief of staff to former British prime minister Tony Blair, visited the secretive country with a delegation of political figures from Europe. The group were pictured by North Korean state media visiting the Songdowon International Children's Camp near the eastern port city of Wonsan.
The visit was organized by Inter Mediate, a British NGO founded by Powell which works with prominent political figures and experienced diplomats to conduct back-channel negotiations, aiming to end conflicts through dialogue.
Also on the trip were Swedish Social Democratic politician Pär Nuder, former German Social Democrat Party politician Wolfgang Nowak, former Swiss state secretary and political director of foreign affairs, Franz von Däniken, and former Labour Party MEP Glyn Ford.
A spokesperson for Inter Mediate said: "This visit is part of a long-term informal dialogue started over three years ago between European political figures and DPRK leaders under the offices of Inter Mediate."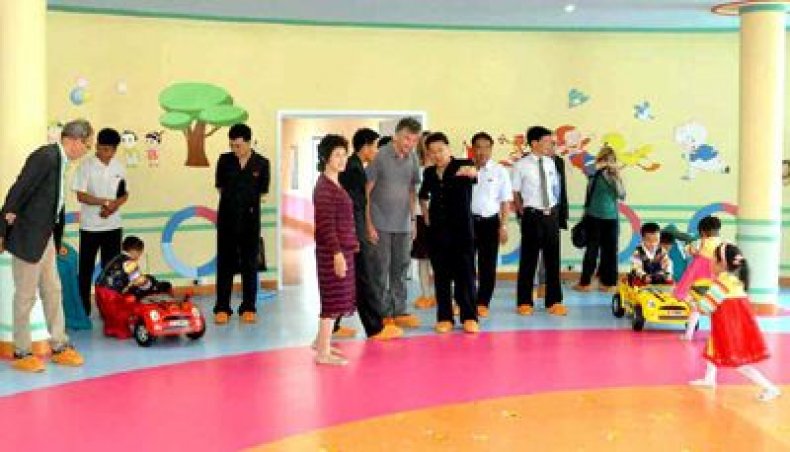 The organization said it could not comment on the delegation's schedule, the length of the visit or which officials the group met with on the trip, saying that the work the organisation does is often conducted out of the limelight.
Powell is an outspoken advocate of open dialogue between governments and terrorist groups or tyrannical regimes.
Earlier this month, whilst discussing the most effective method of tackling ISIS, Powell recently told Newsweek: "anyone who thinks a bombing campaign alone can degrade and destroy Isis is wrong. The sensible thing to do is to open a channel... so we can better understand each other."
As Tony Blair's chief of staff, Powell was Britain's chief negotiator during the Northern Ireland peace talks between the IRA and the British government, which led to the Good Friday Agreement in 1998.
According to its website, Inter Mediate, "draws on the experience and knowledge of senior politicians, diplomats, and experts" to "focus on the most difficult, complex and dangerous conflicts where other organisations are unable to operate".
North Korea's official Workers' Party newspaper, Rodong News, lauded the visit, calling the party "a delegation of politicians from various political parties in Europe" and listing the sites they had visited as including Masikryong Ski Resort, a playground, a gymnasium, an indoor and outdoor swimming pool and aquarium".
North Korea's leadership has pursued an aggressive policy towards the West, particularly under the rule of dictator Kim Jong Un. The country also has a notoriously poor record of human rights abuses against its citizens, and often struggles with food shortages.