Northwestern University on Lockdown After Reports of a Gunman and Shots Fired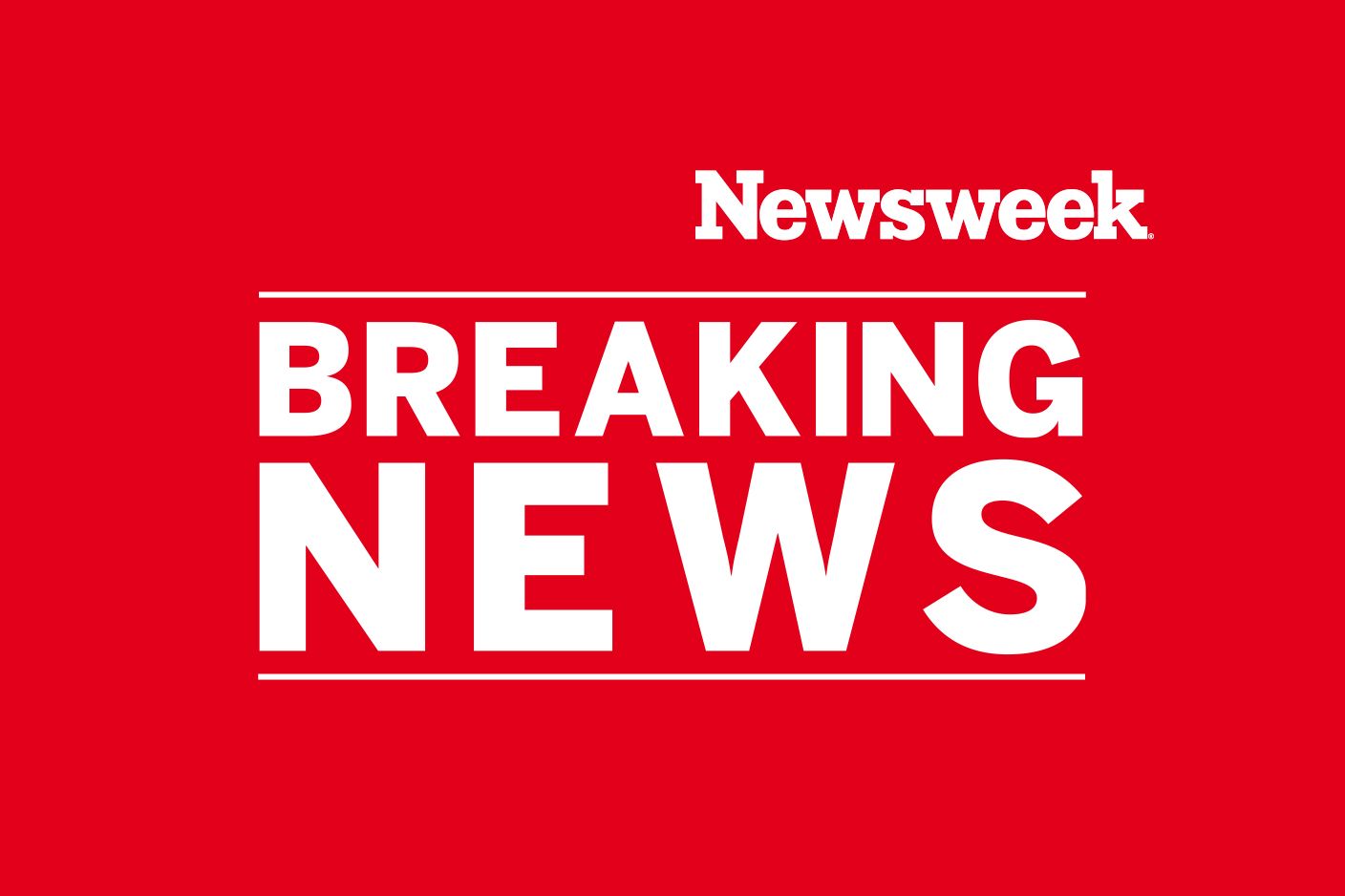 This is a developing story. Please check back for updates.
UPDATE: 6:09 p.m. EST – Northwestern University said in an update on Twitter that a report of shots fired at the school Wednesday was a hoax. Authorities had been dispatched to the campus to investigate the scene.
"ALL CLEAR," Northwestern said. "Police have determined that the report of a man with a gun in Engelhart Hall was a hoax. It was made in a call to the Evanston Police Department. No danger to the community exists. Police are investigating the false report."
UPDATE: 5:34 p.m. EST – Despite reports of a shots fired at Northwestern University Wednesday, authorities said they found "no evidence of a victim, scene or gunman," the Chicago Tribune reported.
It remained unclear whether the call regarding shots fired was a hoax.
"That could be a possibility that we are also investigating," said Evanston Police Cmdr. Ryan Glew, according to the Tribune. "We're still treating this as an active investigation."
People nearby were still urged to remain sheltered in place while police investigated the situation.
Original story:
Northwestern University was on lockdown after reports of a gunman and shots fired Wednesday afternoon—the day thousands of students around the country walked out of schools to protest gun violence and call on Congress to pass stricter firearms regulations.
The shooting was first reported at about 2:20 p.m. local time, according to the University.
"NU EMERGENCY: Person with gun on Evanston campus. If on campus, seek shelter in safe place and stay until further notice. Others keep away," the college tweeted at 2:39 p.m.
"Evanston and [Northwestern University Police Department] in the area of Emerson and Maple. Report of gunman and shots fired in a residential building. Area checked no evidence of a victim, scene, or gunman found," the Evanston Police Department tweeted.
The university issued an emergency bulletin alerting students that the incident is not a drill.
"This is not a drill. A person with a gun has been reported on the Evanston campus. If you are on the Evanston Campus, seek shelter in a safe place and remain there until further notice. If you are not on the Evanston campus, stay away. Repeat: This is not a drill."
Police were responding to the campus's Engelhart Hall, according to the college.
Deborah Copaken, an author and columnist, tweeted a screenshot of a heart-wrenching text exchange with her daughter Sasha, a student there.
"Person with a gun on campus I love you I think everything's fine there's a lockdown drill I love you," Sasha texted her around 2:43 p.m.
"My heart is pounding," Sasha said.
Asked where she was, Sasha said, "In a classroom lights are off sitting on the floor."
Police on scene but had not confirmed the reports as of 3:22 p.m.
Evanston is located just north of Chicago.