Norway to Become First Country to Switch Off FM Radio Network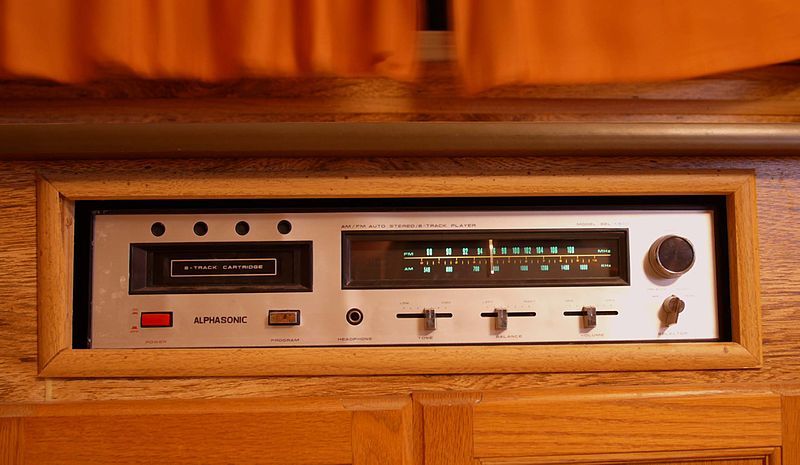 Norway will become the world's first country to shut down its FM network in an unpopular move designed to force the leap to digital technology.
Critics claim the switch off will leave citizens without digital radios isolated and unable to listen to emergency broadcasts. Around two million cars in the country are also unequipped with Digital Audio Broadcasting (DAB) technology.
The Norwegian government claims the switch to digital will save money and allow national radio stations to invest more in radio content.
"Radio digitization will open the door to a far greater range of radio channels, benefiting listeners across the country," Minister of Culture Thorhild Widvey said in 2015 when announcing the plan to switch off Norway's FM radio network.
"Digitization will also greatly improve the emergency preparedness system, facilitate increased competition and offer new opportunities for innovation and development," the statement continued.
Digital media journalist Jan Thoresen criticized the decision, saying that Norwegian politicians were making 15 million FM radios in Norway "completely useless."
Writing in Dagbladet last year, Thoresen said: "Only 16 percent of the population supports the decision to shut down the national FM network…We are building the DAB network for the older generations. Ironically, this is also the generation most against getting rid of the FM network."
The network shutdown will begin on January 11 in the northern city of Bodo, with all national FM broadcasts ending by the end of the year.
Other countries are also considering making a similar shift, including Denmark, Switzerland and the United Kingdom.