Norway Launches Social Media Campaign to Discourage Refugees From Entering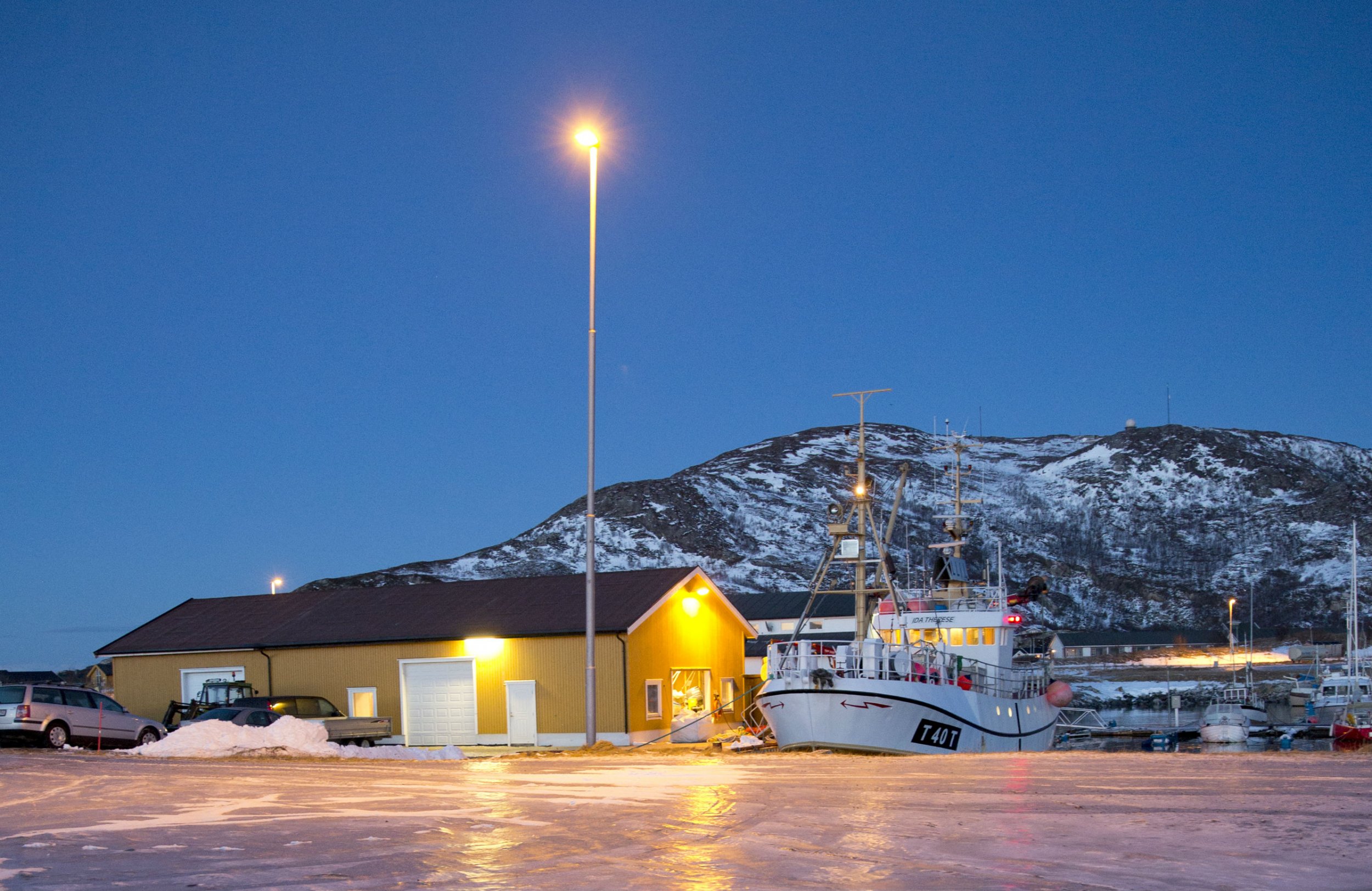 The Norwegian government launched a social media campaign on Monday to discourage refugees from entering the country.
The negative advertising campaign on the Ministry of Justice and Public Security's Facebook and Twitter channels will warn prospective refugees about the conditions they could face if they enter the country, Norwegian State Secretary in the Ministry Jran Kallmyr says. The government is also considering placing newspaper adverts in foreign newspapers, particularly in Russia.
The Ministry expects 30,000 refugees to arrive in Norway by the end of 2015—a tiny number compared with Germany's expectations of 800,000 refugees. According to Eurostat, 1,725 refugees applied for asylum in Norway in the second quarter of this year. Its neighbor Sweden received 7,625 applications.
Speaking to Newsweek on the phone about the campaign, Kallmyr says it aims to limit idealistic expectations placed on Norway by refugees.
"Many refugees coming to Norway have their own expectations about what they're going to face and what type of benefits they're going to receive," Kallmyr says. "They believe that everyone will be given permission to stay. We felt it urgent to give correct information about seeking asylum through our own information channels, before refugees make the dangerous journey to Europe."
Kallmyr hopes the campaign will inform refugees about the government's proposal to cut asylum seeker benefits. "The government have now decided to reduce benefits to asylum seekers by 20 percent," he says. "We do not want refugees selling everything the have based on false information or a rumor about an alleged open-door policy."
While the Ministry's official social media channels are yet to reference the new campaign, Norway's Directorate of Immigration tweeted this morning about the consequences Afghanistani refugees could face.
In September, Denmark's Ministry of Immigration placed anti-refugee advertisements—made available in 10 languages—in Lebanese newspapers to warn refugees that the country had recently halved the level of benefits.
According to The Local Norway, of the 13,000 refugees who passed through Denmark in September, only 1,500 refugees applied for asylum. Norwegian efforts will follow a similar model to that of its neighbor.