Digitization Killed the Radio Star: Norway to Nix FM Radio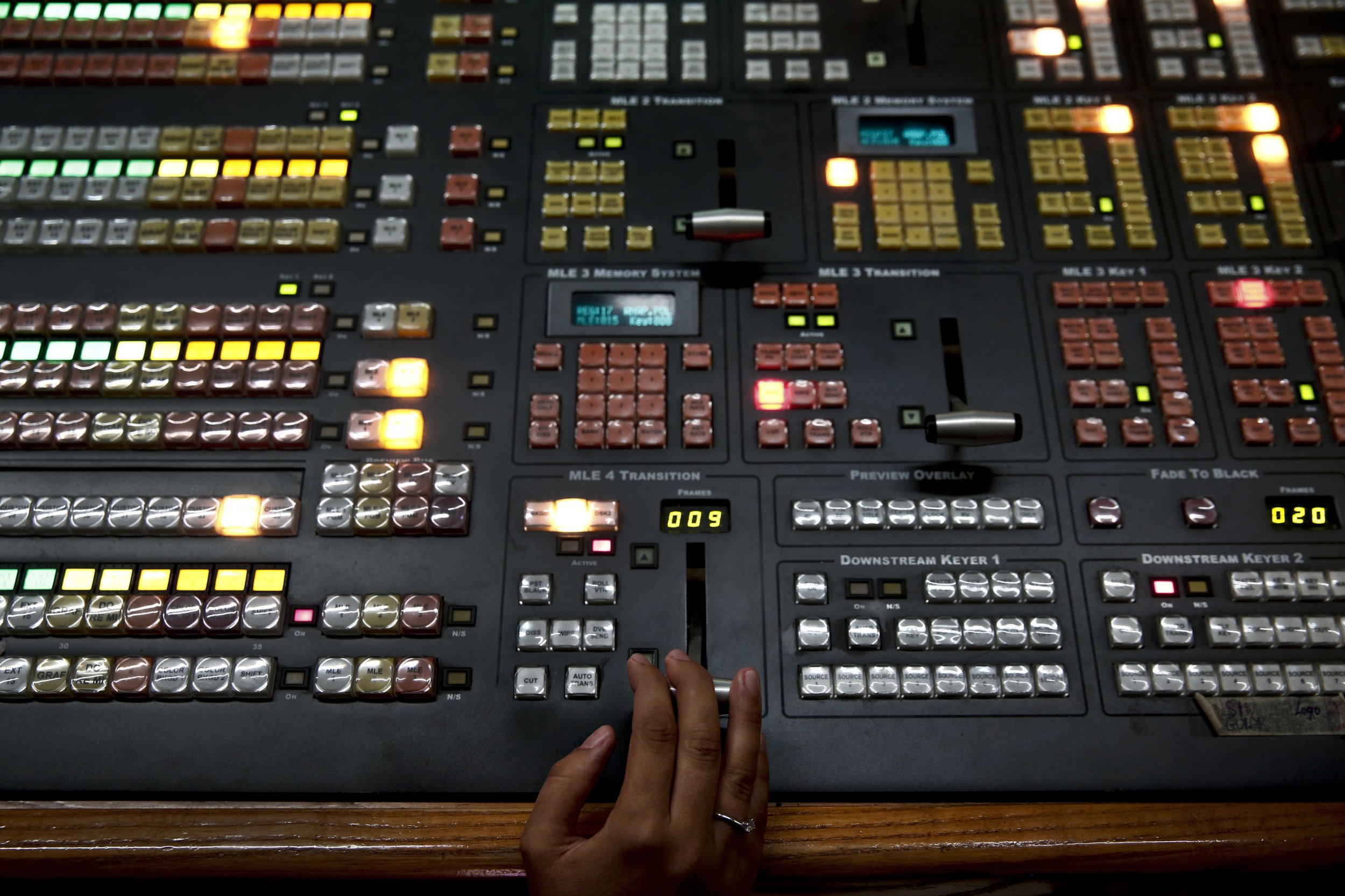 Much to the chagrin of college radio DJs and old-timers, the well-documented decline of traditional radio is seeing its final death rattle: beginning January 11, 2017, Norway will be the first country to nix its FM radio stations altogether, Radio.no reports.
Thorhild Widvey, Norway's minister of culture, said in a statement: "This is an important day for everyone who loves radio. The minister's decision allows us to concentrate our resources even more upon what is most important, namely to create high quality and diverse radio-content [for] our listeners."
While it looks like a loss, Norwegians have already been on board with digitizing radio. According to a TNS Gallup survey from earlier this year, 56 percent of Norwegians tune into digital radio daily.
Other nations throughout Europe and Southeast Asia are considering making a similar move toward Digital Audio Broadcasting (DAB), which Norway first proposed back in 2011. Currently, DAB boasts 22 channels, and there's apparently room for nearly 20 more, compared with FM radio's current five channels.
Authorities also believe the shift to digital will help the Norway's emergency preparedness systems and make experimentation with online radio viable. Widvey said that with digitization, "listeners will have access to more diverse and pluralistic radio content, and enjoy better sound quality and new functionality."
While the digitization move boasts huge advantages, the fact remains that Internet radio is not the same as getting into the car, turning the dial and being taken on a sonic journey by an over-caffeinated disc jockey who can seamlessly transition from Prince to Funkadelic deep cuts. Until scientists invent the perfect tastemaking robot DJ, that is.