Norwegian Teens Charged After Hash Cake Poisons Teachers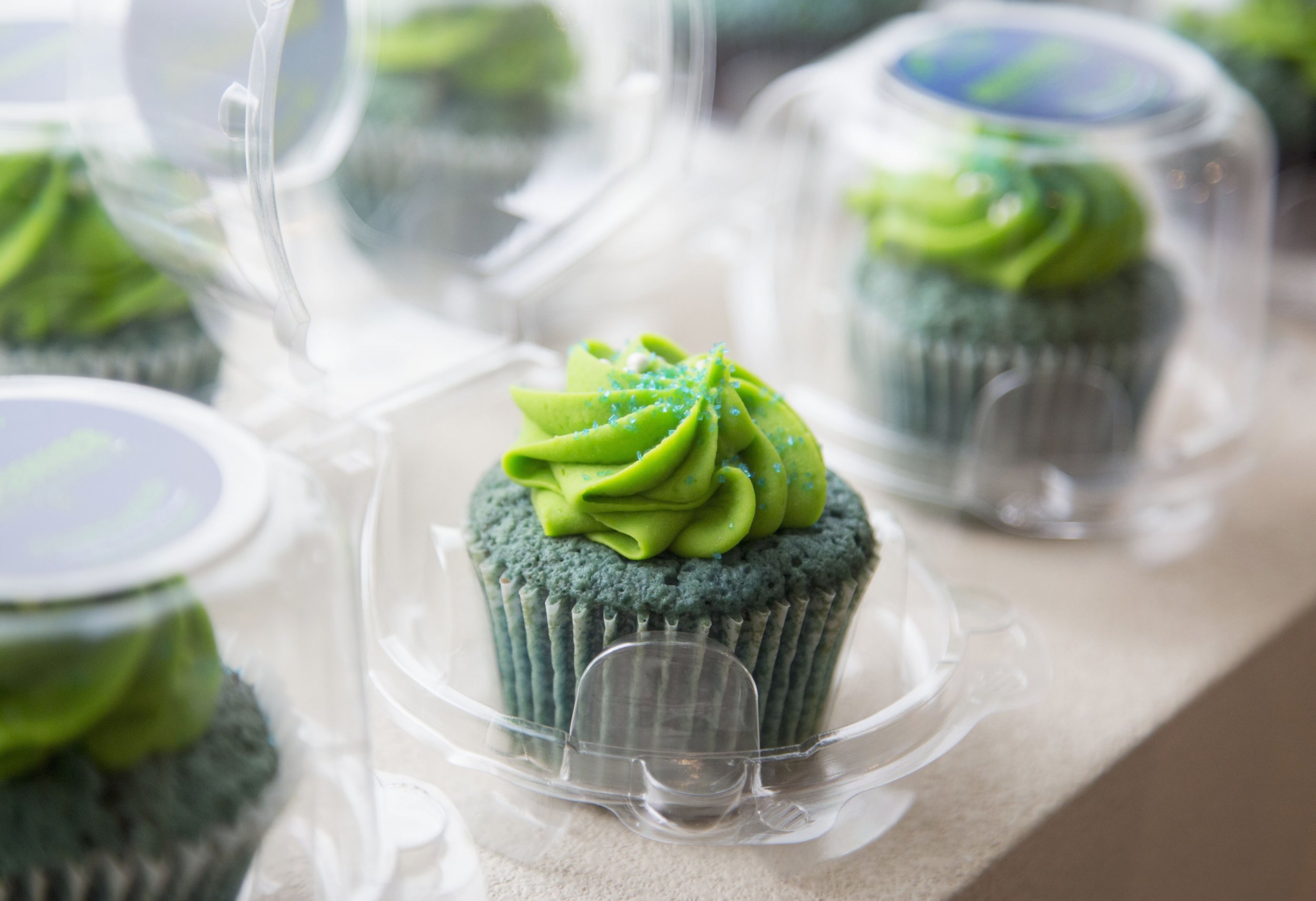 Two teenagers from Norway have been charged by police after a cannabis-loaded cake they brought to their school Easter lunch caused three teachers and a fellow pupil to be hospitalised.
According to local press, the prank was discovered after several staff members at Lier Upper Secondary School reported feeling dizzy and unwell.
Three were sick and two were admitted to hospital, where doctors revealed they had ingested a high quantity of marijuana. One pupil also required medical assistance.
Finn Håvard Aas, from the Southern Buskerud Police District operations department, said it soon became clear which was the offending cake.
"The school knew who had baked the special cake, so we were on the trail of the bakers relatively early," he said.
The culprits - a 19-year-old boy and an 18-year-old girl - admitted to baking the marijuana pudding and were charged with aggravated assault on Thursday as well as possessing marijuana.
Lier sheriff Arne Lauvålien said the pair probably did it as a joke without thinking about the consequences.
Håvard Aas told VG newspaper that the teenagers were questioned about how they had obtained the drugs and what had motivated them to spike their teachers and classmates.
This is not the first time schoolchildren have laced baked goods with illegal ingredients.
In 2012, a 14-year-old pupil at All Saints College in Newcastle upon Tyne smuggled cannabis into the school and added it to a batch of chocolate brownies, leading to six boys being taken to hospital. The student responsible was permanently excluded from the school and arrested. Late last year in Hong Kong, three pupils at the international school there were arrested on suspicion of selling 'weed cupcakes' to their schoolmates during a sporting event.
Possession, cultivation, trafficking and usage of marijuana is illegal throughout Norway. U.S. rapper Snoop Dogg was banned from the country for two years in 2012 for attempting to enter while carrying the drug and singer Amy Winehouse was arrested and fined during her tour in 2007 for possessing cannabis.