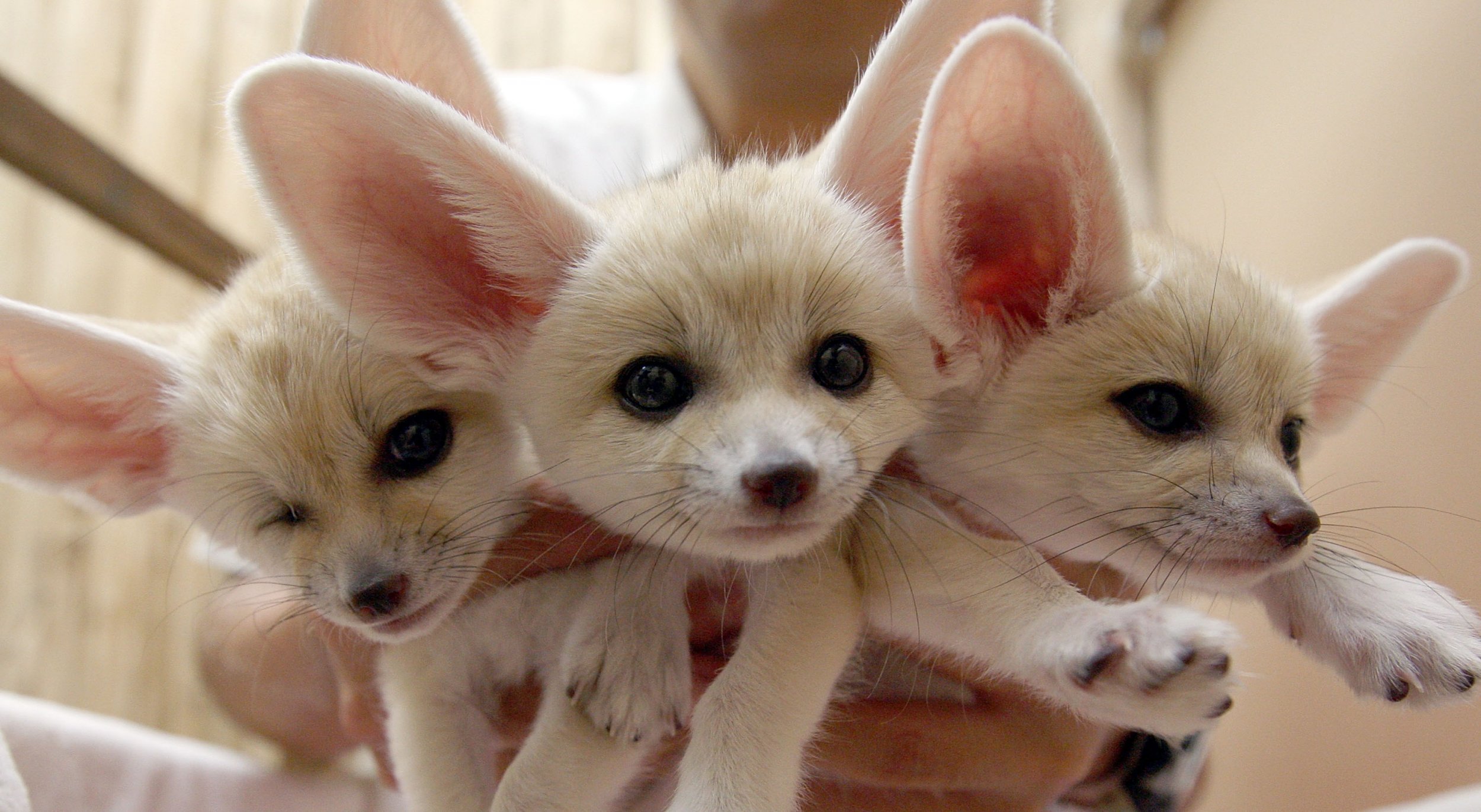 Updated | Norway introduced a total ban on fur farming Sunday, a statement by the Norwegian animal rights organization NOAH said. Norway has nearly 300 fur farms, which produce fur from 700,000 minks and 110,000 foxes every year, People for the Ethical Treatment of Animals (PETA) added.
The ban, which will go into full effect once the farms are shut down in 2025, is the result of strong anti-fur campaigns across the country.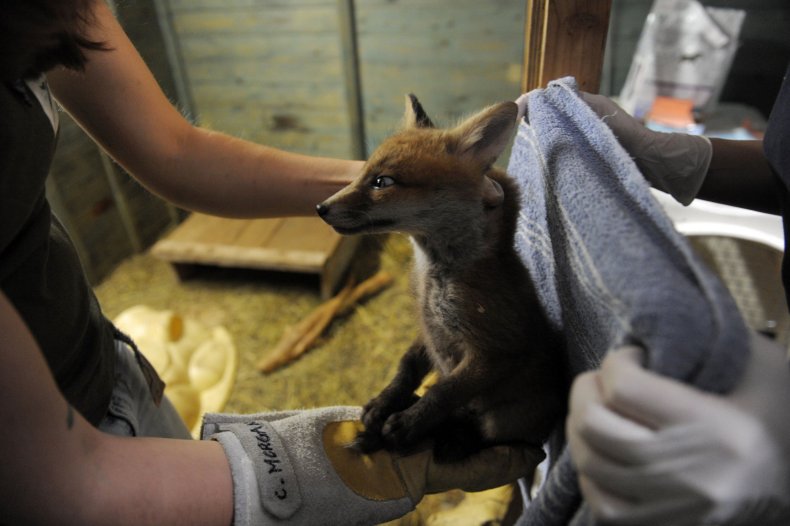 "We are thrilled to see such an unequivocal pledge from the Norwegian government to ban all fur farming, and look forward to seeing this important decision receiving the political backing it deserves," Ruud Tombrock, Executive Director of Humane Society International/EU said in a statement to Newsweek on Monday. "Factory farming wild animals for fur in appallingly deprived conditions is unconscionably cruel, so to see a ban on this dreadful trade in a Scandinavian country is truly historic."
Camilla Björkbom, chairman of the Animal Society Right, said the decision sends a strong message to other countries. The statement was originally written in Swedish and was translated into English by the animal rights publication Veggie Athletic.
"We welcome the Swedish Government's proposal to investigate the welfare of minkers on Sweden's fur farms, but today we see that Norway shows that a ban on fur farming is possible," Björkbom wrote. "This is a great news, not least for all the animals that are now not born and killed for their fur in Norway, but also because it sets a good example for Sweden and the upcoming Swedish investigation."
"Norway is talking about today's message to the growing number of countries in Europe who discontinue fur farming. By 2017, the Czech Republic and Germany have also decided to shut down fur farms," Björkbom said.
"Fur farming bans have been introduced in Austria, Bosnia & Herzegovina, Croatia, Czech Republic, Denmark, the Netherlands, Republic of Macedonia, Serbia, Slovenia and the United Kingdom, with bans being considered in Belgium and Luxembourg," according to the Humane Society International/EU. Fur farming is still legal in the U.S., however, with almost 300 mink farms in 23 states producing 3 million pelts every year, according to the U.S. Fur Commission.
Norway made headlines in the U.S. on Friday because of an immigration statement made by President Donald Trump.
"Why are we having all these people from shithole countries come here?" Trump told lawmakers in the Oval Office when they were discussing policy for immigrants from Haiti, El Salvador and African countries. He suggested the U.S. should bring in people from countries like Norway.
"Why do we need more Haitians?" Trump said. "Take them out."
Update: This article has been updated to include comment from the Humane Society International/EU.