Loss of Smell Linked to Early Death, Study Shows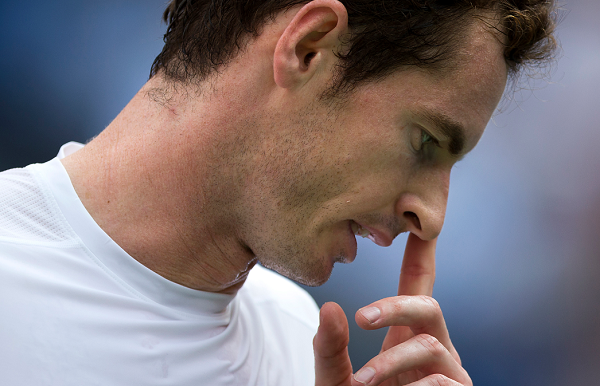 Losing the ability to smell could be the first sign of early death, according to a new study. Researchers from Stockholm University recently found people who had a diminishing sense of smell were 8 percent more likely to die earlier than those who still had a strong sense of smell.
The study followed 1,774 Swedish adults ages 40 to 90. Participants were tested on their sense of smell at the very start of the study and were asked to identify 13 different odors.
Scientists tracked the participants over 10 years and found that their chance of early death was connected to how well they scored on the tests after 411 of the adults, or 23 percent, died. All of the participants who had died also scored lower on the odor identifying tests.
After filtering out cognitive, demographic and health-related factors, researchers found the odds of dying early increased by 8 percent with every wrong answer. People who suffered from a complete loss of smell had a 19 percent chance of dying early.
Dr. Jonas Olofsson, lead author of the study, which was published in the Journal of the American Geriatrics Society Wednesday, said the research could be a valuable indicator of how smell can be used to determine the brain's health as people age.
"Our results were not explained by dementia, which was previously linked to smell loss. Instead, mortality risk was uniquely predicted by smell loss," he wrote. "In our future research, we will try to pinpoint the biological processes that can explain this phenomenon."
A previous study conducted by researchers at Massachusetts General Hospital determined loss of smell was an early sign of Alzheimer's disease. After giving 183 patients a sniff test of 10 different scents followed by a questionnaire about the scents and a brain scan, doctors found those who had hallmark signs of Alzheimer's in their brain scans were also the ones to score the lowest on sniff tests.