Not Enough Women in Media? New Online Tool Checks If Too Many Men Are Being Quoted, Report Says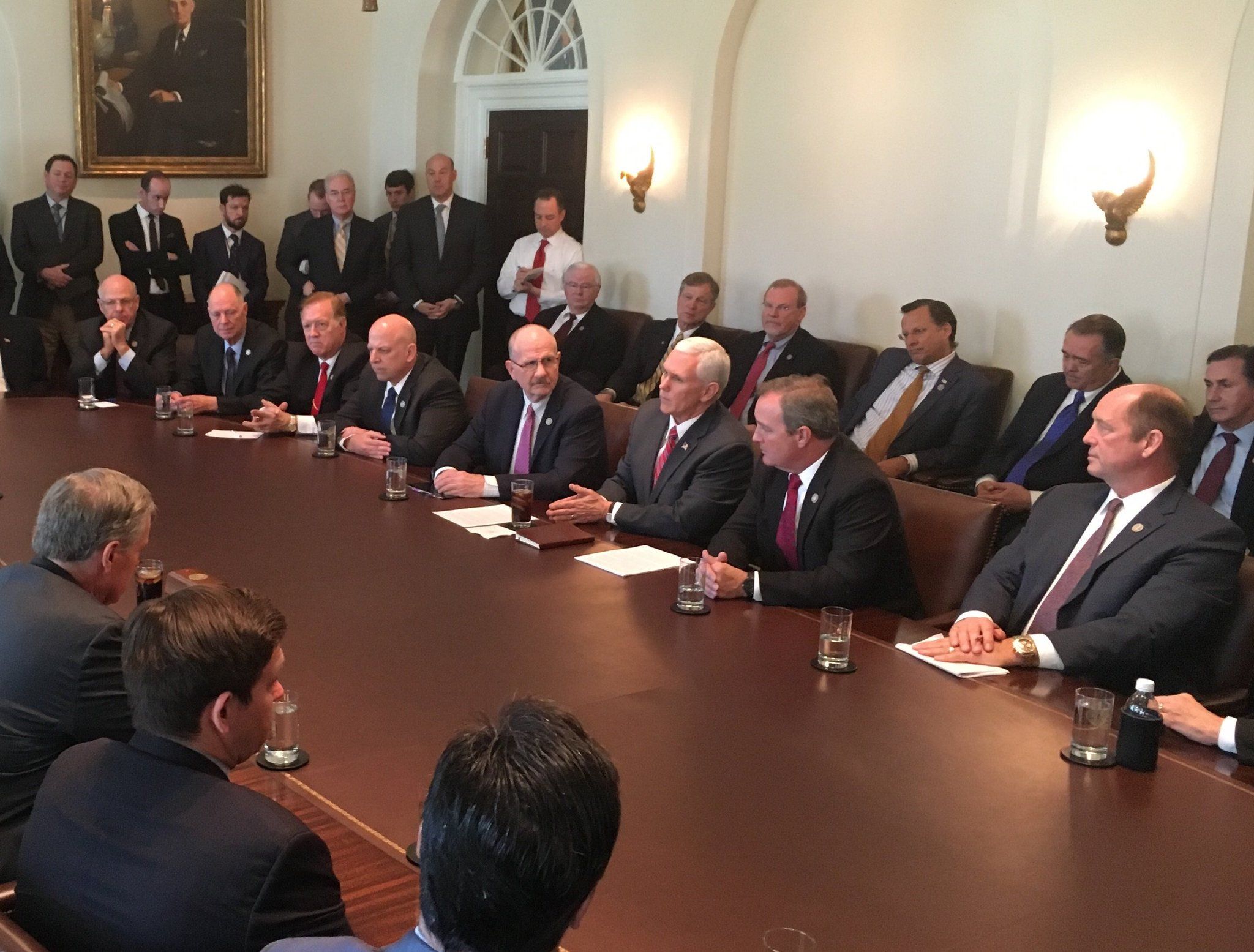 A newspaper in the United Kingdom reportedly developed an online tool to ensure its journalists were consulting and quoting enough women sources when writing their stories.
Responding to an internal study that found only about 21 percent of the individuals quoted in its articles were women, The Financial Times created an automatic system to analyze the first names of sources, The Guardian reported on Wednesday. The relevant editor would then be notified in hopes of fostering a more inclusive news environment.
Staff wa told that the solution could extend to text analysis highlighting gender disparities as reporters typed out the story, according to The Guardian, which cited a study in The Financial Times that found that "women are more likely than men to click through on a picture of a woman and less likely than men to click through on a picture containing only men."
"Desks that use quotes from a high proportion of women also feature more women in their pictures, and their articles are well read by women," The Guardian quoted The Financial Times' deputy editor Roula Khalaf as saying in an internal email.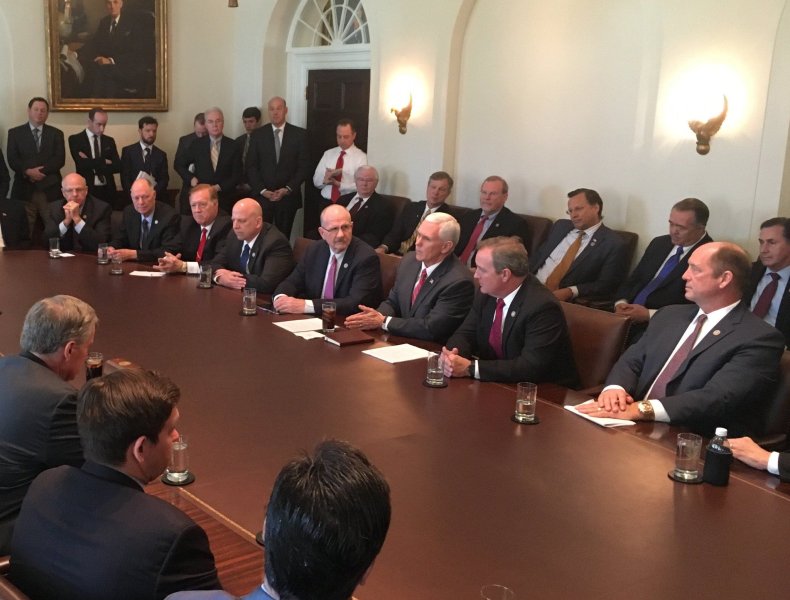 The issue of women's representation in media and, specifically, in news outlets has long plagued the journalism industry. A study commissioned by the Global Institute for Women's Leadership and conducted by King's College London "found that 77 percent of people quoted as experts in online news articles by the main U.K. news outlets are men" based on a sample of 1,112 articles gathered in late April.
The figures varied depending on the topic. The gap was as high as 87 percent male to 13 percent female in stories on foreign politics, and 86 percent male to 14 percent female in business and finance reports. The divide exists in the U.S. as well, and some other outlets have taken steps to fix it.
In February, a journalist for The Atlantic wrote about his experiences in "trying to fix the gender imbalance" in his stories, and three days later, two reporters from The New York Times wrote an article detailing their own efforts, while noting that "the gender balance of our articles is only the final step in a process of gender discrimination that begins long before we pick up a phone to begin reporting." The following month, another Times story appeared, revealing a columnist's admission that he was "not quoting enough women."
In June, the Columbia Journalism Review wrote that journalists were "failing at diversity" by not including more women as sources and experts in articles. In order to help remedy the issue, the organization released "a public database of women, nonbinary, and people of color who are experts on the media" and called on readers to help grow the list by adding more contacts.