Not OkCupid: Dating Site Slammed for Question About Disability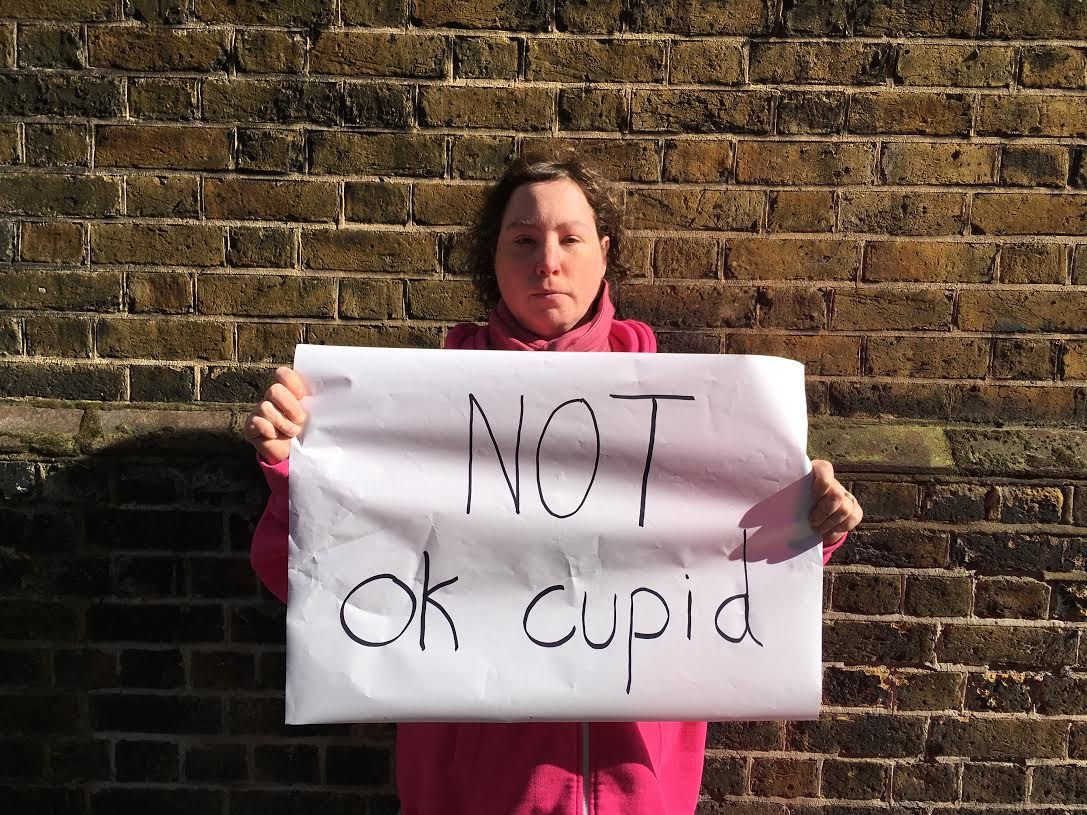 Dating website OkCupid has drawn outrage for using an "inappropriate, offensive and discriminatory" question to help it decide which of its users would make a good match.
Mencap, a leading U.K. charity representing those with learning disabilities, launched a petition on Thursday demanding the site take down one of the questions users are asked when they first sign up: "Would the world be a better place if people with low IQs were not allowed to reproduce?"
"I hate that anyone with a learning disability could be made to feel the world would be better if they didn't have children," wrote Ciara Lawrence, Campaigns Support Officer at Mencap, when she started the petition aimed at OkCupid CEO Mike Maxim. "That's why I want OkCupid to immediately remove the question and apologize for any offence it has caused."
According to the charity, there are an estimated 1.4 million people with learning disabilities in the U.K.
A spokesman for OkCupid said the question is meant to be divisive. "Our question system is designed to help potential matches understand the interests and values of other users," he said in a statement. "Questions range from mundane to provocative and they specifically allow you to determine your potential compatibility with someone else and to avoid people whose viewpoints you strongly disagree with."
At the time of writing, the petition, which accuses the dating site of discrimination against those with learning disabilities, had amassed over 2,200 signatures. OkCupid has yet to issue an apology.