German Man Reports Undetonated World War II Bomb in Backyard, Turns Out to Be Zucchini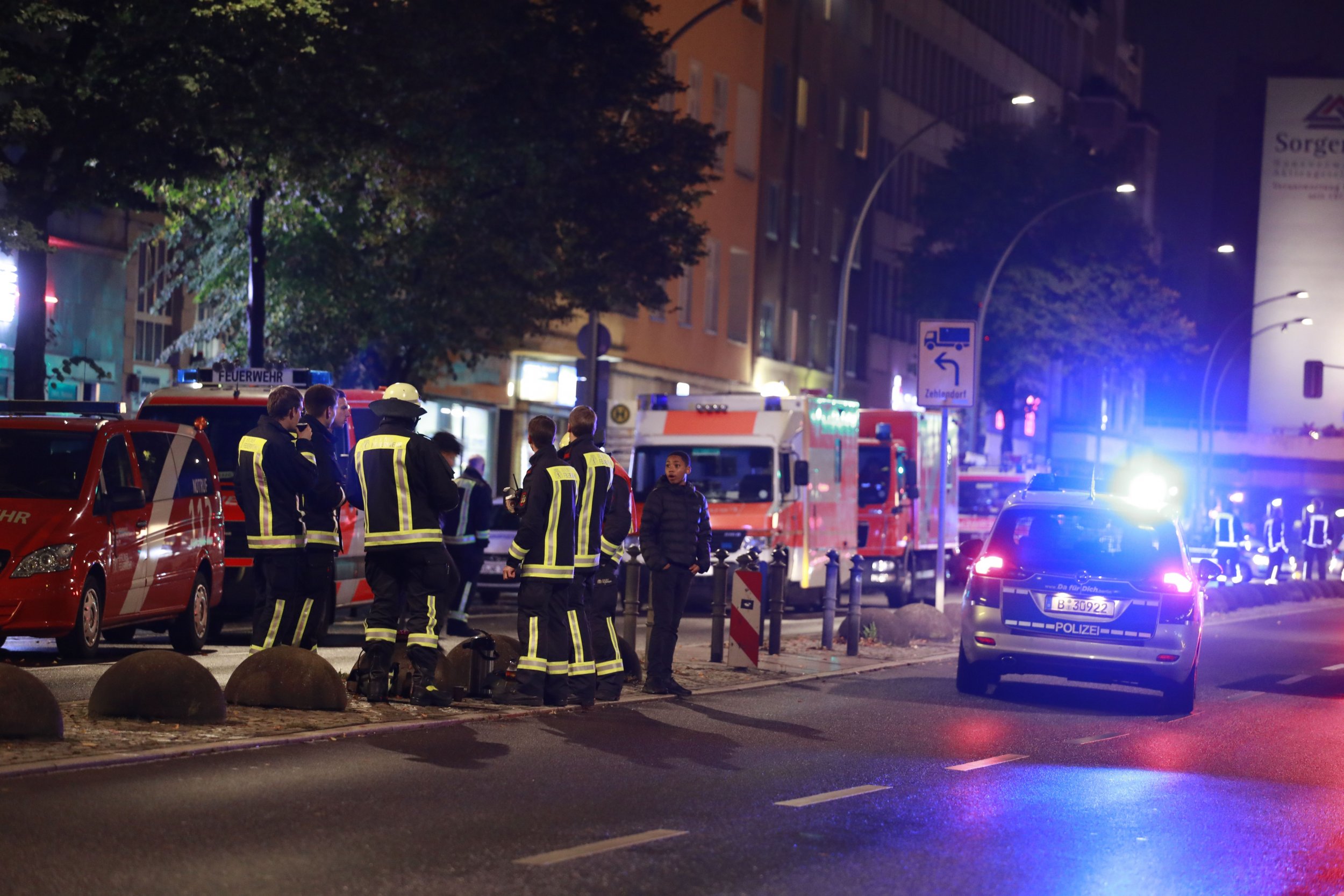 A man in Germany called the police to report an unexploded bomb in his backyard, which turned out to be a zucchini.
Reports suggest this was not just paranoia. The object that caused the 81-year-old German man to call the police was apparently 15.7 inches and dark colored, and police officers told the Associated Press that the squash "really did look like a bomb."
As for how the zucchini ended up in the man's backyard, police told the AP that "an unknown person concerned with independently disposing of the product might have thrown the zucchini over the garden hedge."
The AP notes that while World War II ended over 70 years ago, unexploded bombs are still discovered every now and then and are the cause of mass evacuations.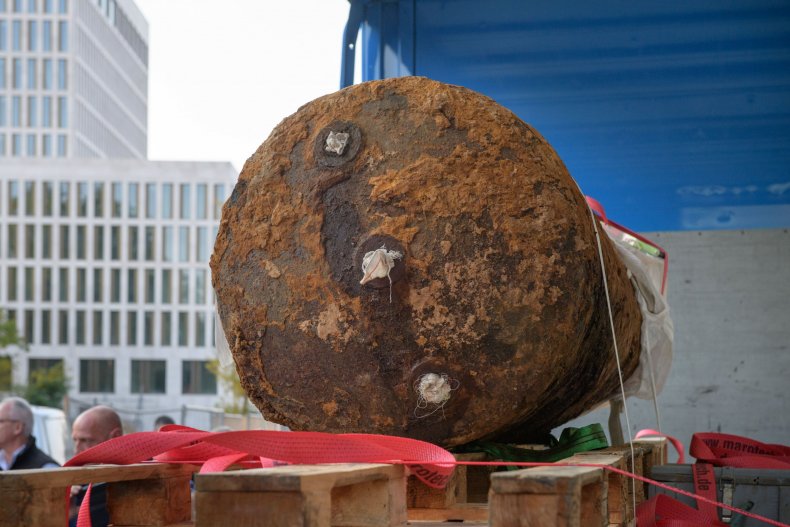 And when it comes to finding undetonated bombs, taking a safe-rather-than-sorry approach makes a good deal of sense. That's what one Massachusetts librarian did when, on her first day on the job, she discovered live artillery shells dating back to the Civil War in her workplace closet.
In Germany, which was the target of several bombing campaigns during World War II, the discovery of undetonated bombs periodically leads to mass evacuations. In March, 8,000 people were evacuated in the city of Dusseldorf when a five-ton British bomb from World War II was discovered by a group of construction workers. In August, tens of thousands of people were evacuated in Frankfurt when construction workers there discovered a bomb that reportedly could have affected 70,000 people. Unexploded bombs from World War II have been found in other countries as well, including Greece and England.
Particularly for an 81-year-old German man, who was alive for World War II, it's not hard to imagine how alarming this would have been.
In the end, once police confirmed that the object was indeed a zucchini and not a bomb, the man disposed of the vegetable himself.