Notorious Guccifer Hacker to Be Extradited to U.S. to Serve Jail Time, Court Rules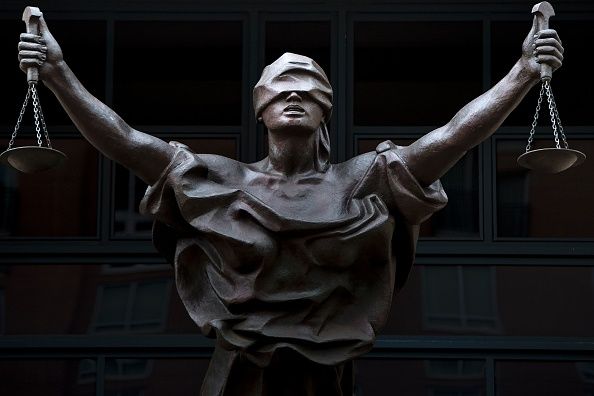 A Romanian court ruled Monday that a notorious hacker known as Guccifer will be extradited to the U.S. to serve a four-year and four-month jail sentence after he finishes his seven-year sentence in his home country.
Guccifer, whose real name is Marcel Lazar Lehel, broke into the email accounts of former Secretary of State Colin Powell and of at least one member of the Bush family, among others. He pleaded guilty in 2016.
"From at least October 2012 to January 2014, Lazar intentionally gained unauthorized access to personal email and social media accounts belonging to approximately 100 Americans, and he did so to unlawfully obtain his victims' personal information and email correspondence," a 2016 statement from the Justice Department on Guccifer's sentencing read.
"Lazar's victims included an immediate family member of two former U.S. presidents, a former member of the U.S. Cabinet, a former member of the U.S. Joint Chiefs of Staff and a former presidential advisor, he admitted. In many instances, Lazar publicly released his victims' private email correspondence, medical and financial information and personal photographs, according to the statement of facts filed with his plea agreement," the statement continues.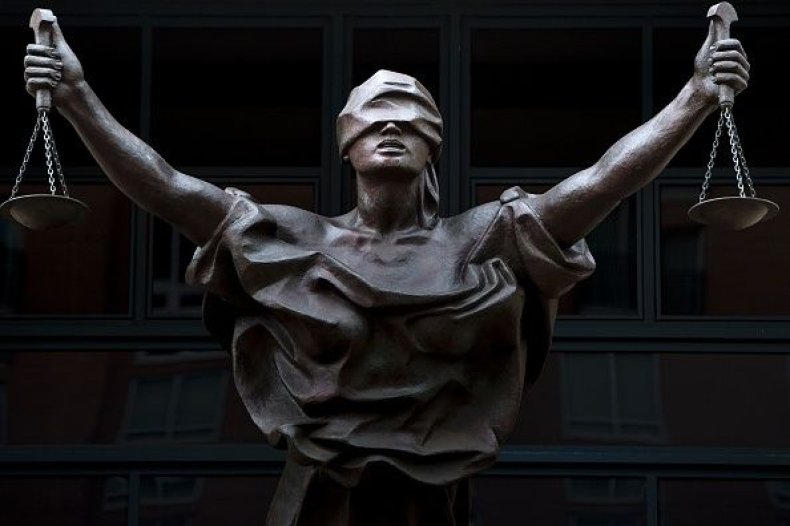 Guccifer is currently serving a separate sentence in Romania for having hacked into the accounts of local officials, including parliamentarians and members of the state security services, as well as local celebrities. He called Fox News on the phone last year from Romania and said that he did not want to be sent to the United States to serve his sentence, adding that he would prefer to remain behind bars in Romania in order to be near his family.
Guccifer ultimately became the namesake for Guccifer 2.0, the hacker who released data stolen from the Democratic National Committee in 2016. The second Guccifer was later linked to the Russian military intelligence (GRU) because he failed to activate a Virtual Private Network before logging on to a social media account, a mistake that allowed U.S. investigators to track his IP address right back to GRU's headquarters in Moscow.
Speaking to Fox News from jail last year, the first Guccifer alleged that Guccifer 2.0 was a product of the U.S. government.
"I think Guccifer two-zero is something made from some guys at the State Department. Some guys from the cyber command of the NSA, and some guys from the Vault, Vault 7 of the CIA," he told the channel at the time.