Novak Djokovic Reveals Match-Fixing Offer Early in Career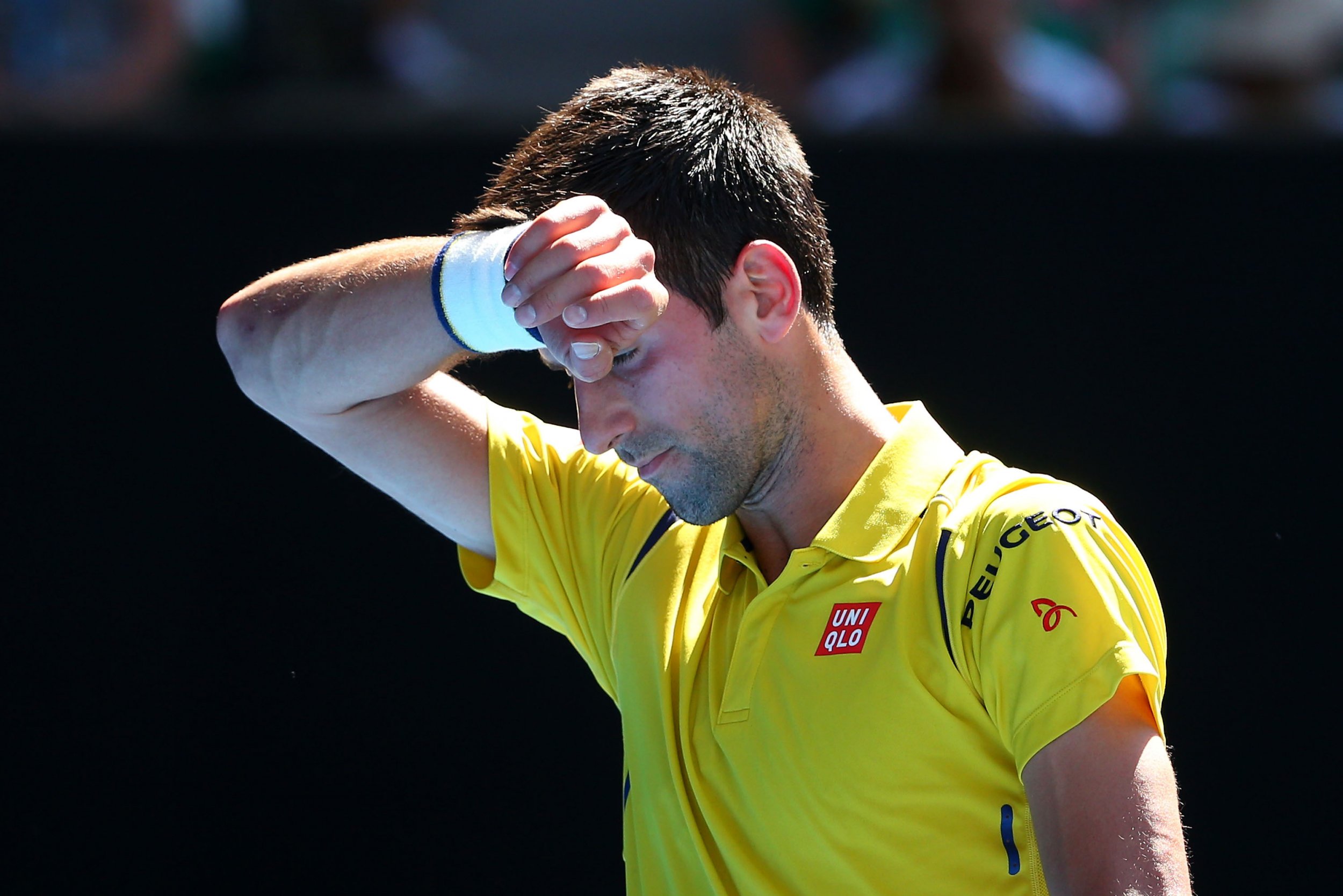 Novak Djokovic, the defending Australian Open champion, has revealed he was once offered money in return for fixing a tennis match.
The Serb, who has won ten Grand Slams, was responding to allegations of a match-fixing scandal in professional tennis.
A BuzzFeed and BBC Sport investigation claims that 16 players ranked in the world's top 50 have been reported to the Tennis Integrity Unit, the sport's anti-corruption body, but have been allowed to carry on with their careers. The BBC report names "Grand Slam winners" among those under suspicion.
Djokovic revealed that early in his career, in 2007, he was the subject of an indirect approach at the St. Petersburg Open in Russia, a tournament he did not end up playing in.
"I was not approached directly. I was approached through people that were working with me at that time, that were with my team," Djokovic said from Melbourne, where he is playing in the Australian Open.
"Of course, we threw it away right away. It didn't even get to me, the guy that was trying to talk to me, he didn't even get to me directly. There was nothing out of it.
"Unfortunately, there were some, in those times, those days, rumors, some talk, some people were going around. They were dealt with. In the last six, seven years, I haven't heard anything similar.
"It made me feel terrible because I don't want to be linked to this kind of opportunity. For me, that's a crime in sport, honestly. I don't support it. I think there is no room for it in any sport, especially in tennis."
Serena Williams, the No. 1 female player in the world, said on Monday that she and her competitors had always "played hard," adding that she had never seen any evidence of match-fixing.
Andy Murray, meanwhile, the Briton who has won two Grand Slams including Wimbledon, retweeted the BuzzFeed news piece.