In August 1997 I spoke at an event celebrating the 30th anniversary of the Department of Transportation at the University of Texas. As I stood behind the podium to speak, protestors with the disability rights organization ADAPT interrupted my remarks to call out the department's slow progress in making buses more accessible to riders with disabilities.
Unable to speak over the chants, I left the podium and went into the crowd to listen to the protestors, who were fighting for lifts to be added to over-the-road buses—a change that would make transportation more accessible to millions of Americans with disabilities.
Since my time as secretary of transportation, I've been committed to fighting to make public transit accessible to all riders—to put people first by helping them not only to meet their transportation goals, but also to achieve the American Dream. When we talk about access to employment, to housing, to participate fully in society, transportation is the "to."
Despite the progress we've made since I was secretary, too many Americans—in particular those with disabilities, but also seniors and those in rural and economically disadvantaged communities—still lack access to safe, reliable and accessible transportation. Transit is the means for social and economic participation for millions of people. Our trains and buses are crucial not only for moving people from one place to another, but as a means of making our country more democratic, more racially just and more equal.
The American Jobs Plan introduced by President Joe Biden and Secretary Pete Buttigieg is a significant step towards building a public transit system for the 21st century. And now we have a generational opportunity to go even further—not just to give public transit funding a one-time boost, but to transform it. A transit system that truly works has to be frequent and reliable—people should be able to depend on a bus coming every 10 minutes, no matter where in the country they live.
But the way public transit is currently funded puts this goal out of reach. Our transit systems rely on passenger fares to fund their operations, and these will never be enough to pay for the additional drivers, repairs and new buses and trains needed to expand the reach of public transit, and ensure that service is frequent and reliable. Voices in the public transit space, like the grassroots National Campaign for Transit Justice, are calling for significant, sustained funding for our transit operations. And with the American Jobs Plan and Surface Transportation Reauthorization bills, President Biden and Congress have an opportunity to make this a reality.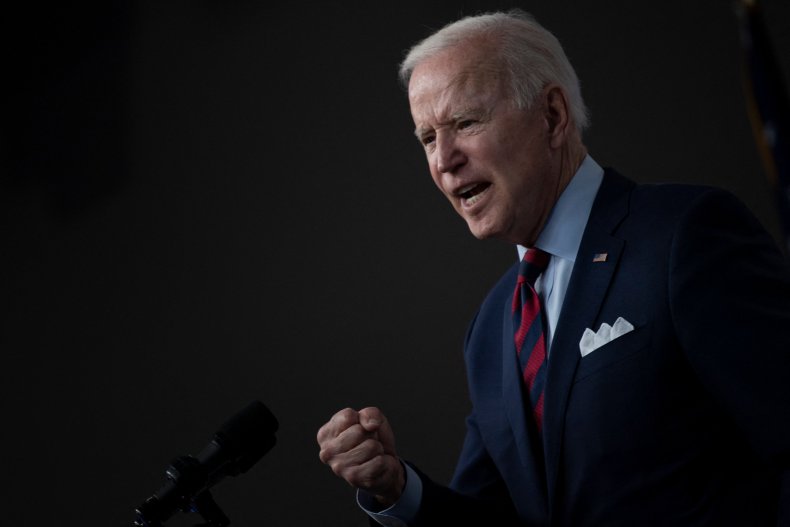 Federal investment in public transit benefits people, the economy and the planet. Which is why in today's divided world, majorities of Democrats and Republicans both see expanded public transit as essential to a stronger America.
Investment in public transit pays off in jobs. Tens of millions of people in the U.S. rely on it to get to work every day, generating trillions of dollars in economic activity. By one estimate, every $1 billion invested in transit supports and creates more than 50,000 jobs. In particular, transit investments help Black and brown people get a foothold in the economy.
Investment in public transit is also key to revitalizing downtowns and neighborhoods battered by COVID-19. Transit injects dollars into local economies, revives business districts and feeds startups. The larger the investment, the more people of all races and backgrounds benefit.
Investment in public transit also helps combat climate change and protects public health by reducing people's reliance on cars, trucks and airplanes, which contribute to greenhouse gas emissions and lead to traffic fatalities.
Today, America's public transit system doesn't meet the needs of our people. This is a lesson that I first took to heart 23 years ago in Texas, when advocates for the disability community opened my eyes to the failings of the transportation system. The Biden administration and Congress have an opportunity to transform how we fund public transit in America to build a reliable, safe and accessible system that benefits everyone.
Rodney Slater was secretary of transportation from 1997 to 2001.
The views expressed in this article are the writer's own.