Is Now Really the Time For Louis CK's Love Letter to Woody Allen?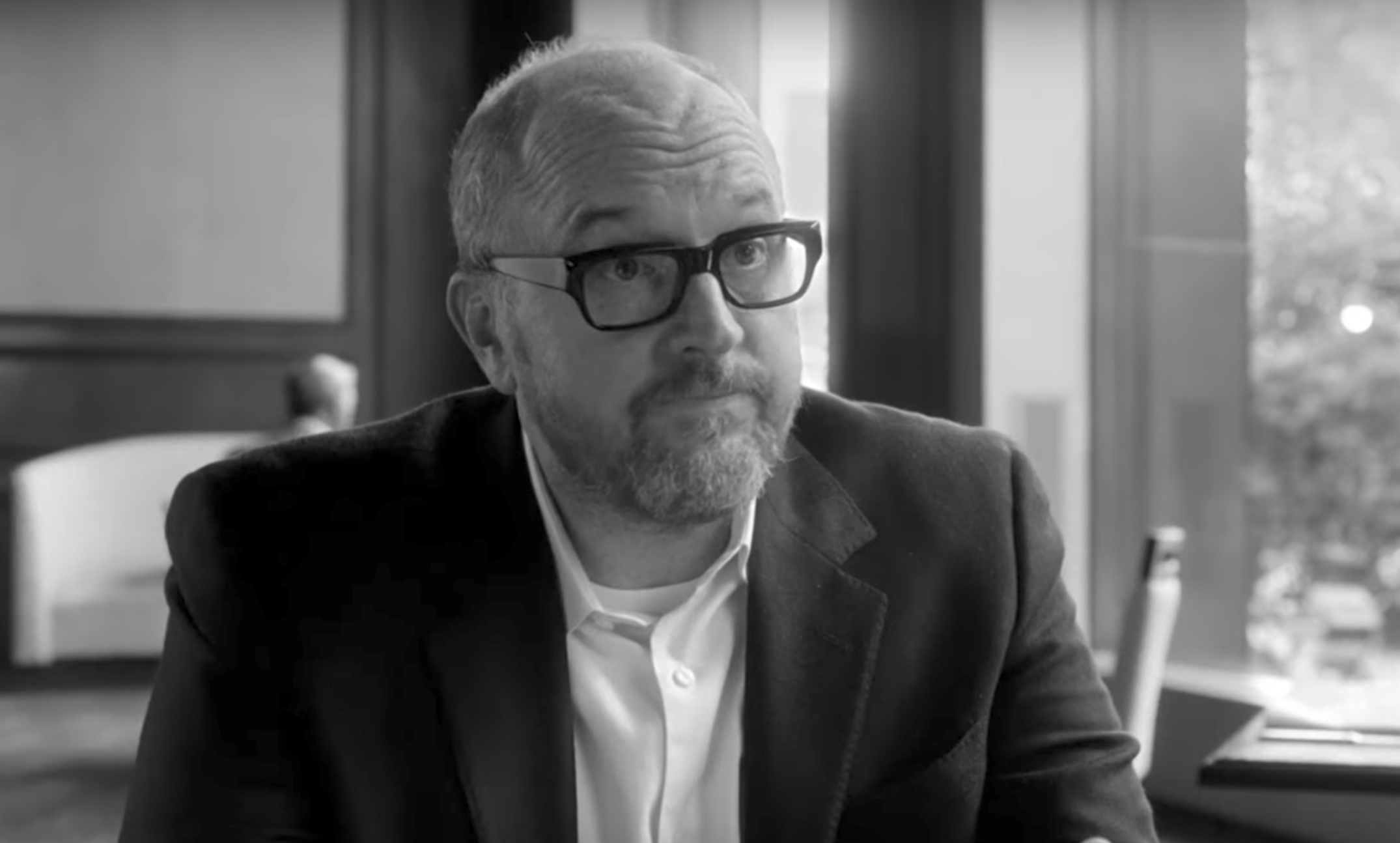 As more and more actresses come forward with charges of sexual assault in Hollywood, Louis C.K. drops his trailer for I Love You, Daddy. From the opening notes, it's clear C.K. is drawing inspiration from filmmaker Woody Allen's iconic 1979 film Manhattan: the music, the creamy black and white photography, the aspect ratio, Allen's signature thick-rimmed black glasses, worn by C.K., who plays a TV comedy writer—Allen's profession in Manhattan—and, of course, the central romantic relationship, between a high school girl (Mariel Hemingway) and the much older character played by Allen. I Love You, Daddy is practically a fan video for that film.
There's a teenager here, too: C.K.'s character's daughter, played by actress Chloë Grace Moretz. In the trailer, she meets a lecherous older filmmaker (John Malkovich), rumored to be a pedophile, whom she falls for, much to C.K.'s displeasure. Allen, of course, was accused by his co-adopted daughter, Dylan Farrow, of sexual abuse in 1992, when she was just seven. (The case was eventually dropped, though the claims were not.)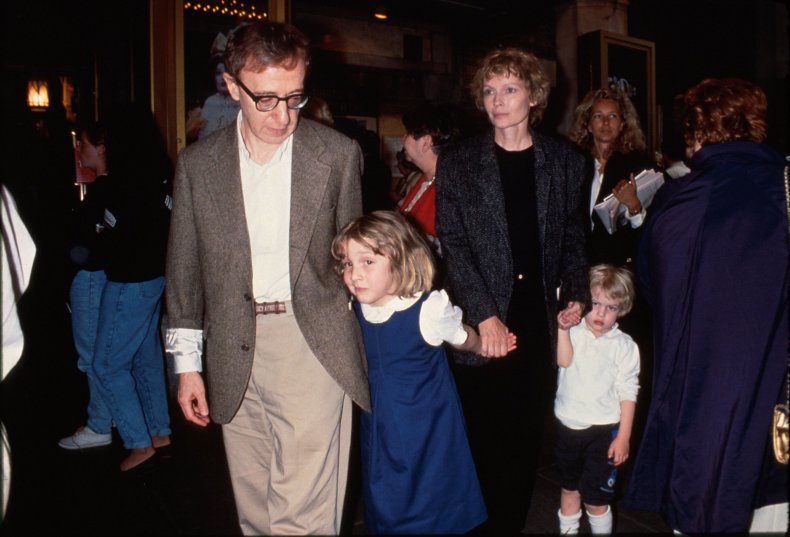 C.K. discussed I Love You, Daddy with The Hollywood Reporter. He never explicity says his character or Malkovich's is based on the director, but he does affirm Manhattan's influence. "Woody is an ingredient, along with a whole other generation of dudes who used to go up and down the age line a lot more easily," said C.K, who appeared in the Allen film Blue Jasmine. "I grew up with that. Manhattan is a movie I saw as a kid, and I was like, 'OK, that's what people do.'" He also defended the casual use of racial slurs, child rape jokes and ableist language in I Love You, Daddy: "It's just a fucking movie."
C.K. recently addressed his own sexual harassment allegations from female comedians, which he dismissed as "rumors." Comedian Tig Notaro told The Daily Beast this summer that C.K., whom she used to be close with, needed to "take care of that, to handle that." (The second season of Notaro's TruTV show, One Mississippi, includes a powerful episode about sexual harassment in the workplace.)
With the growing list of Harvey Weinstein accusers, sexual harassment is an increasingly charged subject. He was fired from his studio, The Weinstein Company, and expelled from the Academy, and many are calling for the same to happen to Allen, who, in addition to his own loaded history, has expressed sympathy for Weinstein.
So, all in all, perhaps not the best week to release that trailer, Louis.