Now That You've Seen Them in Bunny Slippers, It's Time to Learn What Makes Your Employees Tick
For many, the work/life balance has become a work/life blend.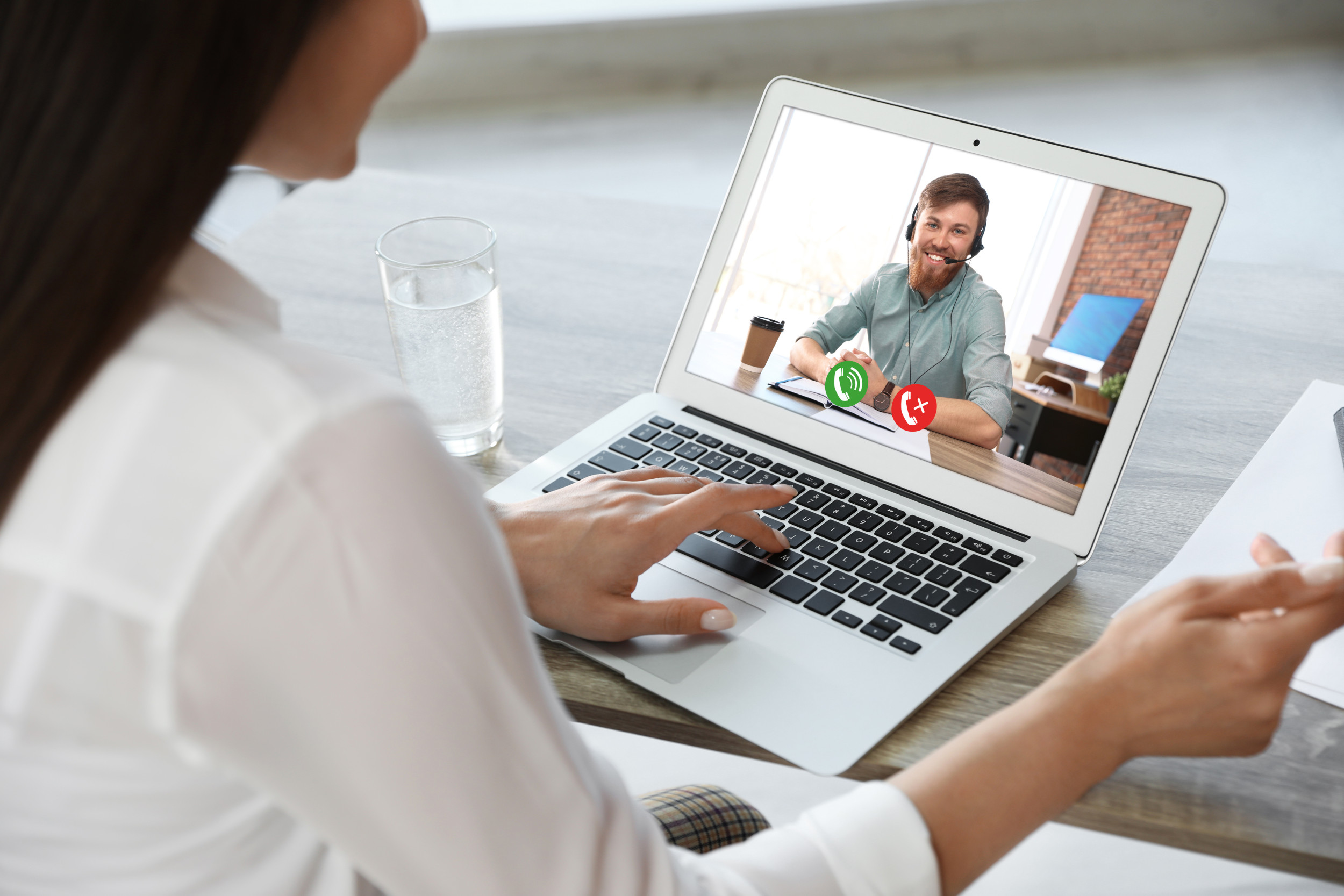 Even as recently as ten years ago, there was a prevailing philosophy that one should leave home at home and work at work. That mindset had already begun changing, but the pandemic lockdown accelerated the pace dramatically. With work physically moving into our employees' homes — sometimes permanently — a more personal work environment is becoming more and more acceptable, and even encouraged, even as many return to a physical office.
I've worked in HR for over 19 years, and I've seen more change in the employee/manager relationship in the past two years than in the previous 17 combined. For many, the work/life balance has become a work/life blend. But the ratio of that blend is crucial and is the ultimate sliding scale. The importance of creating a safe and comfortable work environment where employees feel that their management genuinely cares about them on a personal and professional level is an increasingly vital task, not only for HR, but for every manager.
Consider a Questionnaire
Around the time when most companies went remote in 2020, my department was creating a questionnaire to help our managers form stronger relationships with their employees. Although this questionnaire wasn't explicitly designed for the virtual workforce, it ultimately allowed us to form closer connections with our team while transitioning to a remote workplace. It's not rocket science — it's simply a guide to how our employees prefer to be treated, from methods of both praise and critique to communication style and professional aspirations. This questionnaire not only bridged the gap created by remote work and virtual interactions, but its effectiveness also proved far broader than we anticipated in terms of creating an environment where people can feel comfortable with their managers.
Crucially, we made the answers to our questionnaire open-ended, so each response is unique. A person who prefers having managerial feedback emailed clearly requires a different communication style than someone who enjoys face-to-face interactions. As you delve into personal information sharing, the answers should help you get a good feel for how much (or how little) a person is comfortable discussing.
Meet Face-to-Face
I encourage managers to employ this questionnaire as a dual-use tool to help supervisors and new hires get to know each other better from the beginning. Completing the questionnaire face-to-face (or screen-to-screen) is critical. Carefully curating relevant questions will go a long way in creating a firm foundation for a healthy working relationship. Include questions about how much positive attention employees are comfortable with, and remember that not everybody enjoys being appreciated in the same way.
Remind your managers — and keep in mind if you're doing any of these meetings yourself — that this is a time to listen. The purpose of the questionnaire is to teach managers how to work with this individual, not the other way around. The benefit, of course, is that opening up this kind of road in the manager-to-employee direction generally opens it up the other way as well.
Create Alignment with Professional Development Goals
Even in large corporations, not everyone is interested in climbing the proverbial ladder. It's so important to understand employees' developmental goals within the company. Try to create an atmosphere where employees can honestly express their professional goals, whether they involve lateral moves, leadership aspirations or a sincere desire to simply fulfill their current role and do it well.
Once you have a clear understanding, it's time for you as a manager to seriously contemplate how you can help employees achieve those goals. An employee with leadership aspirations will appreciate opportunities to direct a team, while an employee who prefers their current position may find such opportunities frustrating.
Remain Flexible and Offer Adaptable Solutions
Companies tend to offer fun games and external activities to get to know their employees better. While this strategy is often successful, it risks making some employees feel uncomfortable or unheard. When you think about utilizing team-building exercises, be aware that more introverted employees may feel drained rather than invigorated by social outings. Similarly, some employees will value their home life highly enough that extra hours, even fun ones, feel like an imposition. When one strategy doesn't have the expected result, try out a new one for your next interaction. Consider, when possible, making external activities optional.
That being said, don't ditch these externals — they're an extremely effective way to express appreciation to your employees. In my experience, most will opt in, and those who opt out will recognize the effort being made. There are numerous ways to encourage employee engagement, and the pandemic opened our eyes to how we could do this differently. Coincidentally, the transition to remote work offered an unprecedented opportunity to naturally learn more about our coworkers. Since people were already working from home, we hosted a "bring your child to work" day, where everyone could virtually meet each other's families. When I introduced my son, he confidently popped on the screen to tell jokes to a team of 500-plus people, resulting in a lot of laughs and smiles that may not have been possible without capitalizing on this new chance to foster employee engagement.
We're All Learning Here
You're not going to get it right the first time. You must be okay with a little bit of discomfort to get comfortable. If employees feel they're just another cog in a company's machinery that can't — or won't — differentiate their needs and goals from the pack, they'll likely feel underappreciated and overlooked. Employees want to know they can trust the leaders they're working for. How do you lay that groundwork? By establishing trust and truly knowing your employees.
Maybe that means you can name their kids, dogs and favorite football team. But sometimes, it simply means that you know they'd rather have a personal email thanking them for their hard work instead of a public kudos that will only leave their face red. The way you're going to find out those differentiators is by asking specifically and then following through.