NRA Board Member Ted Nugent Says Parkland Survivors 'Have No Soul,' Are 'Pathetic'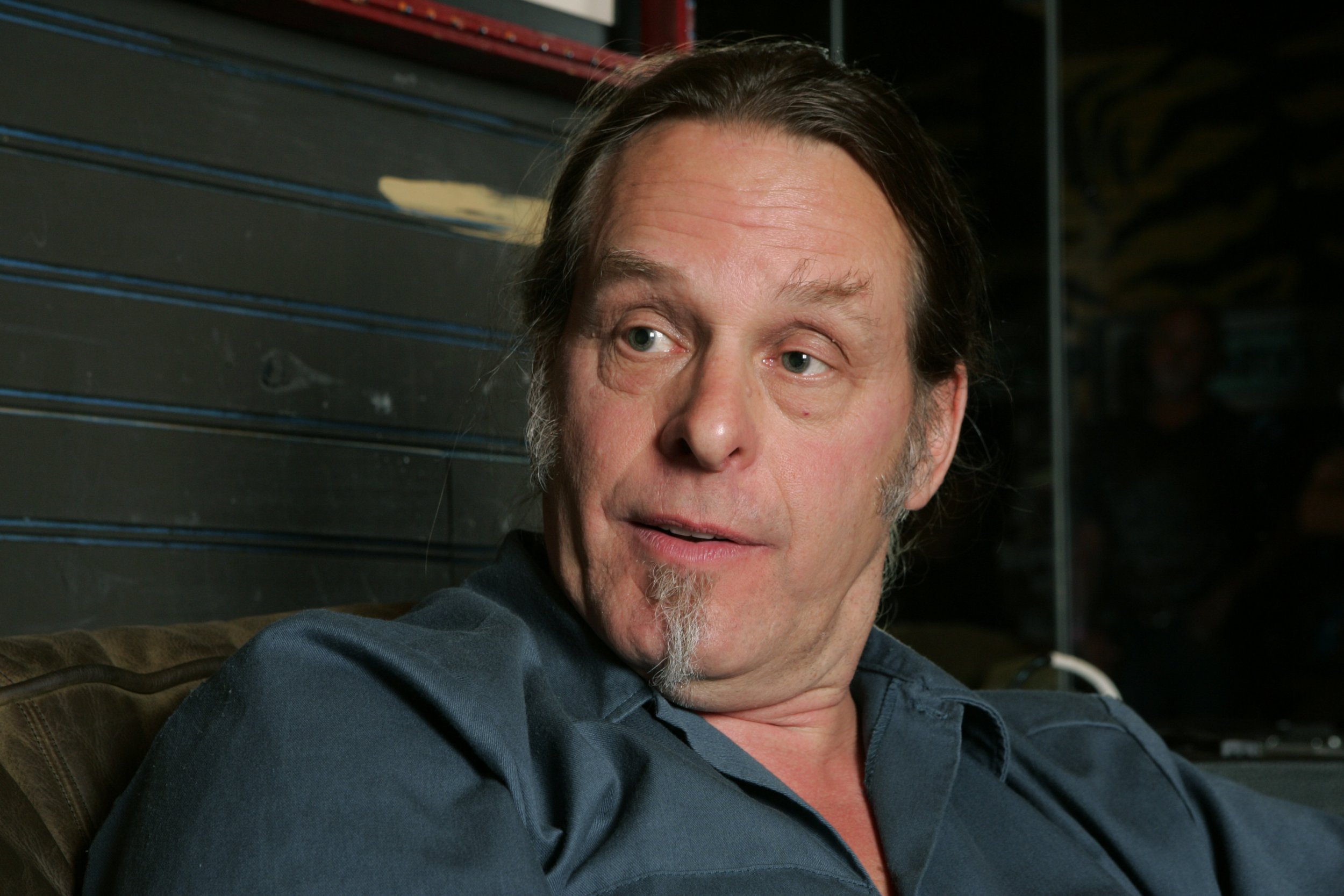 Updated | National Rifle Association board member and rock musician Ted Nugent believes the survivors of the Parkland school shooting "have no soul."
In a radio interview Friday with fellow conservative Joe Pagliarulo on the host's talk show, The Joe Pags Show, Nugent called the teen activists who survived the February school shooting in Florida that killed 17 students "mushy-brained," "liars," "pathetic" and "soulless."
Nugent, 69 and a longtime NRA board member, spoke to Pagliarulo about the young activists who have been leading protests against gun violence and the NRA across the country. The host and guest singled out student leaders Emma González and David Hogg, dissecting a clip from the teens' CNN interview in which they called for politicians to stop accepting donations from the NRA, which González called "blood money."
"The lies from these poor, mushy-brained children who have been fed lies and parrot lies," Nugent said. "The level of ignorance goes beyond stupidity. The National Rifle Association are a bunch of American families who have a voice to stand up for our God-given, constitutionally given right to keep and bear arms."
Of González specifically—the Marjorie Stoneman Douglas High School student who has been a particularly vocal gun control activist after she witnessed her peers' murders—Nugent said, "This poor, pathetic individual is a liar." Then, after Pagliarulo played the rest of the CNN clip, Nugent said of both González and Hogg:
I really feel sorry for them. It's not only ignorant, dangerous and stupid—it's soulless. To attack the good, law-abiding families of America when well-known, predictable murderers commit these horrors is deep in the category of soulless. These poor children, I'm afraid to say, but the evidence is irrefutable: They have no soul.
Pagliarulo shared the interview on his Twitter page, tagged the real González and Hogg and wrote, "you ready for truth?"
On Twitter, many criticized Nugent for his comments.
This is not the first time Nugent has faced heat for inflammatory comments. In 2014, the guitarist was forced to apologize after he called then-President Barack Obama a "subhuman mongrel." The Michigan-born Republican has also faced criticism for his controversial song, "Jailbait," which he released in 1981. The lyrics included the lines, "Well, I don't care if you're just 13 / You look too good to be true."
Fox New anchor Laura Ingraham also recently came under fire for her comments about the survivors of the Parkland, Florida shooting, after she posted a tweet that mocked Hogg for not getting into colleges. On Thursday, Ingraham apologized for the tweet, after advertisers indicated they would remove their ads from Ingraham's program.
In his interview with Pagliarulo, Nugent concluded the Parkland teens "can't be critical of any of the propaganda they're fed, and that's just sad."
Update: This story has been updated to include additional comments from Laura Ingraham on the Parkland shooting.