NRA's Finances and Charitable Foundation's Tax Exempt Status Under Investigation by New York Attorney General
The finances of the National Rifle Association and its charitable foundation are under investigation by New York Attorney General Letitia James, amid allegations of internal extortion that caused NRA President Oliver North to announce he will not serve a second term.
"The Office of New York State Attorney General Letitia James has launched an investigation related to the National Rifle Association (NRA)," Kelly Donnelly, a spokesperson for New York's attorney general, said in a statement emailed to The Associated Press. "As part of this investigation, the Attorney General has issued subpoenas."
James' investigation into the NRA fulfills a promise she made during her 2018 campaign. "I will use the constitutional power as an attorney general to regulate charities, that includes the NRA, to investigate their legitimacy," the Democrat said at a July 2018 rally.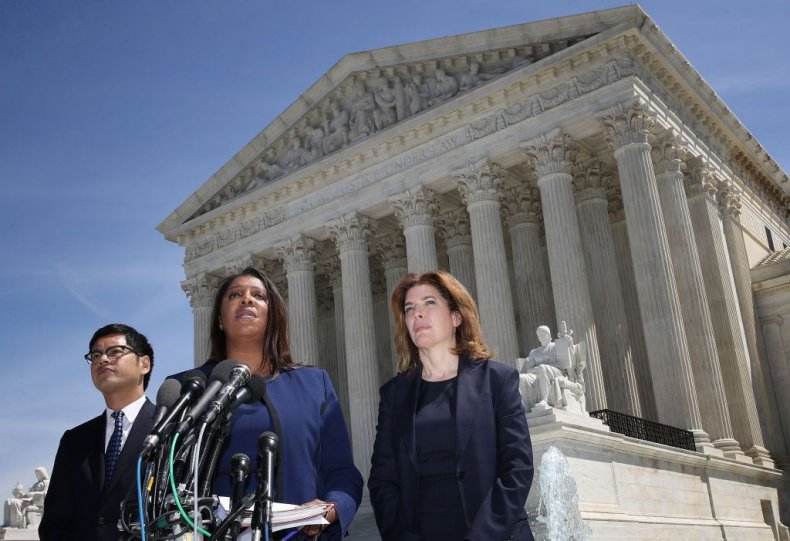 William Brewer III, outside counsel for the NRA, said in a Saturday statement that the gun rights organization would "fully cooperate" with the investigation, according to The New York Times. "The NRA is prepared for this, and has full confidence in its accounting practices and commitment to good governance."
The New York attorney general has reportedly ordered the organization – including its charitable foundation – to preserve all its financial records and issued subpoenas to related businesses. James' office confirmed in a statement, reported by The Times , that it "has issued subpoenas," but would "not have further comment at this time."
Everytown for Gun Safety, a gun control group, earlier this month filed an official complaint with the IRS about the NRA, according to The Hill. It called for an investigation into whether the gun rights group had violated tax laws dealing with charitable organizations.
North's decision not to seek a new term as the NRA's president is reportedly related to the New York probe, as internal clashes within the organization began as a result of James' vow to investigate. The NRA leader announced his decision via a letter on Saturday at his organization's convention.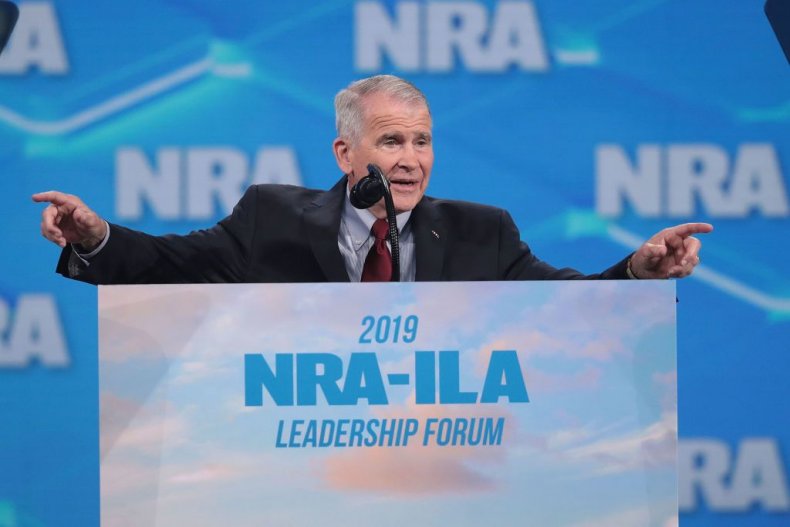 "It was a great privilege to serve as your president this past year," North wrote. He explained that the NRA had "a clear crisis" and that it needed to be dealt with "immediately and responsibly."
The Times has previously reported that the gun rights group has transferred millions of dollars from its charitable organization – the NRA Foundation – to its primary organization. Since 2012, the amount was reported to be greater than $100 million. Some tax experts were concerned about the transfers, as donations to the foundation are tax exempt while donations to the NRA are not.
James' office has not yet responded to Newsweek's request for comment on this story.