NRA Spokesperson Dana Loesch on Brett Kavanaugh Allegations: 'Our Nation's Boys Are at Stake'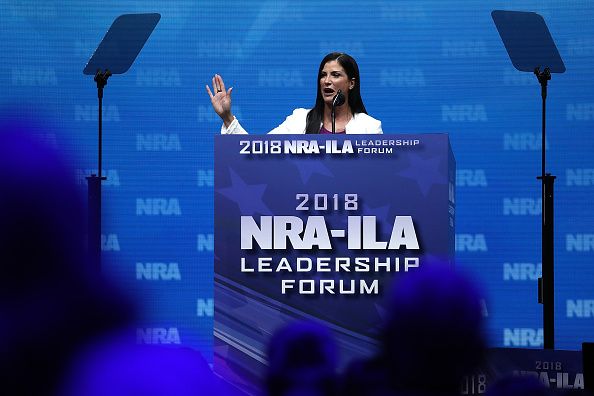 National Rifle Association spokeswoman Dana Loesch, responding to the allegations against Supreme Court nominee Brett Kavanaugh, said she was "horrified" for boys in America.
During an interview with Fox & Friends on Thursday morning, Loesch questioned the credibility of the three women who had accused Kavanaugh and claimed "every person that comes forward, it gets flimsier and flimsier."
The NRA spokeswoman slammed Senator Dianne Feinstein's handling of the situation when she first learned about Christine Blasey Ford's accusations against the Supreme Court nominee.
"As a woman, to see a female sitting Democrat senator throw an accuser to the wolves by sitting on her accusation for six weeks, by not counseling her, by not putting protections in place before her staff leaked Dr. Ford's name to the media is absolutely abhorrent. I am horrified by this," she said during the Fox News interview. "If you are such an advocate for women, why would you treat an accuser this way?"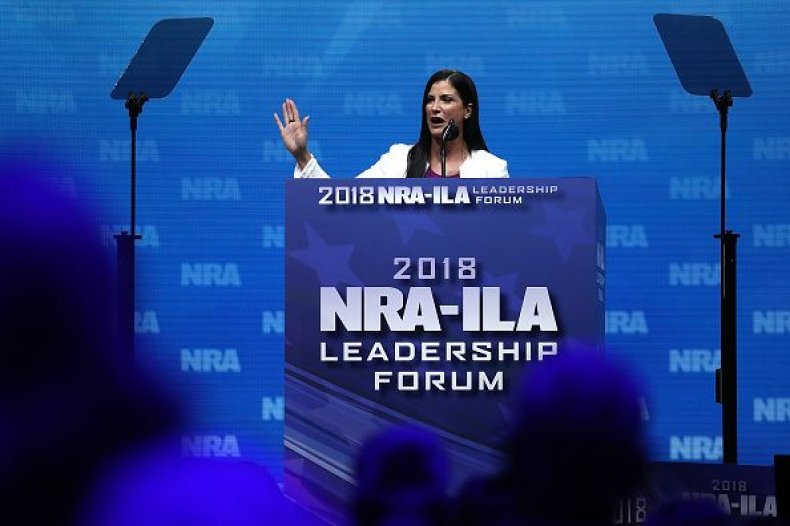 Loesch then argued that the accusations against Kavanaugh set a dangerous example for boys in America.
"As a woman and as a mother of sons, I'm horrified by where this is leading for boys in this country," Loesch said. "My oldest son is the same age Brett Kavanaugh was when these accusations are said to have happened, and wives, mothers, sisters, friends, all these women need to realize our nation's boys are at stake because boys are considered guilty until proven innocent. There are some predatory men who have done horrible things to women, but some women have done horrible things to men."
Loesch gave examples of false accusations, including the rape allegations against former NFL quarterback Colin Kaepernick and mentioned the Rolling Stone University of Virginia story. When asked about how she talks about this kind of topic with her sons, she said they have had numerous conversations about this. She asked whether chaperones should make a comeback and questioned if there should be cameras on every single boy.
"This is setting up to be a horrible example for boys in this country," Loesch said.
Earlier this month, Loesch claimed that Kavanaugh was the subject of "matriarchal insane attacks" by Democratic Senators Kamala Harris of California and Kirsten Gillibrand of New York because of Kavanaugh's oppositon to abortion rights.
"This is insane!" Loesch said during a previous episode of Fox & Friends. "First off, a sitting senator should not be e ngaging in these matriarchal insane attacks that I actually find inherently sexist.To sit here and say what Ben Sasse, what he said is sexist, as a woman, I'm telling Senator Gillibrand here that this is a hysterical tweet. This whole tone and this whole argument is hysterical."