Is the NRA Going Bankrupt? Group Claims it Will Soon Be 'Unable to Exist' Due to Financial Difficulties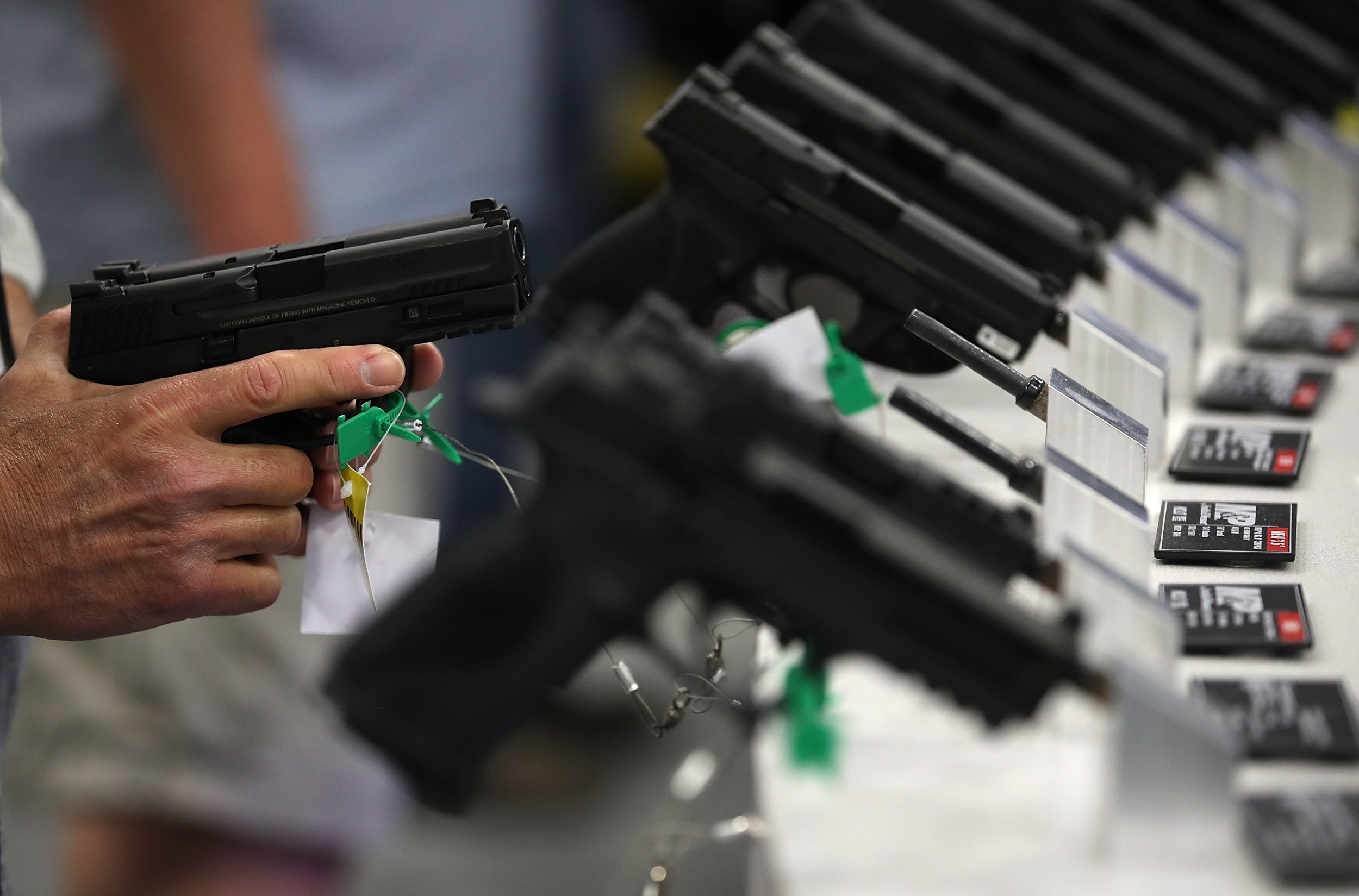 The National Rifle Association (NRA) said it is facing financial ruin because of a "blacklisting" campaign headed by New York Governor Andrew Cuomo, according to a lawsuit filed by the gun rights group.
The NRA said it may no longer be able to produce its magazines, run its video streaming service or hold rallies because the state of New York has caused "irrecoverable loss and irreparable harm" to the organization.
According to the suit, obtained by Rolling Stone, the NRA lost its insurance coverage after actions taken by the New York financial regulators to halt an NRA-branded insurance program called Carry Guard, a policy to reimburse NRA members for costs after firing a legal gun.
In May, New York ruled that the policy "unlawfully provided liability insurance to gun owners for certain acts of intentional wrongdoing" and fined the NRA $7 million.
The NRA -- which is not noted for its measured rhetoric -- also said New York has launched a "discrimination campaign" against it by encouraging insurance agencies, insurers, and banks to terminate business relationships that "were necessary to the survival of the NRA as a charitable organization."
In the wake of the Parkland school shooting in Florida which left 17 people dead, Cuomo described the NRA as an "extremist organization" while encouraging companies in New York with ties to the group to "consider their reputations, and responsibility to the public."
The state Department of Financial Services and its superintendent, Maria Vullo, have also been named as defendants in NRA's suit along with the Democratic governor.
"Directed by Governor Andrew Cuomo, this campaign involves selective prosecution, backroom exhortations, and public threats with a singular goal—to deprive the NRA and its constituents of their First Amendment rights to speak freely about gun-related issues and defend the Second Amendment," the suit states.
"If the NRA is unable to collect donations from its members, safeguard the assets endowed to it, apply its funds to cover media buys and other expenses integral to its political speech, and obtain basic corporate insurance coverage, it will be unable to exist as a not-for-profit or pursue its advocacy mission.
"Defendants seek to silence one of America's oldest constitutional rights advocates. If their abuses are not enjoined, they will soon, substantially, succeed."
Responding to the suit, Cuomo said the motion to dismiss argues that the actions were not an attempt at "blacklisting" and were designed to protect New Yorkers.
"If I could have put the NRA out of business, I would have done it 20 years ago," Cuomo added in a statement.