NRA's Ties to Russia and Alleged Spy Maria Butina Run Deep Despite Denials, Report Reveals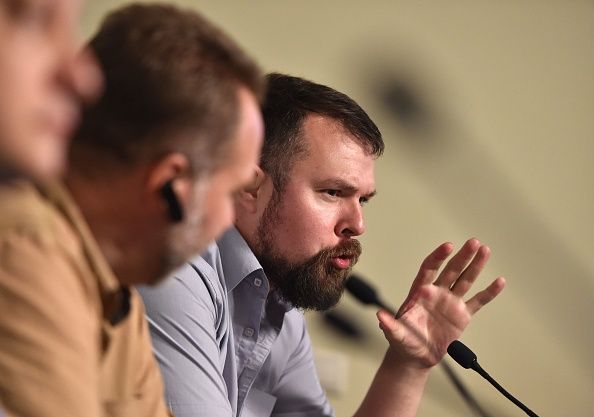 For the first time since the National Rifle Association's links to Russia became a matter of public interest, the gun advocacy organization released a statement about a trip high-ranking members of the group took to Moscow in 2015.
The organization's lawyers told The New York Times that the NRA's chief executive had forbidden members of the association from joining the delegation that went to Russia, and noted that the NRA's then-president Allan Cors had decided not to go on the trip.
But despite attempts to minimize the involvement of its top officials, analysts say there is ample evidence that the organization had deeps ties to Russia and a longstanding relationship with Russian guns rights activist Maria Butina, who was recently charged for attempting to infiltrate Republican political circles on behalf of the Russian government.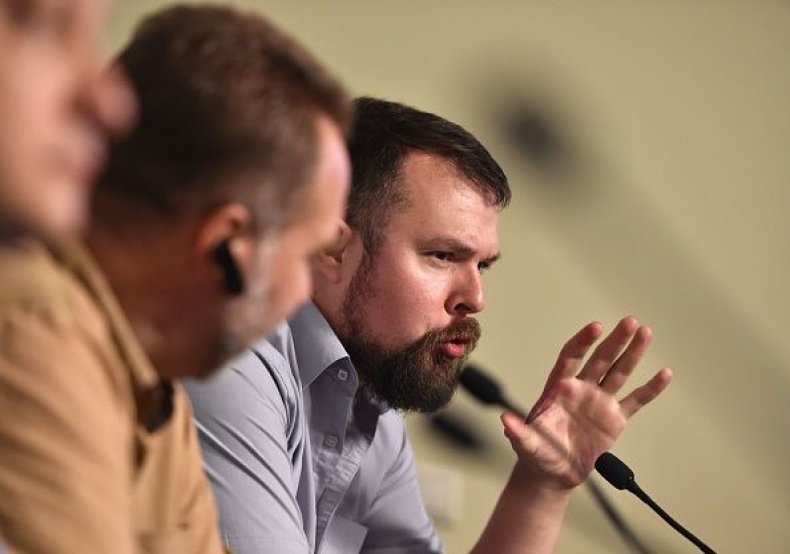 Butina was an assistant to the deputy governor of Russia's central bank, Alexander Torshin, who asked to meet President Donald Trump at the NRA's 2016 convention. Torshin did not meet then-candidate Trump, but he did meet briefly with Donald Trump Jr. The president's son has dismissed the conversation as inconsequential, but it is still unknown what the two men discussed.
ABC News reported Wednesday that it had reviewed internal NRA emails showing that the organization was deeply involved with planning the trip to Moscow. One NRA employee even helped Butina arrange travel for the group, and Butina met the delegates at the airport carrying a sign that read "Welcome NRA." During the trip, the members of the NRA met with officials from the Kremlin. Many of the people on the trip are today a part of the association's top leadership.
"Put simply, the NRA's half-baked explanation for its infamous 2015 Russia trip doesn't pass the smell test. It's time for the NRA to dispense with the smoke and mirrors and tell the full truth about its ties to the Kremlin," John Feinblatt, president of Everytown for Gun Safety, told Newsweek.
Senator Ron Wyden of Oregon has launched an investigation into the NRA's ties to Russia.
"Any claims that the NRA played no official role in the 2015 Moscow trip are not credible," Wyden tweeted Wednesday.
The NRA donated tens of millions of dollars to the campaign of President Donald Trump. The Trump campaign's ties to Russia are also the subject of numerous congressional investigations and are under scrutiny by Special Counsel Robert Mueller's team. The Senate Judiciary Committee requested documents about Russia's ties to the NRA in late 2017.