NSA Considered Ending Phone Surveillance Just Before Snowden Revelations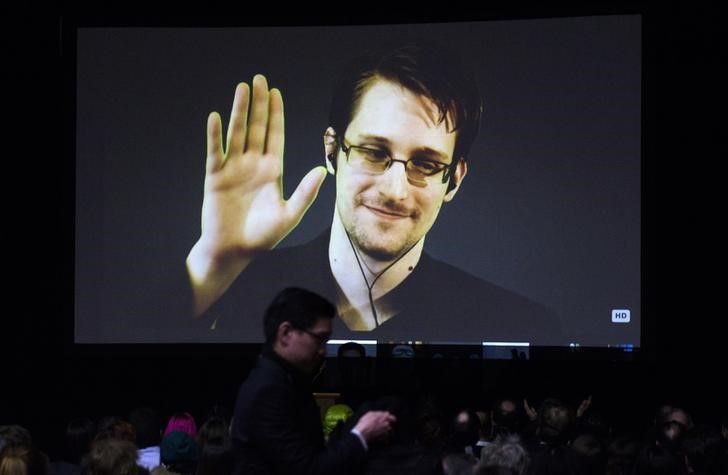 The National Security Agency (NSA) considered shutting down its secret phone surveillance program months before its former contractor Edward Snowden leaked information about it to the public, the Associated Press reports.
Though top NSA leaders staunchly supported collecting and storing American calling records in the aftermath of the Snowden revelations, an internal proposal to kill the program was making its way through the agency.
Some officials believed that the rising costs of sucking up and storing data from landline calls, as well as the system's failure to capture most cellphone calls and the potential public outrage if the practices were revealed, outweighed the limited counterterrorism benefits.
According to the AP, its recent report is the first to investigate internal NSA concerns about the program.
Unnamed current and former intelligence officials told the AP that the proposal had not yet reached the desk of then-NSA director General Keith Alexander by the time Snowden exposed the agency's secret practices, but they doubt Alexander would have approved it.
The NSA continues to collect and store Americans' calling records. But behind-the-scenes agency concerns could help inform whether Congress will renew section 215 of the Patriot Act—the section that contains the NSA's legal authority to collect Americans' phone records—before it expires in June.