NSA to Destroy Data Collected From Mass Phone Surveillance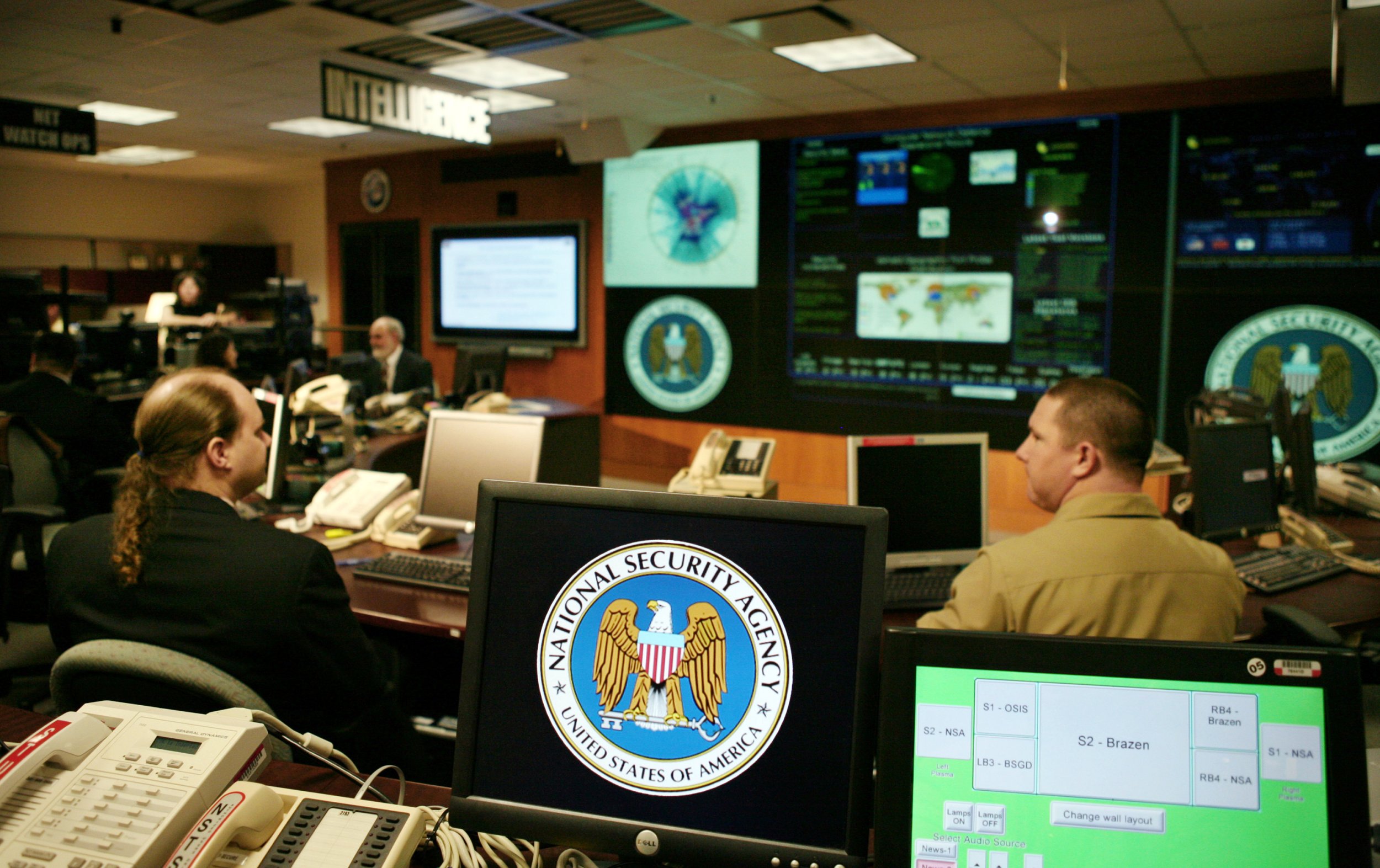 On November 29, 2015, the National Security Agency (NSA) will stop accessing "historical metadata" collected under Section 215 of the Patriot Act, the Office of the Director of National Intelligence announced in a press release on Monday.
The practice of bulk telephone metadata collection, the once-secret practice uncovered by leaker Edward Snowden, briefly came to an end in June when provisions of the post-9/11 Patriot Act expired. On June 29, however, the Foreign Intelligence Surveillance Court gave the NSA the go-ahead to resume its controversial bulk collection of telephone metadata for six months—the amount of time allotted by Congress in the USA Freedom Act. This block is meant to give the NSA time to switch to its narrower surveillance program. After November, the agency must receive approval from the FISA Court before requesting records from phone companies on an as-needed basis.
"As part of our effort to transition to the new authority, we have evaluated whether NSA should maintain access to the historical metadata after the conclusion of that 180-day period," the press release reads. "NSA has determined that analytic access to that historical metadata collected under Section 215 (any data collected before November 29, 2015) will cease on November 29, 2015."
The press release adds that some personnel will maintain access after November. "To verify the records produced under the new targeted production authorized by the USA FREEDOM Act, NSA will allow technical personnel to continue to have access to the historical metadata for an additional three months," the press release says.
The press release ends by noting that the agency will preserve the telephone metadata it collected under Section 215, "until civil litigation regarding the program is resolved, or the relevant courts relieve NSA of such obligations." Once it is no longer obligated to keep the collected information, the data will be destroyed, the press release says. Until then, it assures the data will not be used or accessed "as soon as possible."